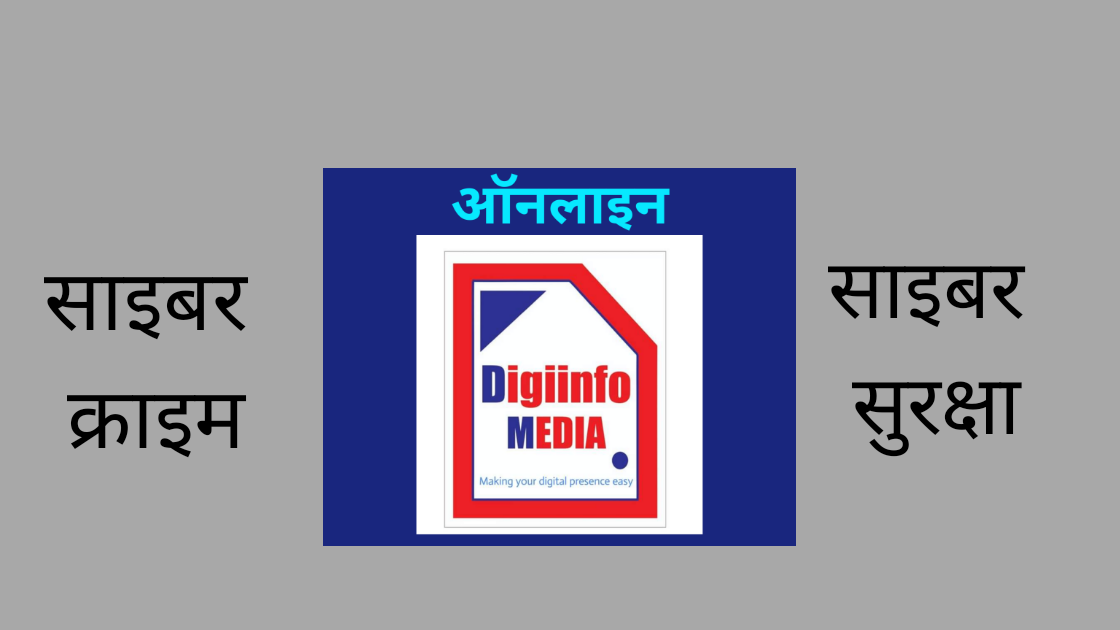 HATE SPEECH AND ITS PROTECTION
By: DIVYANSHI GUPTA
What is hate speech?
Black's Law dictionary defines hate speech as "speech that carries no meaning other than the expression of hatred for some group, such as a particular race, specially in circumstances in which the communication is likely to provoke  violence." The effect or impact of words are considered while deciding as to what is hate speech and what is not. With such a great diversity in India, there are a lot of problems like caste discrimination, racism,  illiteracy, etc. All these problems result in hatred among people. This hatred is presented orally or in written form and it is called hate speech. We all know that article 19(1)(a), that is right to freedom of speech and expression is guaranteed to all the citizens of India. This article ensures that every individual has a right to express himself or herself freely. But there is a restriction to this very right under article 19(2) which says that public interest has to be safeguard and there are limitations to the freedom of speech and expression in matters affecting:
Sovereignty and integrity of the state
Security of the state
Friendly relations with foreign countries
Public order
Decency and morality
Contempt of court
Defamation
Incitement to an offence
Article 19(2) prohibits the above forms of speech and expression but not hate speech certainly. Hate speech was defined by the Law Commission of India in its 267th  Report as "an insight meant to hatred primarily against a group of persons defined in terms of race, ethnicity, gender, sexual orientation, religious belief and the like. We certainly don't have any control over our emotions and most of the times these emotions tend to overflow, but as responsible citizens living in such a diverse country, we have to make sure that our speech or expression does not hurt any individual. It is very important for us to understand that hate speech is not free speech.
Legislations related  to  Hate Speech:
Given under the Indian Penal Code, 1860:
Section  124 A
Section 153  A
Section 153 B
Section 153 C
Section 295 A
Section 298
Section 505 (1) and (2)
Given under the Representation of the People Act, 1951:
Section 8
Section 324
Section 123(3)
Section 123 (3A)
Section 125
Given under The Protection of Civil Rights Act, 1955:
Section 7
Given under The Religious Institutions (Prevention of Misuse) Act, 1988:
Section 3(g)
Given under The Cable Television Network Regulation Act, 1995:
Sections 5 and 6 of the Act prohibits transmission or retransmission of a program through cable network in contravention to the prescribed program code or advertisement code. These codes have been defined in rule 6 and 7 respectively of the Cable Television Network Rules, 1994.
Given under The Cinematograph Act, 1952: Sections 4, 5B and 7 empower the Board of Film Certification to prohibit and regulate the screening of a film.
Given under The Code of Criminal Procedure, 1973:
Section 95
Section 107
Section 144
All these laws are not directly related to hate speech but they do fall under the restrictions under article 19(2).
Case Laws:
Pravasi Bhalai Sangathan v. Union of India AIR 2014 SC 159
The petitioners prayed that the State must enact stricter laws and action against the people promoting hate speech. The Court observed that the existing laws were sufficient to deal with the matter of hate speech, but the Law Commission of India considered the appeal of the petitioner and presented its report number 267 to the Government of India in 2017 for consideration. This report defined hate speech.
Subramaniam Swami v Union of India W.P. (Crl) 184 of 2014.
Section 499 and 500 of IPC which talk about defamation and its punishment were challenged as unconstitutional to article 19(1)(a). The petitioner argued that about half a dozen sections of the Indian Penal Code, 1860 were violative of article 19(1)(a).
So as observed in the above two cases, the concept of hate speech in India is not very clear. The people participating in spreading such hate escape and the victims keep on demanding stricter laws for their safety.
On line Hate Speech
Social media is the biggest platform for individuals to express themselves. But this also makes social media a place where there is a lot of abuse and hate. Online speech can be very offensive and hurt a lot of people. As discussed above how hate speech is restricted under the freedom of speech and expression, but the laws about it are hardly defined. The crux of the problem is that what may be hate speech socially, may not be hate speech legally. That is why it is very tough to deal with matters of hate speech. Hate speech is more of a societal problem. Hate speech on social media is so common that majority of the people tend to ignore such hate and try to move past it. Celebrities and social media influencers get the maximum hate online. They are trolled daily by fake accounts on social media. Fake news and hate speech are often related to caste, sex, religion and all other sensitive topics like body shaming, racism, violence, boys locker room, etc. Today's generation objectifies people as fat, skinny, pale, dark, etc. They body shame women and call them names and some haters even morph pictures of girls and spread them all over the social media. All this hatred often drives the victim into a state of depression where they feel anxious, hopeless and scared. We must not hate on others for absolutely no reason because it affects the mental health of that person the most!
Other relevant cases:
Shreya singhal v Union of India W.P. (CRL.) NO.167 OF 2012.
Section 66A of the Information and Technology Act, 2000 was challenged as unconstitutional to article 19(1)(a). The Court struck down section 66A of the IT Act which prescribed punishment for sending offensive messages online. It was held that the section in its entirety was violative of article 19(1)(a).
Kanhaiya Kumar v State of NCT of Delhi W.P.(CRL) 558/2016 & Crl.M.A. Nos.3237/2016 & 3262/2016.
Some students of Jawaharlal Nehru University organised an event on the parliament attack convict Afzal Guru, who was hanged in 2013. The event was a protest through poetry, art and music against the judicial killing of Afzal Guru. Allegations of some students shouting anti-Indian slogans were made and a case was filed under section 124A, 120B and 34 of the Indian Penal Code. The University's Students Union President Kanhaiya Kumar was arrested but was released on bail since there was no evidence and his role in the protest was not clear.
S Rangarajan v P Jagjivan Ram
In this case a division bench of the Madras High Court revoked the U- certificate granted to a Tamil film that dealt with the controversy and problems of caste. This decision was challenged by the petitioner. The court held that freedom of expression cannot be suppressed unless the situation is dangerous to the public interest.
All these cases reflect that in India the words used by the people are heard first and then reacted upon.
Conclusion
Hate speech is not something which people can ignore easily and move on. It has a great impact on the victim's mind. Some victims may be very weak to handle the hate they get which leads them to take drastic steps like hurting themselves. We as humans have to understand that our words may hurt someone's feelings way more than we interpret. The victims of hate speech may never be able to look at themselves the same and live in fear of hating themselves their entire life.
There are some steps that can be taken to reduce hate speech:
People must be made aware about the consequences of hate speech on the victim as well as the perpetrator.
Education is very important because if people are well educated, they won't indulge in activities like trolling and hating on others over social media.
The regulations related to hate speech are very scattered in different codes making it not very strict and therefore confusing. So, a uniform code must be made which regulates hate speech and these laws should be stricter then the present ones.
In India, with such a diverse population, people often get confused between hate speech and free speech. Therefore, it is very important that the difference between the two is clear and we think carefully before we speak anything. We must not spread hate because the world definitely needs more peace right now.
BIBLIOGRAPHY:
https://www.google.co.in/amp/s/m.hindustantimes.com/analysis/it-is-time-to-regulate-hate-speech-on-social-media/story-x2JfnAcZ4mh404CM2wQLpO_amp.html