HARMFUL CONTENT TAKE DOWN POLICY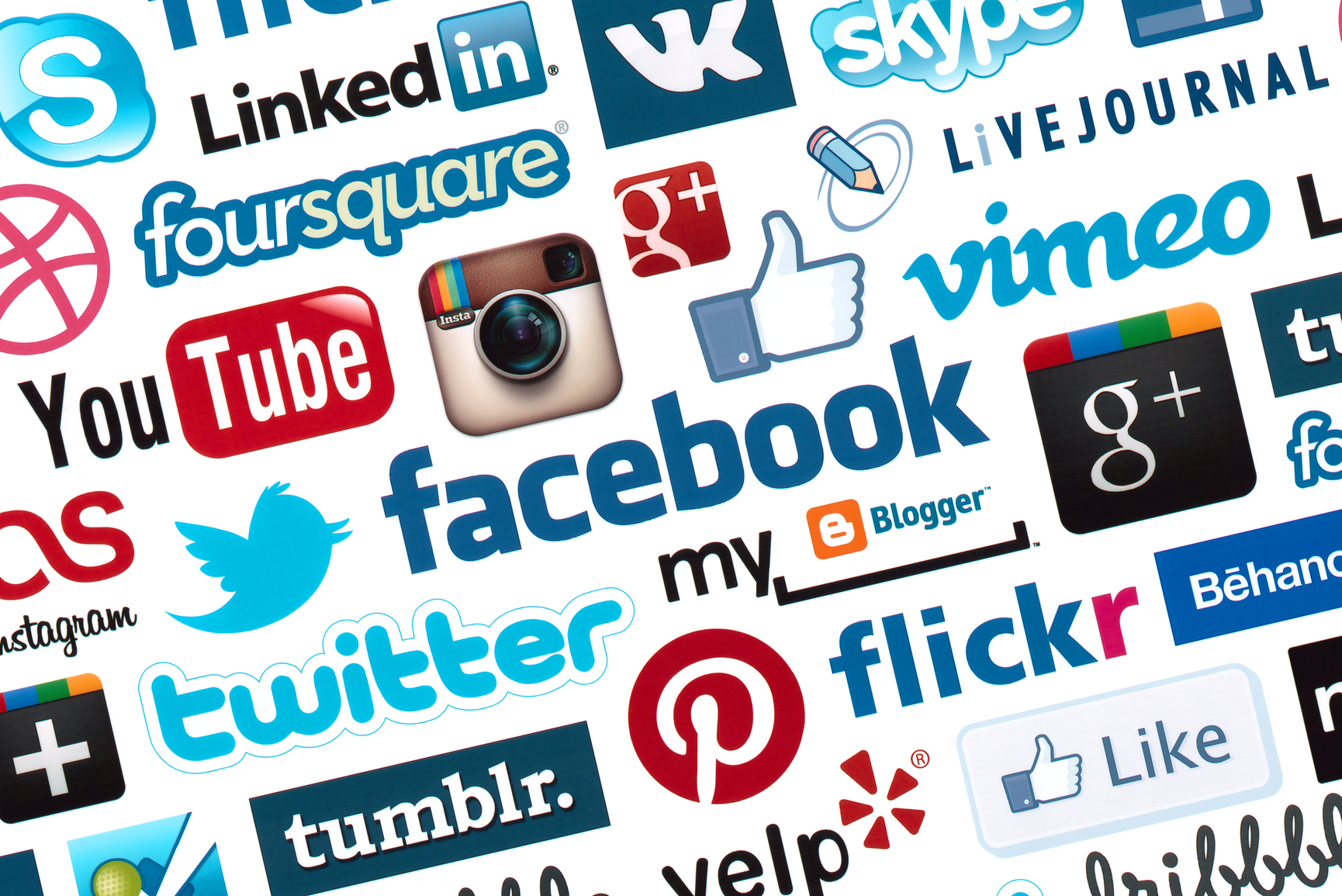 HARMFUL CONTENT TAKE DOWN POLICY
By Nandini Singh:-
In a country like India, where everyone has some civil rights and liberties to express their views about anything through freedom provided under Article 19 – Freedom of speech and expression. Where kids have access to technology and the internet. Online platforms like – Facebook, Twitter are the backbone of one of the most crucial enablers of online freedom. There are some deleterious content which are available over the internet and everyone can get access to it with just one click. So it is the duty of the government to issue a takedown notice. A take down means removing potentially offensive content from the internet.
According to the Comaritech's report:- The government of India has accounted for almost 20% of the overall number of removal requests. The report also estimates that India comes in third with content removal requests on Facebook, fifth on Google and forth on Twitter. Facebook has also said that- 'restricted content was alleged to have violated Indian law on the grounds listed in Section69 A of IT Act,2000 and was hate speech,anti religion content constitutes incitement to violence.
The government has held social media accountable to restrict the spread of hate speech or child abuse material and they do have some guidelines, terms and conditions for using their site, for the users.
PROCEDURES
Anyone who's defamed publically or who's reputation is being damaged online. They can do the following:
Firstly, they have to complain directly to the website or to search engines demanding the immediate take down of the relevant lethal information. In addition to the relevant law, violation of the search engines own terms and conditions can often be claimed or any other applicable terms and conditions.
Secondly, victim cab bring proceeding for one or more of the following: Defamation, misuse of private information, breach of copyright, 1998.
LEGISLATIONS AND CASE LAWS 
Information Technology,2000
Section69 A – The government derives its powers to order intermediaries entities storing or transmitting information on behalf of others, a defamation which includes internet service providers and social media platforms alike- to block online resources.
Section79 – Procedures for content removal provides intermediaries with safe harbours against liability for copyright infringement.
Section81 – Provides that the provision of sec 79 does not prevent any person from exercising any right conferred under the Copyright Act,1957.
INDIAN PENAL CODE,1860
Section 292 – sale etc of obscene books.
Section 293 – sale, etc of obscene objects to young persons
Section294 – obscene words, gestures or acts intended to insult the modesty of a woman.
3.Section 52(1)(c) of Copyright Act,1957- permits the issuance of take down notices to file sharing websites to remove infringing content.
Rule 75 of copyright rules,2013, essentials of takedown and process of delivering such notice.
Sections 79(1)(c), Rule 3 clause d of the Intermediary guidelines Rules,2011 – intermediary shall observe due diligence while discharging his duties.
Under Indian constitution, Article 21, which has a very huge ambit. Freedom of life and liberty includes words like 'human dignity' and 'Right to privacy', which means every person has a right to live life with human dignity and enjoy their Right to Privacy.
RECENT CASE LAWS
The court held that the competent court can order to takedown globally any illegal content uploaded on online platforms like- Facebook, Twitter and Google.
The Supreme court of India invalidated Sec66A of IT act,2000.
The court held that prohibition against the dissemination of information by means of a computer resource or communication service intended to cause annoyance,etc did not fall within any reasonable exception to the exercise of the right to freedom of expression.
ANURADHA BHASIN V. UNION OF INDIA,2020
The court held that the government was empowered to impose a complete internet shutdown, any orders imposing such restrictions had to be made public and was subject to judicial review.
Freedom of expression and the Freedom of practise any profession online was protected by India's constitution.
AIB was a celebrity roast show. In feb2015, the show was subject to public criticism and certain political leaders filed an FIR against the group, charging them with multiple charges of IPC and displeasure at the content and therefore it has been taken down.
In the recent social media(YouTube) case, where youtuber Carryminati's tik tok roast video has been taken down by YouTube for violating its 'terms and services'.
TAKE DOWN-CAA AND COVID-19
During the time of the decision on CAA and article 370.  And in the current scenario of the covid-19 epidemic, there have been various cases where a particular religion is being targeted.  Various hateful videos and messages have been spreaded deliberately across the country to mislead and manipulate reality and create religious hatred among the people – taken down from social media platforms by the government.
CONCLUSION
As Warren Buffett said- " It takes 20 years to build a reputation and 5 minutes to ruin it".
Take down of infringing copyrighted content, defaming content or any misuse if private information lead to implementation of take down policy of govt, which can be stopped if the website becomes more strict with their actions. The website and apps should highlight warnings in their terms and conditions and should take quick and strict actions regarding it. Spreading of awareness through videos and photos about -prohibition of uploading heinous content over internet, will help