Google To Launch New Network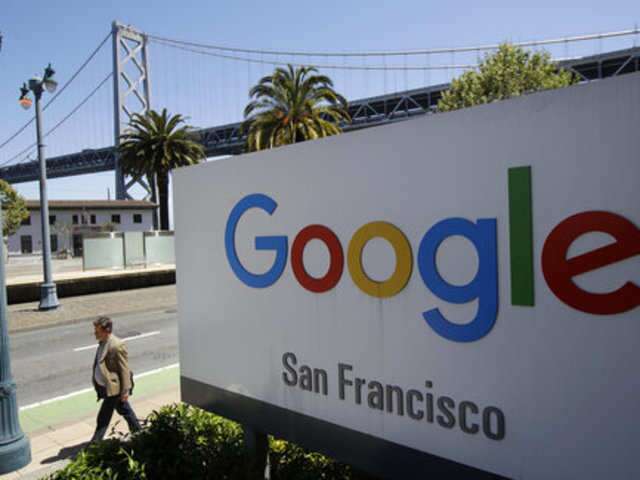 What comes as a good news to social media savvy people is the fact that Google may be launching a new SNS site. The tech giant is reportedly in the testing phase for its new social networking shawl. The tests are being conduucted in closed quarters in New York, with the option of volunteering by invitation.
---
The New Application
According to reports, the new project is designed to bring people with similar interests closer. By selecting their favorite hobbies and entertainment options, users can get notified about nearby events, and even create their own. Upon joining an event, people get a chance to converse with others attending, and in addition, have the option of inviting people who don't even use the network.
The social network has been developed in Unit Area 120, which focuses on providing pilot solutions. The network, titled Shoelace, is apparently up for a global launch, though details are currently unavailable. The application will be available for Android and iOS, but no desktop version has yet been revealed.
---
Other Future Plans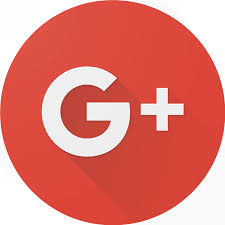 Meanwhile, the company will be shutting down it's Google+ network, amidst news of low poplularity and risks of data leakage. It will reportedly be liquidated by August 2019.
Google will also be launching a cloud streaming service, Stadia, in November 2019. The pre-listing of games has been released.
The company has been on a business roll recently, which included it stopping the production of tablets, and taking over a startup for business analysis.
---
A Redesigned Feature
In other news, the company is midway through redesigning the News tab on their search engine. The new feature will make the names of the publishers more prominent. In addition, it will also sort the articles better, and make it more accessible. Now stories on the same topic will be grouped together to provide broader coverage, and easy to distinguish articles. The redesigned tab will be out to the world in the coming weeks.