FACEBOOK AND GOOGLE'S FIGHT AGAINST CYBER CRIMES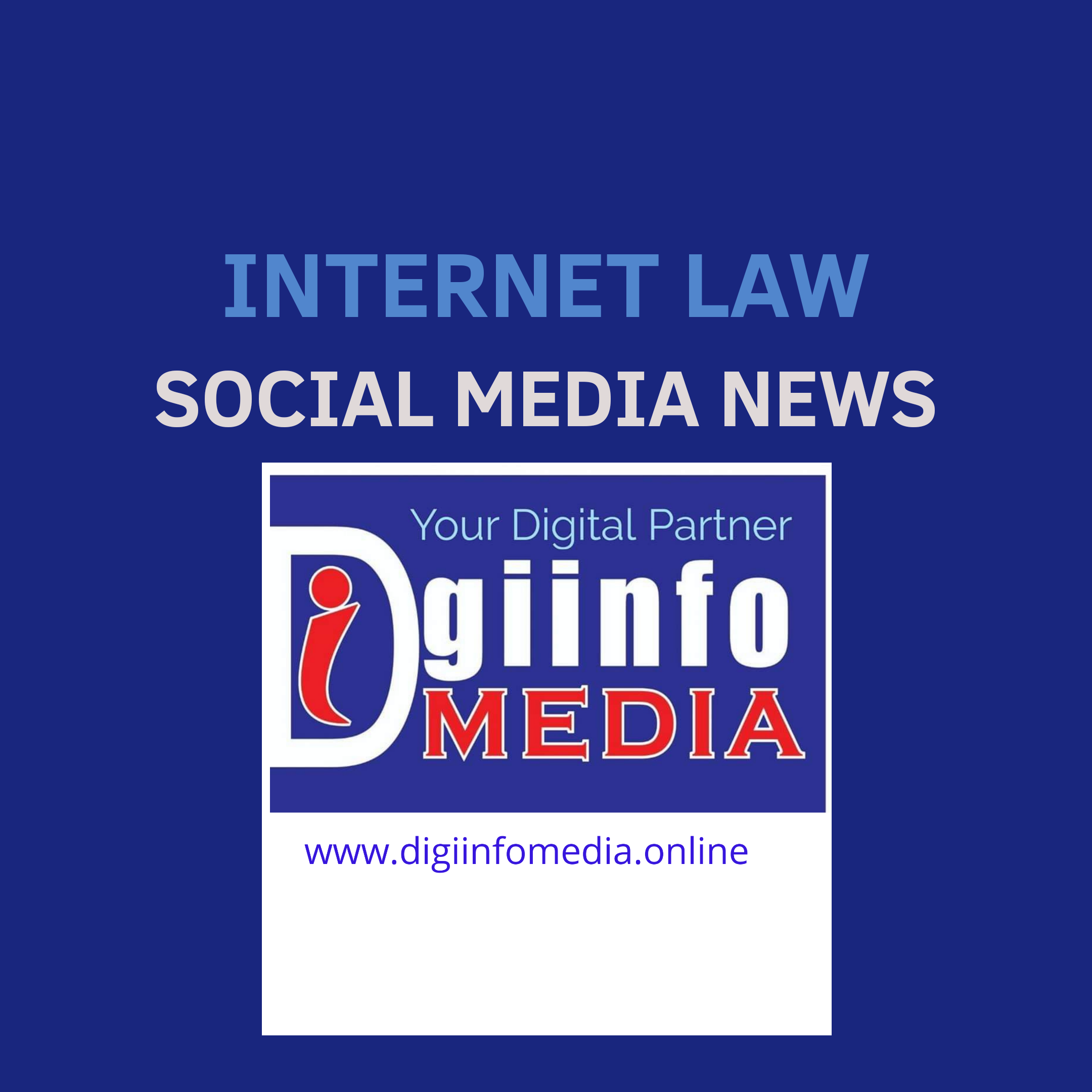 Facebook and Google's Fight Against Cyber Crimes
By Isha Shukla
Facebook and Google have become the biggest tech giants in the world. The reason behind this could be known by answering a simple question, i.e. how many of us are using social media platforms like Facebook, Instagram, Whatsapp and Chrome, Gmail, Google Drive etc? Well, to answer this question I could simply say that each one of us is using a minimum of 2 of these platforms and apps on a daily basis. We post our data, both professional and personal, opinions, thoughts, information like pictures and videos on these sites and apps. But have you ever wondered how safe it is to do all this? According to statistics, Facebook faces a daily of 6,00,0000 security breach attempt each day. If that is not alarming enough, Google in one of its comprehensive study regarding cyber crime found that 1.9 billion usernames and passwords were disclosed by security hacks and breaches in 2016 which increased to 3.3 billion by 2017.
So let's see how Facebook and Google are fighting cyber crimes-
Facebook – The Facebook had faced one of the century's biggest data leak in 2018 in which 540 million Facebook users' personal records were leaked to Cambridge Analytica for political reasons. In 2019, 49 million Instagram users' and 419 million Facebook users' data was exposed due to a cyber attack on its computer network. Facebook has more than 2.23 billion monthly users and if this level of cyber breach can happen to them, consider the possibility of other networks and apps.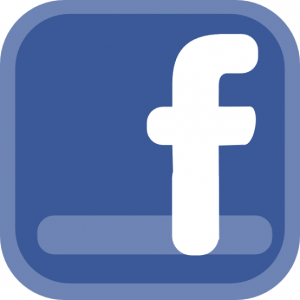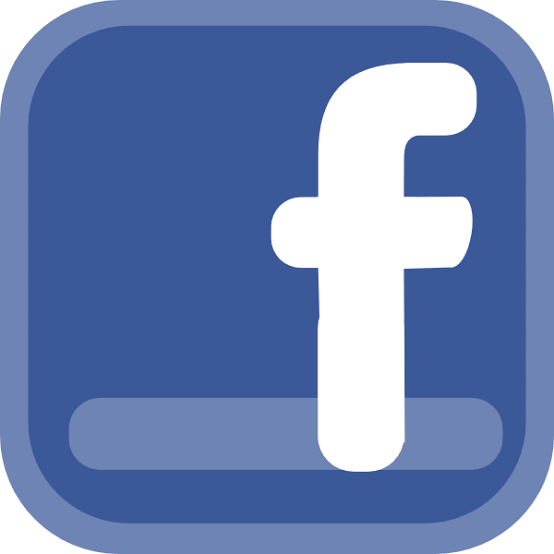 To control cyber attacks, Facebook has Facebook Immune System (FIS), which is a defence network which blocks spam. It also keeps a track of all the media and information posted by all its users every day. It blocked accounts which were conducting or behaving suspiciously. Facebook has offered cyber security training programmes in US universities for students. It has also offered a cyber security training programmes for veterans in US which aims on teaching the basic of cyber security and crime and how they can be combated. It has made investment in cyber security research by awarding more than $200,000 to cyber security researchers. Recently, Facebook has also announced its plans to have community reviewers to fact check content being posted on the platform.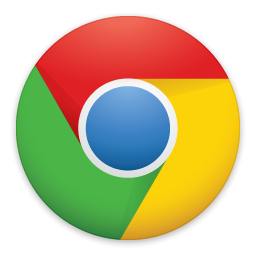 Google – According to Google itself, hackers steal almost 250,000 web logins each week. In 2009, Google's Chinese headquarter suffered several cyber security attack in which the hackers gained access to Google's corporate servers and stole intellectual property. These attacks were termed as Operation Aurora which continued from mid-2009 to December 2009. It was later discovered that these attacks were done by Chinese government and targeted human rights activists of China around the world. These attacks also targeted at least 20 other major companies spanning sectors including Internet, finance, chemicals, and more. After these attacks Google relocated its servers to Hong Kong in order to escape China's internet filtering policy.
To control cyber attacks Google has Threat Analysis Group (TAG) which protects the tech giants' network and users against cyber hacking. TAG issued 40,000 warnings to users against the cyber threats in 2019. It has an Advanced Protection Program (APP) which provides additional security from cyber threats and hacking to those people who are often a cyber attack target like journalists, business leaders, activists and political campaign teams. Google has implemented numerous layers of security to its Gmail app. It asks to verify the user if login takes place from a different place. This prevented 65 million accounts from being abused. Its browser Chrome has a special feature which warns users if their accounts have been breached. Chrome also provides its users with protection against phishing. Google also employs a full-time Information Security Team that is composed of over 250 experts in information, application, and network security. This team is responsible for maintaining the company's perimeter and internal defence systems, developing processes for secure development and security review, and building customized security infrastructure.
In short, it could be concluded that Facebook and Google have come a long way in combating cyber crimes. They come up against hundreds of security breaches on a daily level but they have stepped up their game in providing full security and protection to their users. They face new challenges with cyber attacks all the time but have taken preventive measures in providing full security against them.