Employees who did an illegal work of stealing data from their own company are now under arrest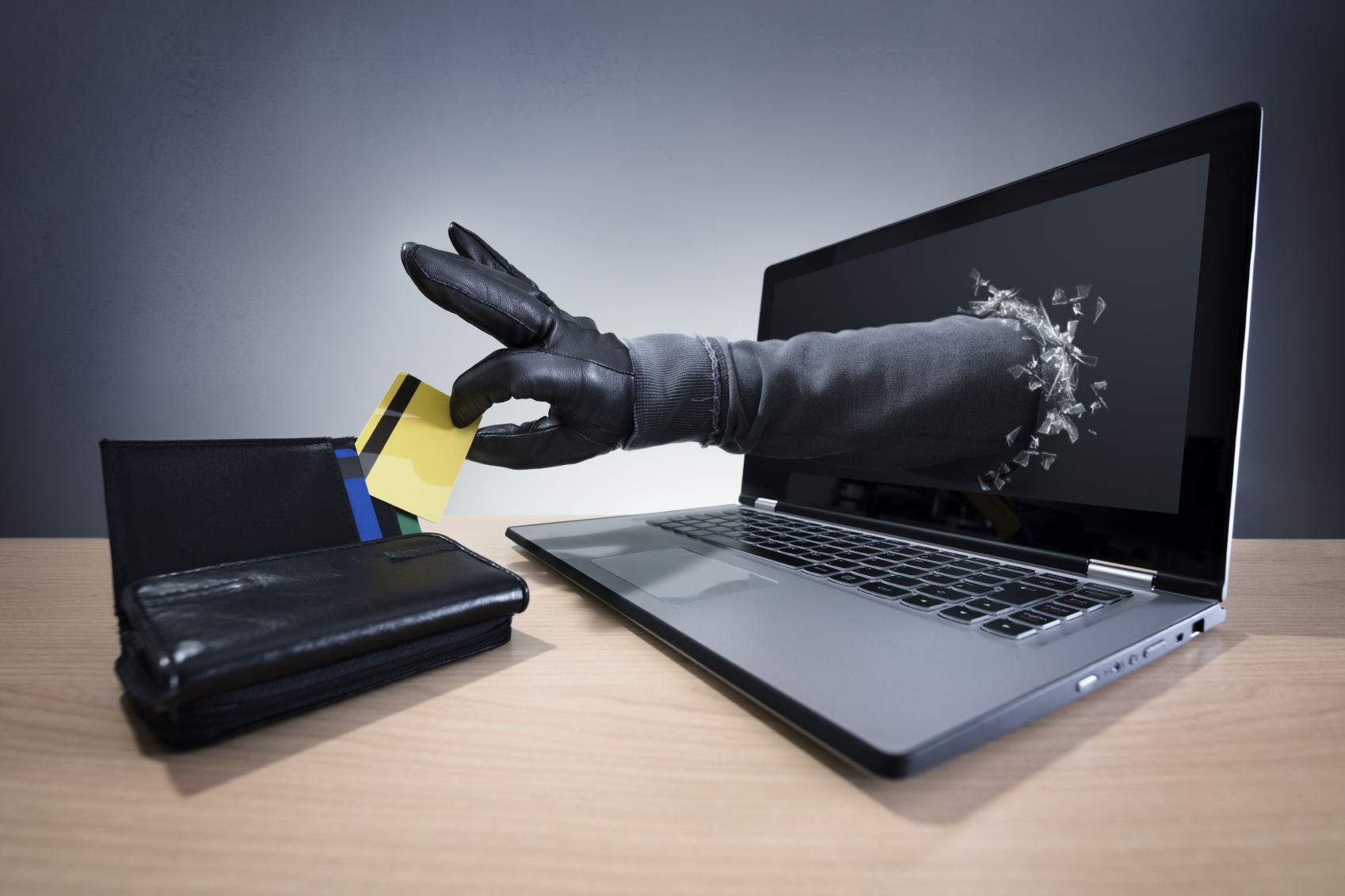 Nirmeeti Patole:-
Cyber Cell, Indore arrested the fraudsters who did the crime of stealing data from a company which supplied toiletries in national and international 5 star hotels; thereby doing business through selling this data with other companies. These employees did an illegal work of stealing data from their own company.
Accused were working at the 'Kimirika Hunter International Company' from 4 to 5 years.
'Kimirika Hunter International, LLP' supplies toiletry products in various national and international hotels.
Ravi Thakur (B.A.), one of the criminals was working as 'Sample Executive' in the company.
Piyush Chaurasiya (M.B.A.) is the second criminal and was Product Coordinator in that company.
Ankit Sharma (M.B.A.) is the third accused and used to supervise the work of logistics.
All the three accused, along with their friends, Mayank Patel and Rahul Sharma did the work of stealing client data and product details of 'Kimirika Hunter International Company' and did the business with foreign companies by the name 'The Guest Amenities', 'H.K Amenities' and 'S.R Herbal Care'.
This illegal business led 'Kimirika Hunter International Company' into a tremendous loss of lakhs.
After stealing the data, deal was done with OYO, KEYs Hotel at Mumbai, Hotel Rann Utsav at Gujrat, Hotel Tamara at Tamil Nadu, Hotel Ashok at Nagpur, Hotel Golden Gate at Indore, Surya Palace at Kota etc.
Along with all documents, a pendrive and 6 mobiles of the criminals have been confiscated.
Criminals Mayank Patel, a resident of Indore and Rahul Sharma, a resident of Delhi are not in the custody of police and are running away.
According to the recent measures taken by DGP Purushottam Sharma and ADGP Rajesh Gupta, Officer Jitendra Singh, Superintendent, Cyber Cell stated that they received a complaint from Mohit Jain, Director, 'Kimirika Hunter International Company' on August 1, 2019. Mohit Jain submitted a written application to the Cyber Police claiming that he operates the company in partnership and some employees within his company have done a big fraud of stealing confidential data. In that application, he also asserted that employees have misused company's information and signed a deal with S.R Herbal Company, Delhi. He also conveyed that the criminals have done the work of stealing formulas of products through mediums like mobile, e-mail, WhatsApp etc.
Soon Cyber Police filed FIR and investigation was started. Under the supervision of Inspector Rashid Khan, enquiry was started and the Cyber Police was successful in arresting Ravi Thakur, Piyush Chaurasiya and Ankit Sharma. During interrogation, it was found that the criminals had committed this crime as they felt they were financially weak. Hence they planned this big conspiracy for their own profit. Hence the Cyber Police advised to be aware of the cyber guidelines and not get trapped in data stealing.