Defalcated Money Through The Matrimonial Sites In The Name OF Custom Duty .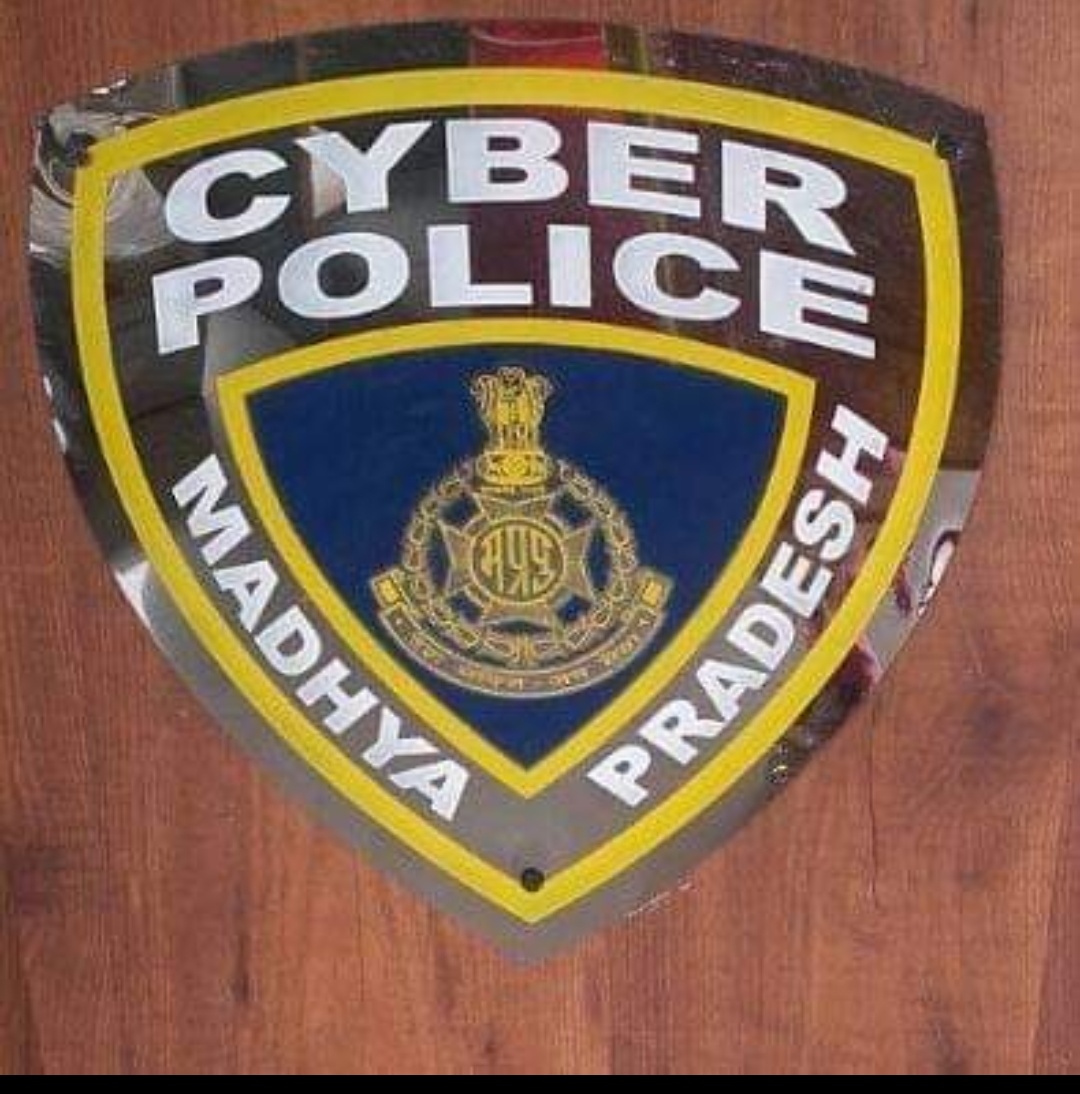 Defalcated Money Through The Matrimonial Sites In The Name OF Custom Duty .
Another case of cybercrime has unveiled and this time through the matrimonial sites where people tend to find their perfect match for their rest of the life but are unaware of the fact that their so called perfect match could be a fraud and maybe approaching you for another purpose.
Cyber police Jabalpur arrested the accused who allegedly used to defraud people by defalcating money through the matrimonial sites in the name of custom duty and sending gifts from abroad. Fraud profiles were created by the users who introduced themselves as foreigner and defalcated millions of money from the people in the name of custom duty.
The applicant residing in the State Cyber Police Jabalpur submitted the written complaint according to which the applicant received a friend request on the profile created by her on the Bharat Matrimonial Site by Dr. Rahul who happens to be a resident of London and initiated the further conversation as a purpose of getting married. Followed by which the said person who happens to be a resident of London was asked to send the gifts and rupees from which the amount of cash in the security check came to India and was mentioned as custom duty. In this way the accused manipulated the applicant and defalcated approximately 2,70,000 amount of money from her along with other associates and demand of Rs 97000 was sought after the complaint was registered by the State Cyber Police Crime number-96/19 Section 419 420 468  and 66 (D) IT Act registered the case.
During the investigation of the case, the information related to the suspicious account was received from the bank and the accused who was the mastermind of the case is Pradeep Jatava , 32 year old resident of Bhimnagar Gwalior and was arrested from Chinni Lal Jatava.
Inspector Vipin Tamatkar, Deputy Inspector Vinita Karasia, R Asif, R Ashish Patel, R Satendra and R Raman are deemed to play the crucial role in unveiling the case and bringing out the investigation.
Editing/Jasleen Kaur