CYBERDOME WARNS AGAINST NIGERIAN HACKING FRAUD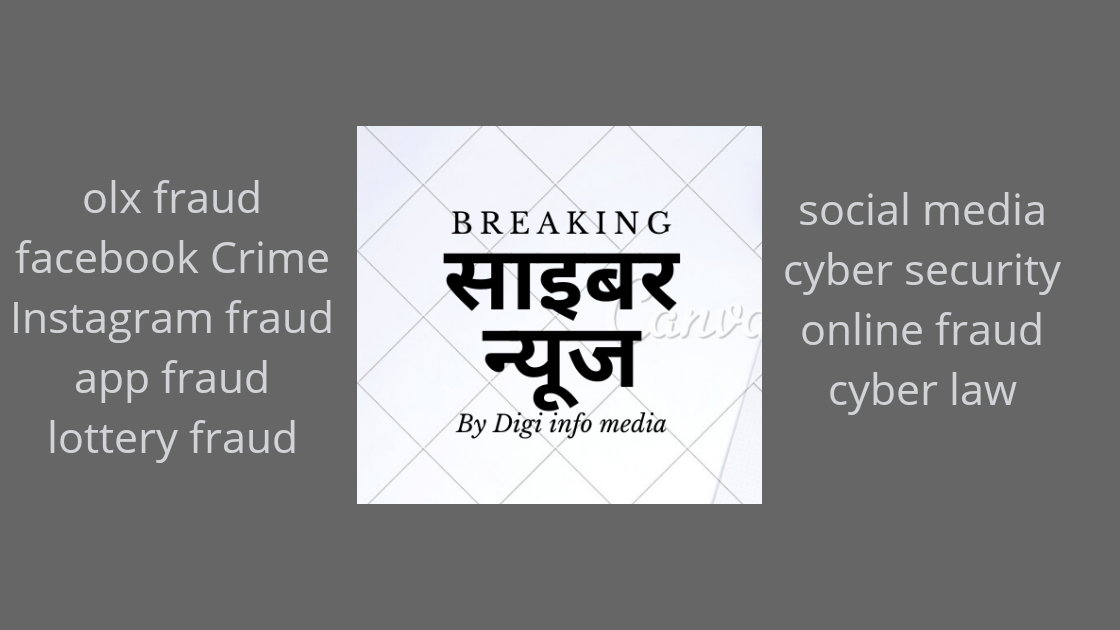 CYBERDOME WARNS AGAINST NIGERIAN HACKING FRAUD
BY AARUSHI AGARWAL
THIRUVANANTHAPURAM: Cyberdome has warned against a new Nigerian fraud where scamsters hack into the email address of the ministers and top government officials and they request fund for charity activity.
To such incidents have been reported to the state police in the last week. In the first instance, an IAS officer's email address was hacked, a message was sent to all the contacts to purchase amazon gift cards for the officer, as he was stuck in an official; meeting related to covid-19.  The message included that the money will be returned later. Another email was sent from the email address of a top university official.
The cyberdome found out that the Nigerian team was behind these cybercrimes. An police chief asked the public to ignore if they receive such messages.
NEWS RESOURCE
https://timesofindia.indiatimes.com/city/thiruvananthapuram/cyberdome-warns-against-nigerian-hacking-fraud/articleshow/75618774.cms