Beware of Cyber ​​Crime | Women cyber safety Tips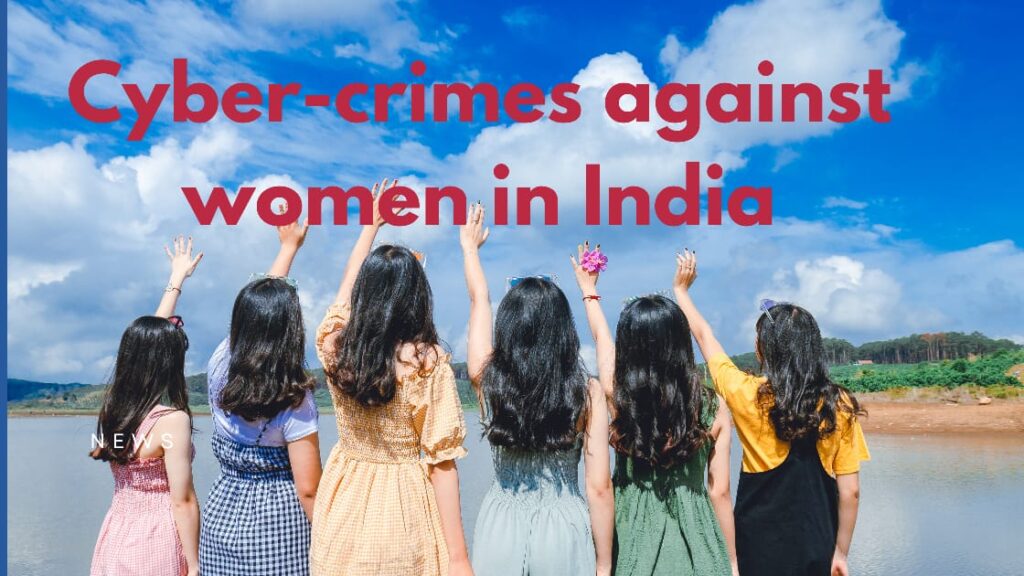 Beware of Cyber ​​Crime | cyber security awareness for women
What not to do to avoid cyber crime
→ Do not accept friend requests from strangers on social media.
• Never share your PIN / Password etc. with anyone, and do not write down anywhere.
→ Do not receive video calls from unknown numbers.
• Do not share objectionable / intimate photos / videos etc. on online chat.
→ Never create intimate / private photos / videos etc. on your mobile, computer etc. , Do not deposit money immediately on social media asking for money by a friend on the basis of compulsion, first confirm through any other reliable medium. Do not click on any unknown link.
→ Do not go to meet online friend alone in private.
→ Never deposit money in the name of custom duty, exchange charge etc. in the greed of getting expensive gift etc. sent by online friend.
» Do not install any application like AnyDesk, Team Viewer, Quick Support etc on your device .
Cyber ​​Crime Report on
Help Line No. 1930