Cyber ​​Crime Alert | What to do to Avoid Cyber ​​Crime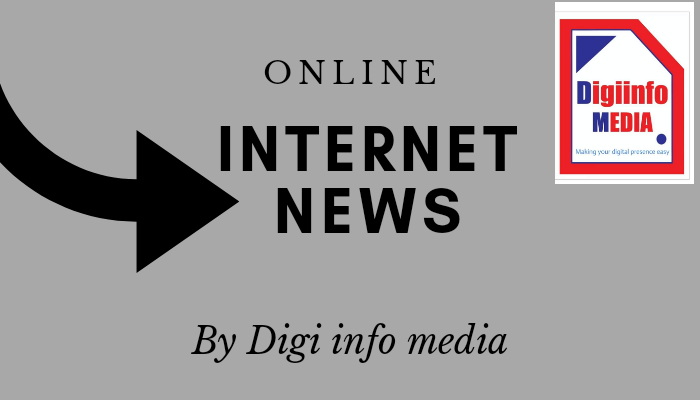 Cyber ​​Crime Alert for Women
What to do to Avoid Cyber ​​Crime
» Use reliable social media platforms, stay away from online dating sites.
→ Keep passwords of Email IDs, Social Media Profiles, E-Wallets / NetBanking etc strong and change them at regular intervals. » Keep Two-Step Verification / Two-Factor Authentication on.
→ Keep your personal information hidden and profile locked through the privacy setting on social media.
→ In case of malfunction of electronic gadgets, get it repaired in front of you by a trusted person.
•Factory reset the memory before selling your old electronic device so that no one can recover your personal data.
★ Beware of temptations like online lottery / KBC, cashback, job, loan, insurance, shopping offers etc." Matrimonial Beware of fraud. Verify the information given in the profile on metromonial sites from reliable sources.
» Use only recognized e-commerce websites and apps for online shopping.
→ For customer care contact information of any organization / company, use their official websites / apps, do not search on Google or any other search engine.
Cyber ​​Crime Report on www.cybercrime.gov.in Help Line No. 1930