CYBER FRAUD: PAKISTAN'S CYBER FRAUDS BECOME ACTIVE AGAIN, BE CAREFUL IF CALLS COME FROM THIS NUMBER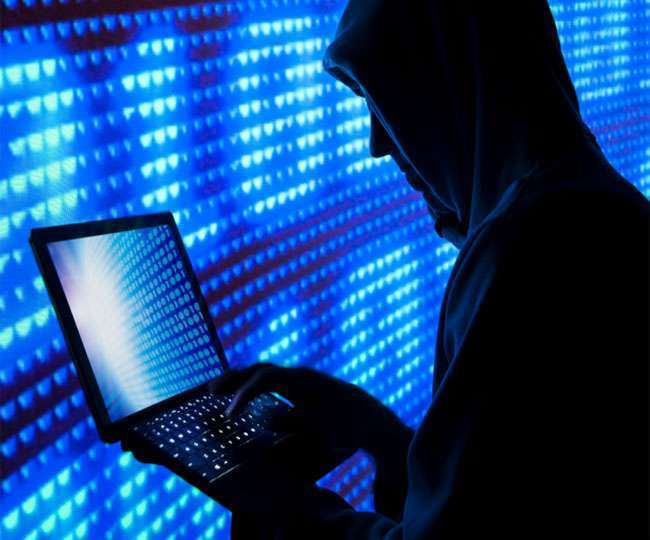 Cyber Fraud: Pakistan's cyber frauds become active again, be careful if calls come from this number
By – MEGHA MALHOTRA
Careful! Now people have started receiving unsolicited calls from Pakistan once again. So now we need to be more vigilant. Special precautions are also being taken by the government. The Intelligence Wing is also very cautious about this and is also alerting people. Pakistan's cyber frauds have become active once again. Previously used to cheat the lottery, now they are trying to steal your confidential information.
There is no need to pick up the call from the number with the code plus-92. Otherwise money can be taken from your account. People are also looking at linking it to a cyber attack on LAC in Ladakh amidst the conflict with China. Despite the strictness of the government, such people have started calling obscenely with people in Ramgarh by calling from WhatsApp. Such calls are a threat to privacy. It can also cause economic losses. Complaints of such calls have been made to the Ramgarh police.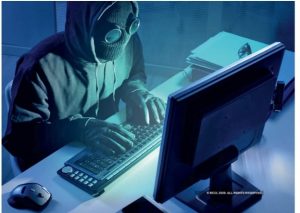 Also, you can also try to do financial fraud with people. By taking pictures through WhatsApp calls, people can misuse their pictures. In this regard, experts say that if they get a WhatsApp call from a 92 or 90 number, then ignore such a phone. If the phone is retrieved, then talk with your hand on the camera, and disconnect it immediately if there is an urgent call.
Case study 01
Businessman Sujit Mishra, who is involved in the business of internet and broadband, received a WhatsApp number 92 on his mobile at around 8.30 pm on 28 June. At first they did not pick up the phone. He picked up the phone several times, but kept a finger on the camera. On the other hand, he started insisting on showing the picture again and again. When he did not remove the finger from the camera, he started abusing him.
Case study 02
Another businessman said on the condition of anonymity that such a WhatsApp call came in which the phone number logo was KBC. As soon as I picked up the phone, there was an unrestrained babble. After this the businessman got suspicious, then he disconnected the phone. Immediately informed his family.
Such a complaint has been received. Such number is directly monitored by the government. Taking advantage of some technical flaws, such people are resorting to WhatsApp calls. People should be alert to such calls. When calling from 92 or 90 numbers, avoid picking it up. Even if you accidentally pick up the phone, hand it over the camera. So that they cannot take your picture etc. from screen shot. 92 is the code for Pakistan, 90 is for Nepal.