CYBER CRIMINALS TARGET PEOPLE SEEKING FREE STREAMS OF MOVIES, TV SHOWS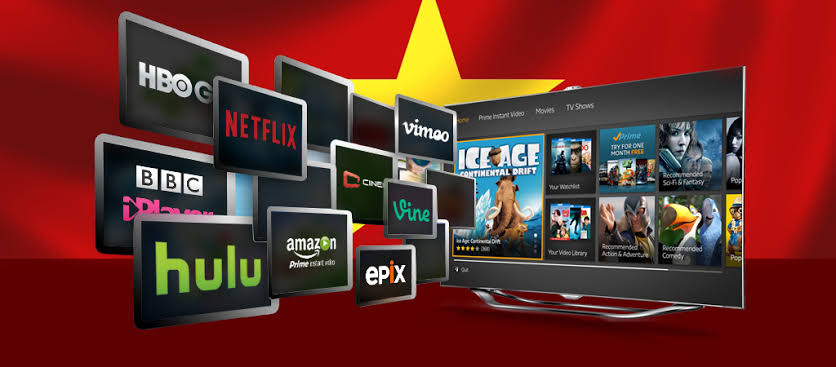 Cyber criminals target people seeking free streams of movies, TV shows
By- Ananya Yadav
State polices have received many complaints regarding cyber crimes through different websites. Through internet searches, users are directed to shady websites that install data-stealing malwares. With people stuck indoors, the streaming of movies and TV shows has skyrocketed since the start of the lockdown. Now, online scammers have begun gaming internet searches to lure unsuspecting users to shady websites and tricks them into clicking on links that install malware- malicious software- on their computers or phones. The Maharashtra police have now launched an investigation into this racket after receiving several complaints. An initial probe has revealed that many such websites are hosted on proxy servers abroad to allow those behind them to evade detection.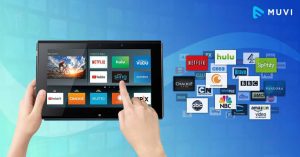 Type in 'watch', 'download' or 'stream' into Google, followed by the name of a recent movie or TV show, and chances are the first page of results will include links to suspicious-looking websites with links that promise to let you watch the movie or TV show of your choice for free. Click on these links at your own peril, however, as you may end up downloading malware onto your computer that could steal your private information, such as your bank account and credit card details, or take control of your microphone or webcam.
To maximise the number of potential victims, cyber crooks track which movies or TV shows are most popular at any given time and promise these for free on their website. Inspector general of Maharashtra Cyber police, said, "Cyber criminals know the landscape of internet usage in India and have been targeting users who search for ways to watch popular television shows and films such as Brooklyn Nine-Nine, Narcos, Lost etc".
All these works are currently on the cyber police's list of 'top 10 web risks' for movies and television shows. This means they are among the most sought-out movies and shows that also have a high risk of leading a user to malicious site. The most watched movies and shows change with time, so these lists are updated as and when required i.e. time to time.
The police have found that many of these sites are being run on proxy servers or virtual private networks (VPNs) to evade detection. A source mentioned, "Most of the malicious sites are run on proxy servers hosted in countries such as Uzbekistan, Tajikistan, North Korea and Iraq, from where it is difficult to get details of the identities of the culprits. Different countries have different privacy laws and there is a reluctance to share such information because of legal complications". Apart from this, the scammers typically use stolen bank passwords and cards details in way that create complex money trails. "For instance, the stolen passwords might be used to make online purchases at American or European e-commerce sites."
The malware is known as a bait malware as it lures potential victims with a seemingly innocuous offer- a free, albeit illegal download- to steal their sensitive data. Hackers and malware creators are targeting users searching for illegal streams. Many of these illegal streaming sites are embedded with malware disguised as pirated video files.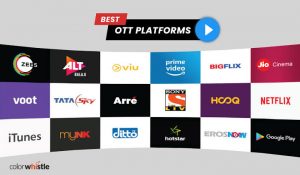 Dos and Don'ts
• Only access entertainment content from legal sources
• Don't visit sites that promise free downloads. If you end up one, never click on any popup asking for 'permission'.
• Use antivirus software and update it regularly.
• Report cyber crimes to your nearest police station or at www.cybercrime.gov.in