Cyber Crime Laws: Are They Enough?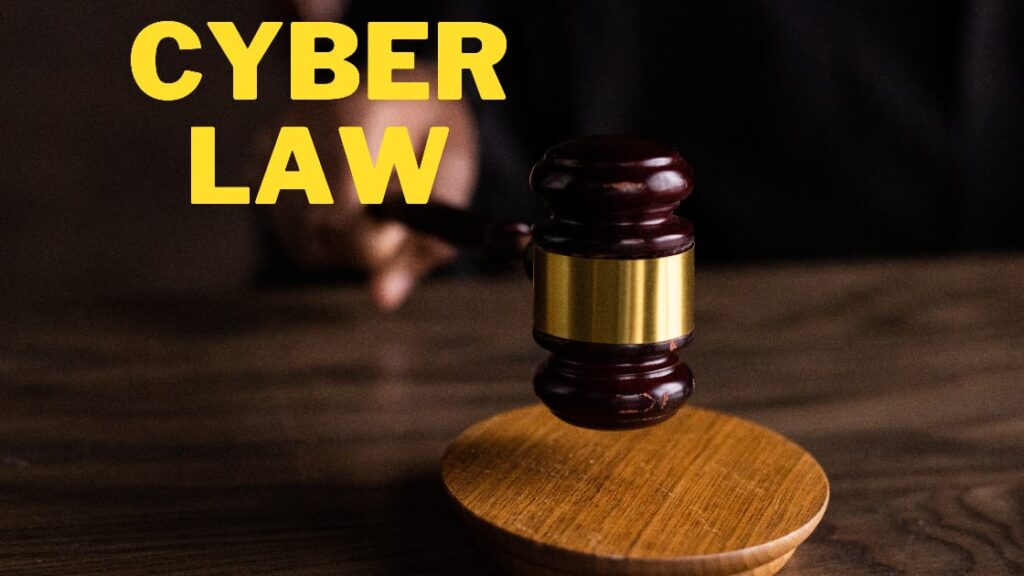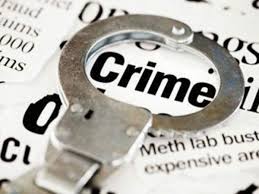 With the constant increment of crime rate in India, do you think that Cyber Crime Laws are enough to prevent the crime? No, if they were enough, then the crime rate should have gone down but the fact is that with the increase in use of internet the Cyber Crime have been increasing. A new trend has been started by criminals to hack into the privacy and lives of people by games and apps like Blue Whale Game.
You must be knowing about the new app- Face App which is widely trending on social media but is also a part of controversy that this app is hacking into the privacy of people. If this is true then millions of people's security is at risk. There are a lot of issues going on in India which are not known by people. The laws which regulate the Cyber Crime in India has been mentioned in Information and Technology Act 2000 and Indian Penal Code. There is no separate Act to regulate Cyber Crime but some punishment of Cyber Crime has been mentioned in these Acts.
The POSCO Act has also mentioned about Cyber Crime against children but with the increasing cyber crime rate I believe that there is something wrong in our system, these punishments are not enough to prevent the criminals to commit the crime and there is a need to make a separate legislation for Cyber Crime criminals with rigorous punishment which can stop and prevent Cyber Crime in India. Cyber Crime can be one of the biggest crimes committed by a criminal, then why there is no separate legislation, Cyber Police and Cyber Cell in each state?
Imagine what cannot be done by hacking into the computers? Indian Government started an initiative to join every Bank Account and other information with Aadhaar Card, what if the Indian Government's website gets hacked? Every citizen of India's privacy will be at risk. Of course, our government is doing a good job in arresting and punishing the criminals, but the crime rate is getting higher day by day and we are not able to stop it. Recently, Gujarat Government has initiated the process to setup the Cyber Cell and Cyber Police Station in each and every city of Gujarat whereas Delhi is already having its Cyber Cells and Cyber Police due to high Cyber Crime rate. Are we waiting for criminals to make a way for Cyber Crime and then setup the System to prevent them?
India definitely needs to have separate legislation for Cyber Crime with rigorous punishments and proper execution of crime prevention by setting up Cyber Police station and Cyber cell along with complete technical assistance to tackle these criminals.
Article By Ankita Rathi, Cyber Law Intern
Editing By Mahima Gupta