Cruelty against women with legal provisions of Indian Evidence Act,1872.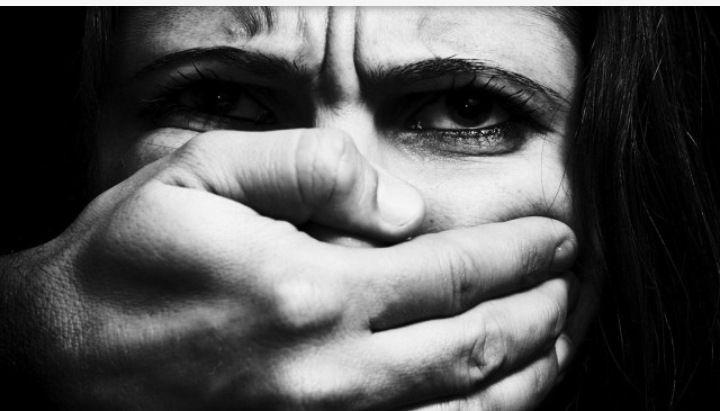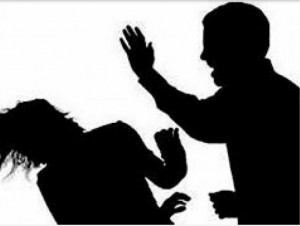 Cruelty against women with legal    provisions of Indian Evidence Act,1872.
Article by:-Ashi kaim
INTRODUCTION
When we talk of cruelty against human it can be physical, mental, financial or emotional Men and women are two halves of humanity. Neither can reach their highest creative excellence without the cooperation of the other. The sages have placed woman on the pedestal of 'mother of mankind'. Paradoxically, the most horrendous cruelties have been inflicted on
her often without reason and without just cause. Adoption of the Constitution which hailed gender justice and protection of women did not achieve the salutary and avowed objectives of "Justice-social, economic and political". Women in India continue to suffer and be subjected to heinous crimes such as assault, rape, kidnapping, enticement, adultery, sexual harassment, cruelty and others. Various legislative efforts have been made to alleviate the suffering of women and to prevent commission of offences against women. Offences against women have been separately carved out and severe punishment is prescribed to act as a deterrent for potential offenders.Dowry death is one of the biggest evils that exists today. It is a problem, which is so deep rooted in the society that sometimes people do not take it seriously.
Section 2 of THE DOWRY PROHIBITION ACT, 1961 defines dowry as:
`Dowry' means any property or valuable security given or agreed to be given either directly or indirectly-
(a) by one party to a marriage to the other party to the marriage; or
(b) by the parents of either party to a marriage or by any other person, to either party to the marriage or to any other person at or before or any time after the marriage in connection with the marriage of said parties.
Evidence Act, 1872
Section 113-A: Presumption as to abetment of suicide by a married woman — When the question is whether the commission of suicide by a woman had been abetted by her husband or any relative of her husband and it is shown that she had committed suicide within a period of seven years from the date of her marriage and that her husband or such relative of her husband had subjected her to cruelty, the court may presume, having regard to all the other circumstances of the case, that such suicide had been abetted by her husband or by such relative of her husband. This was held in Krishna Lal v. Union of India.
Explanation. — For the purposes of this section, "cruelty" shall have the same meaning as in Section 498-A of the Indian Penal Code (45 of 1860).
Section 498-A and presumption under Evidence Act
Section 113-A, Evidence Act mandates that when a woman commits suicide within seven years of her marriage and it is shown that her husband or any relative of her husband had subjected her to cruelty as per the terms defined in Section 498-A IPC, the court may presume that such suicide has been abetted by the husband or the relative, Pinakin Mahipatray Rawal v. State of Gujarat, (2013) 10 SCC 48.
Burden of proof
The burden is on the accused by leading positive evidence or establishing the circumstances to rebut the presumption. In the absence of such positive evidence or circumstances on behalfof the accused the Court is well within its power to base the conviction. Sections 304B and 498A in the IPC and 113A and 113B of the Evidence Act have been inserted to raise a presumption of certain facts in a given situation, which are otherwise difficult to be proved byleading evidence. As such these provisions should be given their true and full effect by the Courts than to find out some lame excuses for acquittal of the offender. The prosecution under section 304B of IPC cannot escape from the burden of proof that the harassment to cruelty was related to the demand for dowry and such was caused "soon before her death".
Section 304B and Section 498A- Distinction
Section 304B is a substantive provision creating a new offence and not merely a provision effecting a change in procedure for trial of pre-existing substantive offence. As a consequence, accused cannot be tried and punished for the offence of dowry death provided in section 304B within the minimum sentence of seven years' imprisonment for an act done by them prior to creation of the new offence of dowry death; Soni Devrajbhai Babubhai v. State of Gujarat.
Edited by:-Radhika