CORONAVIRUS – "A Dark World in Technology"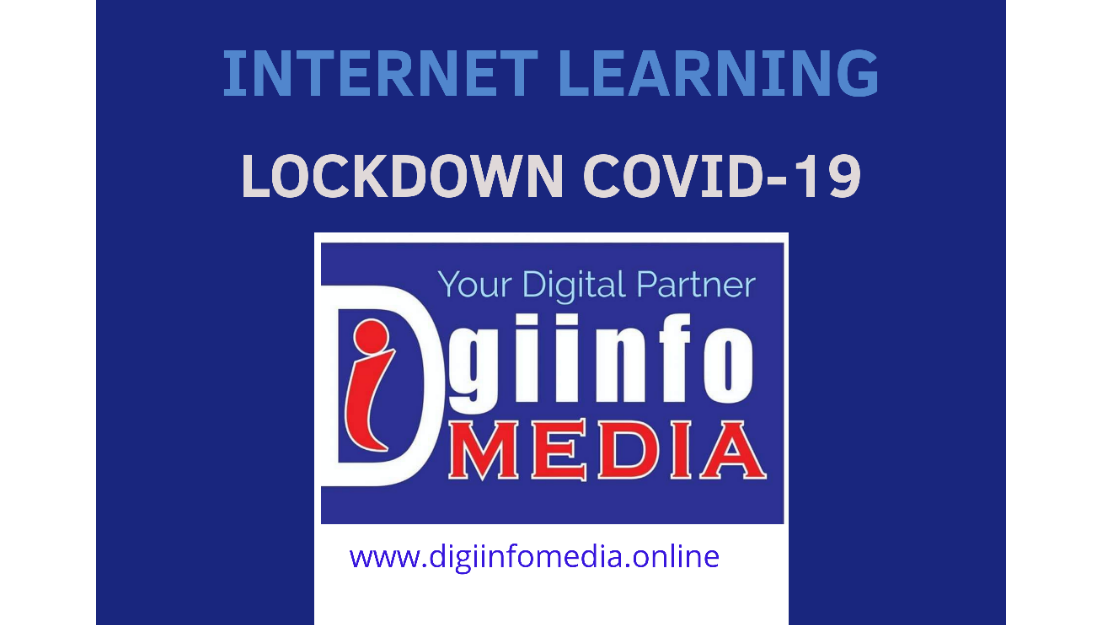 CORONAVIRUS – "A Dark World in Technology"
"As corona-virus is proved to be one of the darkest epidemic, our technology is not behind."
As we have heard "Rumors travel faster then the truth" but we are dealing with "Rumors travelling faster than the virus". Amid this corona-virus lockdown, many social sites are becoming the top most source of news such as whatsapp, facebook etc. I am sure, most of people must be getting updated with the news by these social sites "so called universities", rather than the news channels and news websites. And also, they are highly reliable on them without knowing, those shares on these apps could be a super fake news, resulting diversion of various minds towards a wrong deed, superstitions and absence of public as well as internal peace.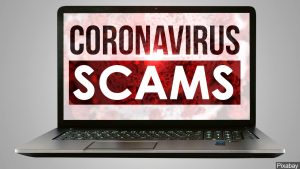 False data and false news has flown so much across social media, and fake remedies are in plenty. Conspiracy theories about the virus's origins, and about those responsible for its spread, have gained grip as they move across the social media apps.
Government and State Police are facing a dual challenge during the lockdown imposed in the wake of COVID-19 pandemic to prevent the spread of infection and to restraint the spread of fake news and hate speech on social media.
Enlisted some of more widespread rumors, maybe you must have also listened to:
Access to supermarkets based on customers' ID – 23 April 2020 – this was false as contact details were gathered of customers for contact tracing, just to safeguard the well-being of customers and supermarket staff.
COVID-19 April Fool's pranks – 1 April 2020– asked not to circirculate on WhatsApp and social media.
Vegetable sellers licking vegetable – 10 April,2020 – an audio clip went viral claiming that vegetable sellers were licking the vegetables to spread Coronavirus. Govt. issued the audio clip fake.
You must have been come across so many fake news like this. Its been clearly recommended by the Government and state police to not to rely on them. If you receive these messages or any other unsubstantiated information over WhatsApp or other online platforms, they have urged you not to forward or circulate them. Remember, if you are not sure, don't share.
Also, by now, most social media groups have got an advisory from an entity called the Cyber Crime Portal of the Ministry of Home Affairs (MHA). The advisory states how social media groups and their members should function during the Covid-19 outbreak.
Government has banned derogatory or discriminatory messages towards any community or causing panic and confusion among the people. The order also prohibits any attempts to incite mistrust against the government officials or their acts to prevent the spread of Coronavirus and such messages causing danger to public health or safety or public peace. For all such acts by any person or group, the person designated as "Group Admin" shall be held personally liable for such content in his/her group and attract action under the relevant laws.
India is using provisions in the Information Technology Act, Indian Penal Code and the Disaster Management Act to tackle misinformation, false news and privacy violations.
Strict rules have been implemented to stop spreading confusion related to virus, and greater responsibility has been imposed on the internet service providers to remove fake content off their platforms or block those senders.
Therefore, we Indians also have a great duty and a responsibility on our shoulders to prevent spreading of virus, as well as the fake content, data, and news related to them. Already, all of us are dealing with a breakdown and havoc. Let's not create more. Lets not make it more then this worse for people's health, safety and in their mind. Lets take a pledge, to not to spread those news and data which we do not believe to be true. And to know whether they are true or not, various news channels and websites are continuously spreading their contact details, you can send them to know whether that message is truth or fake.
Its time to acknowledge between truth and fake. Its time to save ourselves from this dark world too.
Article By Sneha:-
Source-
https://www.gov.sg/article/covid-19-clarifications
https://news.abplive.com/news/india/coronavirus-fake-news-covid-19-rumours-can-land-you-in-trouble-1194709