City Beautiful:An Education Hub Of Sorts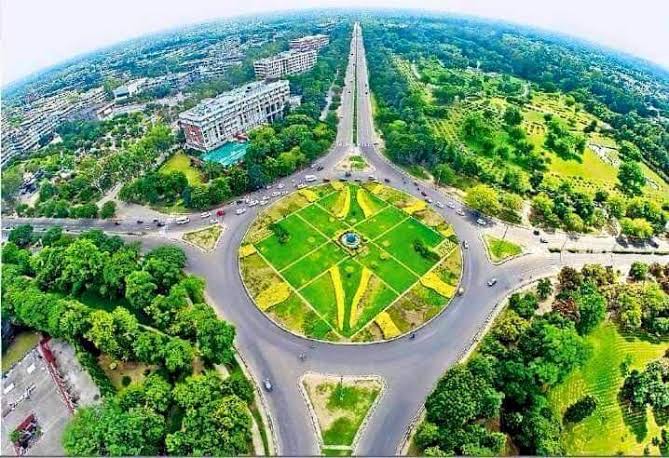 Though Chandigarh is quite small as compared to the metropolitans, it doesn't mean that the city lacks education opportunities in any way. The City Beautiful boasts of a number of well developed, and competent colleges, offering a load of majors. Here's a take on some of the best.
---
Panjab University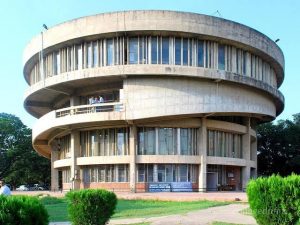 The University is by far the best the city plates up, and it is home to a plethora of courses to choose from. The 3-Year and 5-Year Law Departments are always in huge demand, while the core sciences always flourish. The Business School is always the best in terms of facilities, while Pharmaceutical Sciences is the best fully government funded one offering the subject, in the entire country. Moreover, the hostels in place for non-loacalites are pretty well managed, and up to date.
MCM DAV College For Girls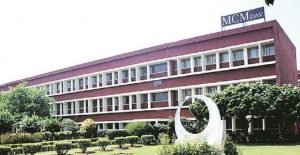 This college is one of the best colleges for girls in the city. The Humanities courses, especially Economics, are a major hit among students. The college timings are really favored, since they end quote early, giving people enough time to enjoy.
Governmnet Medical College And Hospital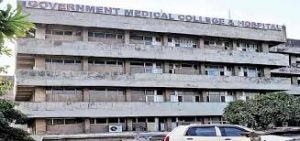 One of the finest institutes for undergraduate medicine in North India, this college is also a research hub. The faculty is all about encouraging school students to learn the basic nuances of medical sciences.
Government College For Girls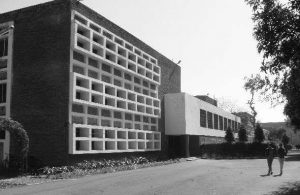 This college is another great one for girls. It offers a range of subjects, and has recently introduced a number of new courses such as Food Technology. The hostels are well-kept, fully air conditioned. The students are quite happy with the quality of education, and so, the popularity of this college isn't a surprise.
Chandigarh Institute Of Hotel Management And Catering Technology

Apart from the University Campus, this Institute is set up for providing quality hotel managers. Fully trained in hospitality, the students are off to a bright start of their career.
Chandigarh Group Of Colleges
This is one of the best private colleges in the tricity, and offers all the major courses in today's times. Though a bit expensive, the Institute is complete with the best facilities to ensure quality learning. The other facilities are top notch, and include a private bus for the local students.
Chandigarh University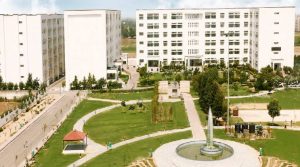 ---
This is another premier private college in the city, and is the top preference for many. One thing to note is that this is the only city college offering a course in Animations, and so, it's almost always flocked with students. The facilities, like most other private universities, are in top condition, making it a favorable place to study.
---
Apart from these popular institues, there are a number of smaller colleges, and both government funded and private. Some of these come under the jurisdiction of the University, while others remain independent. Either way, the quality of education is often at par with the best colleges in the city, and, even the country.