Changing Scenario of Cyber Crime in India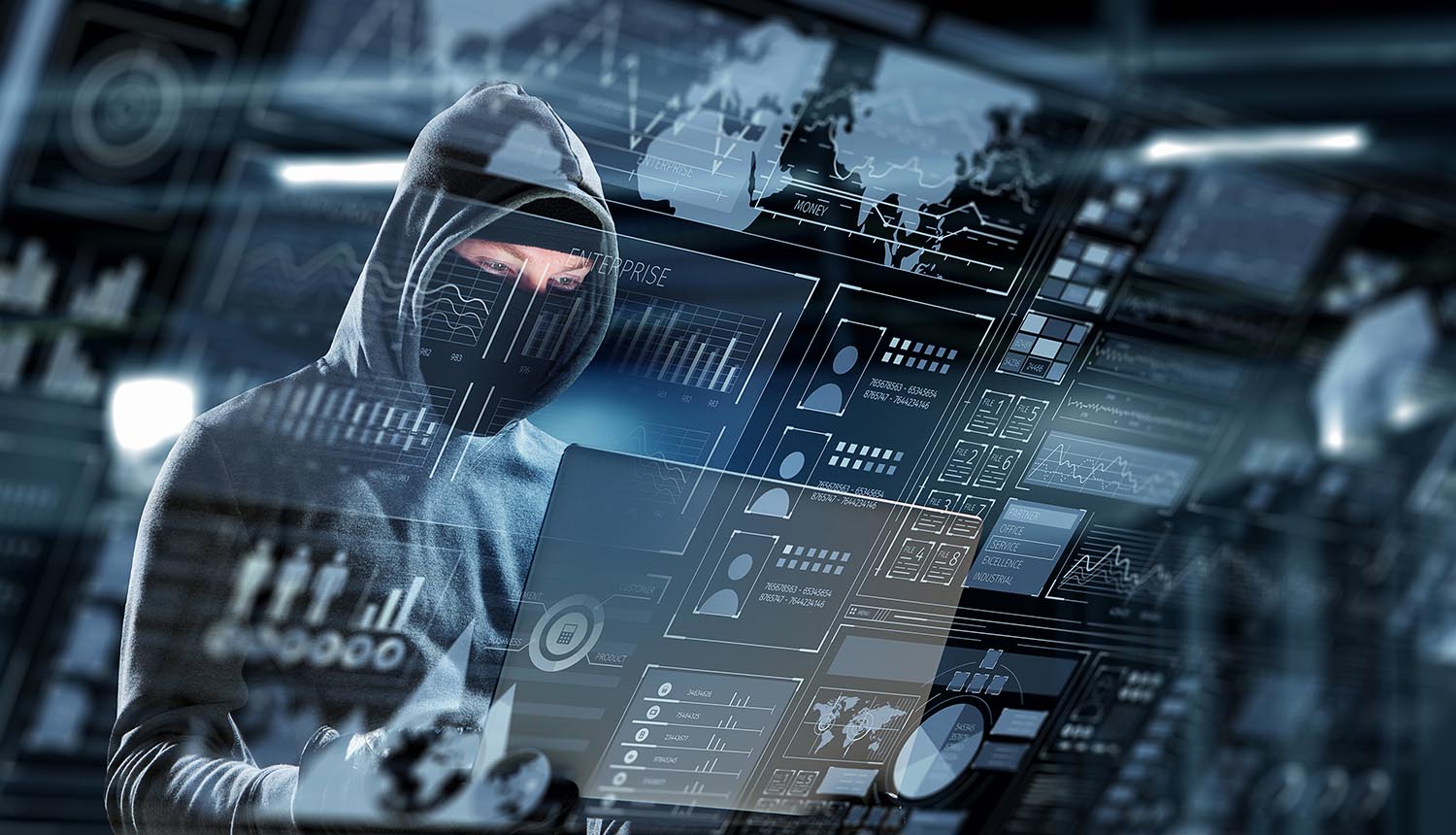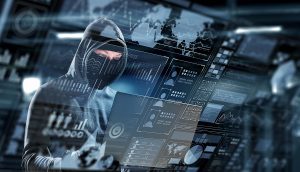 With the emergence in the Information and Communication technology, it has led to the growth and development of India into a civilized society but it has also been a new platform for criminals to commit crime. The advancement and the Changing Scenario of Cyber Crime in India made in the technology has made the society modern but with the increasing dependence on information and communication technology it is very important to keep it secure. Cyber Crime is a crime where criminal use computer or data to commit the crime. These criminals have a deep understanding of computer and modern technology through which it is easier for them to commit crime and get away. Generally Cyber Crime is classified into three main categories:
1) Target Cyber Crime: Where the criminal targets the other computer to commit the Cyber Crime.
2) Tool Cyber Crime: Where the criminal uses computer as tool to commit the Cyber Crime.
3) Computer Incidental: Where computer plays a minor role in the commission of the Cyber Crime.
Cyber Crime is being committed in various fields so it has been mainly classified into categories:
I. Cyber Crime against Government – It includes crimes of Cyber Terrorism, Cyber Warfare, Possession of Unauthorized Information, etc.
II. Cyber Crime against Persons – It includes crimes of Harassment via E- Mail, Cyber-Stalking, Malwares, Viruses, Hacking, Defamation, Phishing, etc.
III. Cyber Crime against Property – It includes crimes of Cyber Vandalism, Intellectual Property Crime, Hacking Computer System, Transmitting Viruses, etc.
IV. Cyber Crime against Society – It includes crimes of Cyber Trafficking, Child Pornography, Online Gambling, Forgery, etc.
Cyber Crime: Trending or Combating?
India ranks in top two countries in internet users so it is one of the fastest growing countries. With the digital India initiative, everything is becoming digital, but is it digitally secure? Almost everything today is on the internet; it can be important data, information, passwords, bank account details, etc. Moreover, India has no particular legislation to follow for the cyber crime. Indian Penal Code has not mentioned anything about Cyber Crime even after the Information and Technology (Amendment) Act 2008. Cyber Crime has been increasing and we need to take some strict measures to curb the Crime. India needs some very innovative measure to tackle with these Crime and Cyber Attack resistance Technologies which can stop the crime. According to Economic times, in 2018 Bengaluru is now India's Cyber Crime capital. The cyber crime in the states of Bengaluru, Mumbai Chennai, Delhi are increasing every year and our Law executors have failed to provide cyber security in India because there are no Legislations, no awareness, no Media promoting Cyber Crime Awareness to the society. According to reports, In 2014 around 44,679 cyber security incidents were reported, In 2016, 50,362 incidents whereas In 2017, 53,081 incidents were reported including Virus/Malicious Code, Ransom Ware, Phishing, etc.
To combat the cyber crime from India we need urgent and strict measure against the commission of cyber crime by:
• Cyber Crime awareness among people.
• Cyber Crime resistance technologies.
• Separate legislation for Cyber Crime.
• Research and Technology Development to make organization secure their IT departments.
• Stringent punishment for Cyber criminals.
• Rigorous punishment to Cyber Crime criminals to prevent further crimes, Offenses of Cyber Crime under IT Act 2000 are bailable and imprisonment is only for 3 years which needs to be extended to change the mindset of these criminals.
Changing Scenario of Cyber Crime in India
References:
https://www.thehindubusinessline.com/info-tech/over-53000-cyber-security-incidents-observed-in-2017/article22705876.ece
https://economictimes.indiatimes.com/tech/internet/bengaluru-is-indias-cybercrime-capital/articleshow/67769776.cms?from=mdr
Research by Ankita Rathi