Another Gang Apprehended For Defrauding Insurance Companies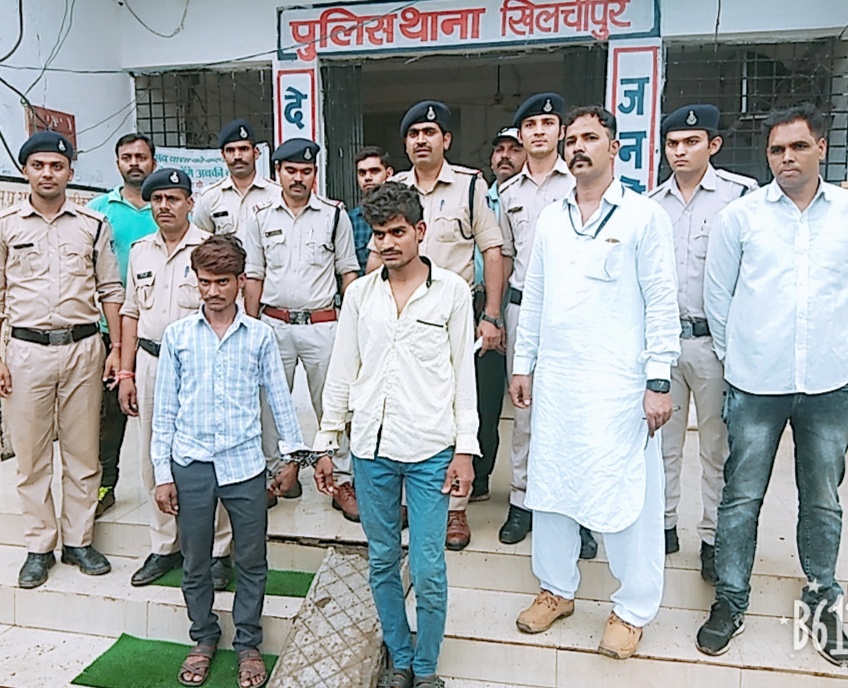 Yet again another fraud case took place in Bhopal in which 10 members were arrested for allegedly for deceiving the insurance companies with crores of rupees by forging fake documents and disguised themselves as ill patients. The gang also included a doctor and a lawyer. The incident took place in Dhar district of Madhya Pradesh.
Initially the gang put their fingers on the terminally ill patients and recovered life insurance and financed vehicles in their names following which the gang obtained certain fake death certificates which proved that the ill patients had died unnatural death and claimed insurance money from the company. In a similar case the gang claimed the money from the insurance company in the name of an old lady who died a natural death but on the contrary a fake death certificate was made which stated that the lady died in an accident.
"Till now, two cases have been registered and ten men of the gang, including a registered advocate (who is gang's kingpin) and a government doctor (who prepared fake autopsy report to establish accident as cause of death have been arrested. Four to five more such matters have come to the fore during investigation. Till now probe suggests that they have caused loss worth Rs two to three crores to insurance and finance companies." Dhar Police Chief Aditya Pratap Singh told NDTV.
According to the police investigation, the gang was also involved in other fraud cases of Aadhar. Income tax returns, PAN Cards, fake death certificates and autopsy reports.
Source :