An unexpected consequence of Smartphones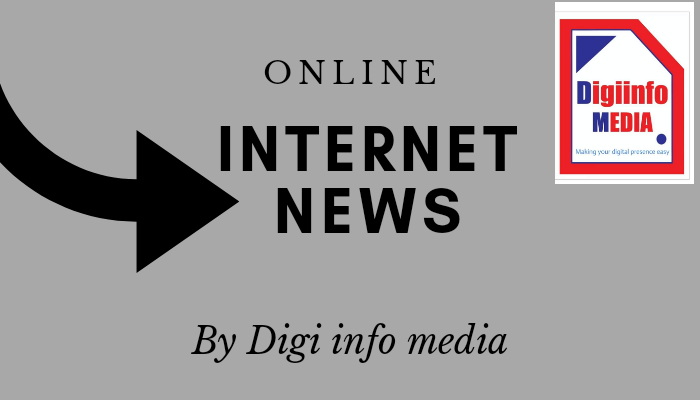 Looking down at your phones constantly? One can wonder what adaptation can do.
Our hands are glued to our smartphones. We never get enough of using it. We look at the world through a 6 inch glass which has made us reluctant, lazy and inefficient.  We bend our neck down while we use our smartphones. The overuse has led to an enlarged external occipital proturbulence (EEOP). It means that the bone in the neck of the user is protruding which resembles a horn. A research by Sayers and Shahar revealed that older males have a smaller bone than younger males. It is a surprising discovery as it is usually the opposite. They also stated that there is stress on the spinal cord, neck and the surrounding muscles because people are constantly bending forwards and looking at their smartphone. The bone is forming to provide support to the neck
Dr Evan Johnson, assistant professor and director of physical therapy at New York Presbyterian Och Spine Hospital told New York Times that the bone is not that big of a problem but the fact that the X-rays are showing these bends will mean arthritic changes or misalignment in the neck.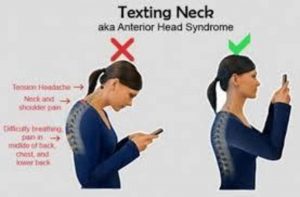 If this is not enough shocking then it must be known that smartphones could be bad in several ways. The blue light that is emitted from a smartphone, tablets and TV screens interferes with sleep. It also may cause diabetes, heart disease, obesity and other health conditions. Minimizing the usage after dark will reduce the risk. Do not use your phone while driving and walking. Reportedly 52% of accidents when people are walking while using their smartphone happens at home. The radiations produced by a smartphone may also be a cause of brain tumors. To prevent this, use a cellular device that has a low SAR(Specific Absorption Rate).
Excessive texting on your smartphone may lead to a bend in the thumbs. When tried to straighten it, a click sound is produced. It is caused because of the inflammation of the thumb. If you develop this condition, rest your tongue and minimise texting to allow the problem to subside.
Your psychological health is as important as your physical health. Usage of smartphones degenerates your cognitive ability in connecting and socializing with other people. It often results in withdrawal from interactions and increasing the possibilities of poor communication skills. It also decreases your memory and weakens the enthusiasm to know things. Since everything is available through Google, we do not apply our knowledge and come up with logical answers of our own.
Start adding outdoor activities like walking or running into your daily routine. Read novels but not from a smartphone. Possibly from a physical book. Rediscover you hobbies again because it is never too late. It may be painting, cooking, baking or anything else. Unless it is something which does not involve your smartphone is advisable. A technology detox at least once in a week will go a long way. Smartphones must remain to be a part of your life, not your whole life.
Sources: www.lifehack.org, www.onheath.com, www.firstpost.com