Alert! Fraudsters duping people through matrimonial sites !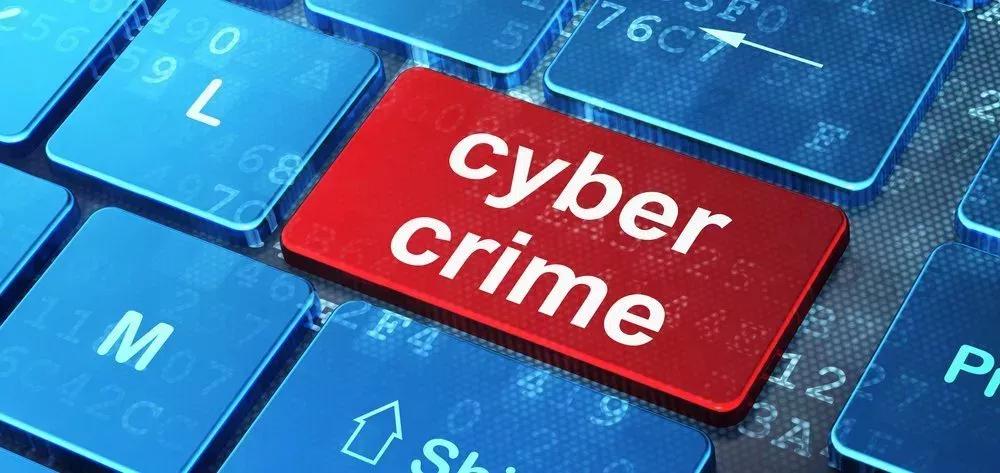 An interstate gang busted which contacted people for marriage through matrimonial site, Shaadi.com and duped them for Rs.3.65 lacs in the name of sending gifts from abroad.
Shri Purushottam Sharma, Special Director General of Police, Cyber Police Headquarters-Bhopal has given directions for immediate action in cases related to cybercrime. In compliance of the same, under the guidance of the Superintendent of Police, Shri Vikas Kumar Shahwal, the accused in crime no.80/19 Avadhesh Pathak, Atul Kushwaha, Rajni Sharma, Gopal Kushwaha, Shyam Sundar, residents of Murena, Bhopal were arrested.
It was reported by the complainant Neetu (name changed on request) that in the year 2019, she was contacted for marriage through matrimonial site, Shaadi.com and she was asked to pay for the clearance of the gift at airport which was sent from abroad. She was made to deposit money in different bank accounts and in this manner, she was made to deposit a total amount of Rs.3.65lacs. The cybercrime police registered the case under crime no. 80/2019 and action was initiated under Section 420 and 120(B) of IPC and 66(D) of IT Act during the investigations. The cybercrime police collected all the evidences and based on them, the account holder, Rajni Sharma, w/o Bishnu Sharma, resident of single basti, district Murena was arrested after concerted efforts of the cyber police, as she was absconding from a long time.
During the enquiry, Rajni Sharma told the cybercrime police that various bank accounts were opened by Awadhesh Pathak from Gwalior and Atul Kushwaha from Bhind. As the next step in the crime, they used fake documents to open bank accounts of economically backward people by luring them with money. Once the amount was credited in their accounts, they drew money through ATM cards and checks. The team consisting of inspector Chandrakant Patidar, Sub-inspector Sandeep Rajawat, ASI Sudhir Sadh was formed to arrest the culprits. Gopal Kushwaha from Gwalior and Shyam Sunder Kushwaha from Bhind were trying to lure people by promising big money, the cybercrime police team caught them red-handed.
100 chequebooks of all banks, 100 ATM cards, 50 bank passbooks, 30 fake PAN cards, 20 fake Voter id's, 50 fake Aadhaar Cards, 10 mobile phones, more than 20 stamps and seals of various departments were recovered from the culprits. Inspector Chandrakant Patidar, Sub-inspector Sameer Rajawat, Police Constable Manjeet Trivedi and Durgesh Thakur played important roles in collecting evidences and arrest of the culprits.
The contributions of cyber zonal centre Indore and the team of Gwalior have been commendable the arrest of the vicious fraudsters.
The methodology of these fraudsters of carrying out this cybercrime is as follows-
Matrimonial fraud
A fake attractive profile in the matrimonial site.
The fraudster lures the victim with pretence of being in love.
Promises to send costly and attractive gifts .
Requests to transfer money due to some emergency.
Disappears after drawing money from the account.
Prevention
Please be careful of fraud through matrimonial sites. If there is any request for transfer of money, please verify the factual details of the person. Do not transfer money without contacting him/her personally.
Fraud in the name of jobs.
Methodology
The victim gives his biodata for job on Naukri.com or other such sites.
The fraudsters contact on phones in the name of giving jobs and interview the victim on phone itself.
The fraudsters ask for money from the victims in the name of registration.
The victims are promised Letter of Appointment from well-known companies.
They again demand money towards Consultation fee without payment of which offer letter is denied.
On receipt of payment, the fraudsters disappear.
Prevention-
Please be careful of phone calls offering jobs. If anyone offers jobs and there is involvement of transfer of money, please verify the factual details of the person. Do not transfer money without contacting him/her personally. It can be a fraudster on the other side.
Fraud
Methodology-
The victim gets a phone call from a bank.
The fraudster wants the victim of blocking his ATM card/account and asks him for his ATM card number
The fraudster takes all details.
He transacts money and disappears.
Prevention-
Please be careful of fraudsters who contact you on phone for OTP. If anyone says that he is calling from your bank and asks for ATM number and other details, please do not disclose any information and personally go to the bank and contact them. It could be a fraudster from the other side.
Editing/G.S.Gayathri
Shakeel Anjum- Journalist and cyber law consultant