Akash bailed, waiting for the fate of Ganji Compound ?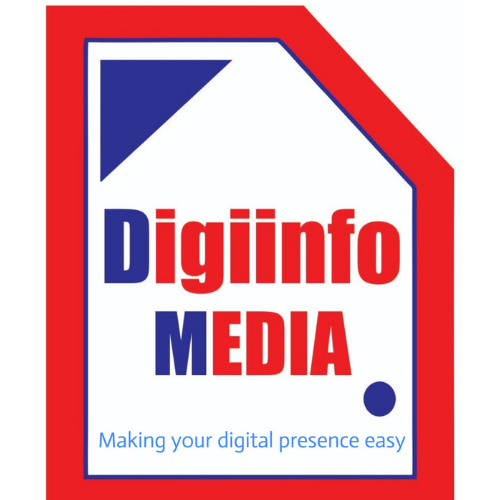 BLP MLA AKASH VIJAYVARGIYA ACCUSED FOR ASSAULTING CIVIC OFFICAL GETS BAIL.
After hitting headlines for assault charges, Akash vijayvargia granted bail by court.
Aakash Vijayvargiya who was arrested on 26 June under IPC sections 353, 294, 506, 147, and 148, has been bailed. The succeeding day he was accused under section 188 related to the protests on 4 June.  He was sent to the judicial custody till July 7.
District prosecution officer Rajendra Upadhaya said that the court asked him to furnish a personal bail bond of Rs 50,000 in the case of assault and Rs 20,000 in the other case. After the denial of bail by the Magistrate court, the MLA moved to the session courts.
A special fast track court handled this situation regarding cases against MP's and MLA's. Where his lawyers succeeded in helping him to get bailed.
Mr. Vijayavargiya was booked for thrashing with a bat and obstructing a public servant from performing their duties. Narrating the episode, Akash later said, "In the BJP, we have been taught, Pehle aavedan, Phir nivedan aur phir danadan."(first request and then attack).
Locals even accused him of his bad conduct with the women in the Ganji Compound.
Editing/Navdeep kaur.