Advisory on cheating in the name of selling masks and sanitizers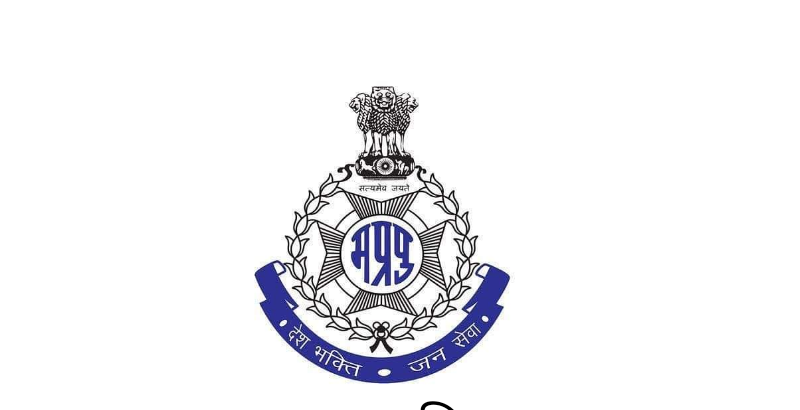 Advisory on cheating in the name of selling masks and sanitizers during Corona crisis  sks and sanitizers during Corona crisis
Cybercrime Branded Mask, seen during lockdown & Sanitizer are committing fraud in the name of selling at a low price.
Thugs send and draw photos of mask and sanitizer, tempting the customer.
Criminals use fake GST Certificate to gain the trust of the customer.
Fake recognition of manufacturing company through WhatsApp Certificates are sent.
To deposit advance payment in the account by thugs to get fast delivery from customers Pressure is created.
Different numbers are being used to commit this type of fraud on which legal action is being taken.
To avoid this type of crime, be alert and keep the following things in mind:
Pay only on receipt of the goods during the purchase sale from an unknown person.
Do not do business by immediately trusting the talks of unknown persons.
Do not deposit money without checking the accounts of unknown company.
On receipt of such information, inform the helpline number of Bhopal Police on 7049106300.
Cybercrime released by Bhopal Police in public interest