Advanced Digital World Or Gateway Of Cyber Crimes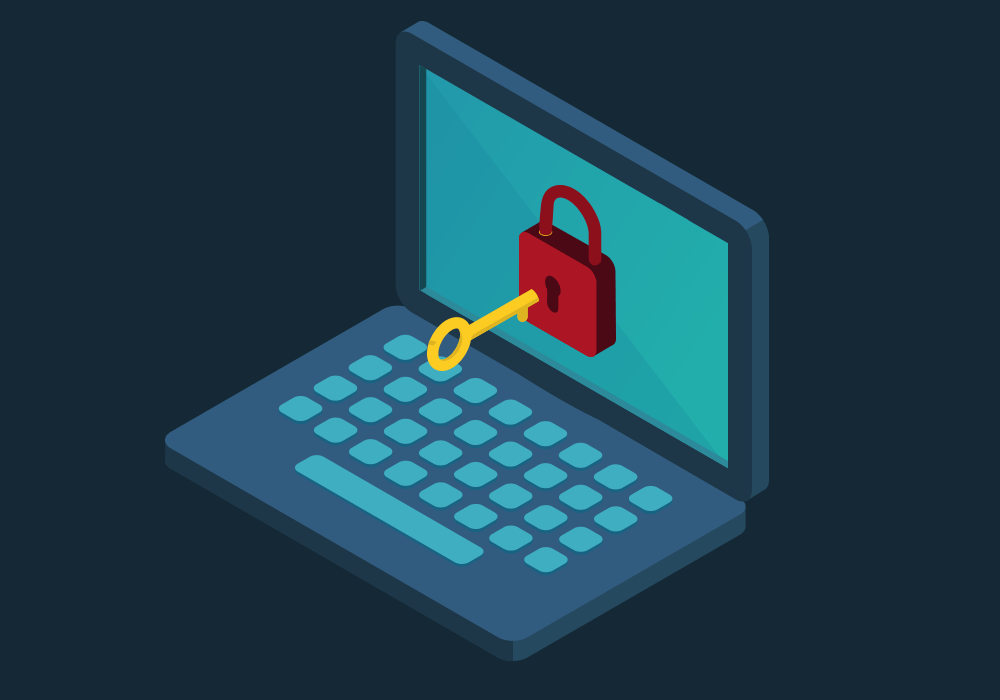 With the flourishing digital world and the advancement of the technologies, susceptibility analogous with cybercrime is soaring day by day. The human dependency on internet has been increased in no time that people have easy access to Internet for shopping, studying, entertainment and anything and everything. These various approaches to Internet sometimes leads to cybercrimes. Cyber threats or cybercrimes can take place in any form of hacking, pornography, cyber stalking, financial cybercrimes, cyber hijacking etc.
A recent case has come in contact in which an Udupi women nearly lost Rs 3.55 Lakhs after participating in SCRATCH and WIN online fraud. The complainant Pallavi is 29 years old and hails from Neelavara, Brahmavara. As per the complainant, she made an online purchase in which scam of scratch and win popped up after when she scratched and received a message that she has won Rs 12 Lakhs following which she was supposed to deposit 3,55,880 in the account number given which she did actually. And on not receiving the amount she realized that she has been entrapped in the scam. A case of cybercrime has been registered in the cybercrime police station in Udupi.
Taking into account these instances of cybercrimes which takes place nearly every day, are not reported even the half of their total numbers. Following the considerations of the crime, it has become much easier to file FIR under the Noida Police commencing from July 1st and taking one step ahead to curb the cases of cybercrime.
"Beginning July 1st, a person can report street crime on the Dial of 100 phone number itself. Once the PRV team ( Police response vehicle – first responders to crime incident) reaches the person, they will get all the documentation work for the FIR done. The victim won't have to run from pillar to post to get a case registered." Senior Superintendent of Police, Gautam Buddh Nagar, Vaibhav Krishna said.
In the initiative to curb and prevent such cybercrimes and threats, Students at Gujarat Forensic Science University (GFSU) have come up with a technology to restrict the cybercrimes, with the minimal cost. This will work in a way that the students are trained by the forensic experts and have developed the projects which will monitor the cybercrimes and will alert the organisations as the cybercrime is not only restricted to individual threats but also have a vast impact on the business and MNCs.
Sources: