ACCESS YOUR PASSWORD FROM ANYWHERE WITH GOOGLE PASSWORD MANAGER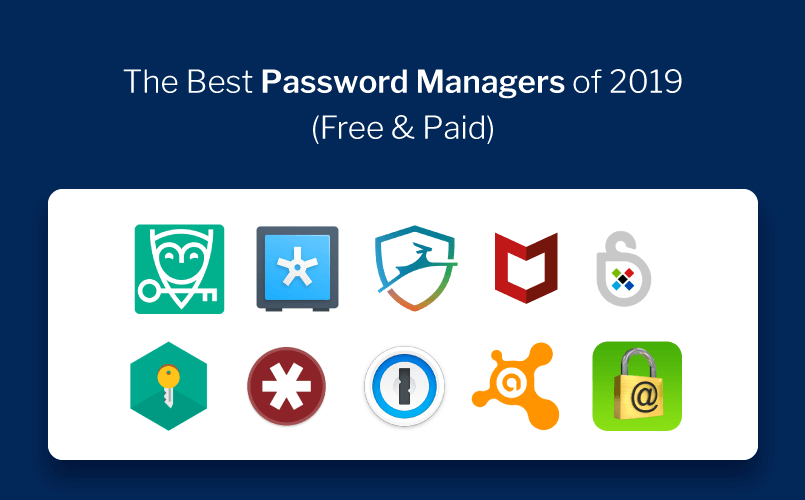 Did you know Google has its own dedicated password manager? It's more than just password-syncing built into the Chrome browser .Google's solution also offers a web app, mobile apps, deep integration with Android, and automatic generation of strong passwords.     
Few people have noticed this, which isn't surprising  this feature has grown from a simple part of the Chrome browser to escape it and provide a larger, cross-platform password manager.You can save all your login details to Google Passwords Manager whenever you log in to any website using Google Chrome. Chrome, the web browser stores all your passwords and usernames and you can access them from anywhere using any of your devices just by signing into your Google account. Yes, that means, you at least have to remember one password for your Google account.
Smart Lock Google Passwords Manager
The Smart Lock service from Google is a secure app to store your passwords. Whenever we sign in to any website using Google Chrome, the browser asks for your permission to save the password for that particular website.
If clicked yes, the browser saves all your login details in the password manager and syncs it to your Google account, thus allowing you to access them from anywhere.Smart
Lock doesn't only saves your passwords but also helps you keep signed-in to some apps bypassing the login screen entirely. It auto-fills your login details on apps as well as on the websites viewed with Chrome. So there is no need to remember the passwords anymore.However, you can turn the auto-sign-in off if you are not comfortable with it. Remember that not all of your Android apps are supported by Smart Lock.
Everytime you open an app for the first time to log in, you will notice a blue Google sign-in bar beside. It is a gateway to securely connect your Google account to the apps or services. It reduces your burden to fill in the login credentials separately in each app.
How to check passwords with Google Passwords Manager
1. Using Web Browser on PC
Once you are logged into your Google account via passwords.google.com, you can see your all saved passwords along with the user IDs. The passwords by default are hidden under the asterisks, but you can view them just by clicking on the eye icon beside. The password manager syncs with Google Chrome so you can check all your passwords with your web browser.
2. Chrome Mobile Apps
Password manager also syncs with Chrome mobile apps so that you can check all your passwords on your Android or iOS Apple devices too. You will need the Chrome browser app for this.
Does this mean, that anyone who knows your Google account password can access all your passwords?
Yes, anyone knowing your Google account password can easily check all your login details using passwords.google.com, but there is a way out.
To avoid any kind of breach of your online security, it is very important to enable the 2-step verification system in your Google account. This security feature sends you an alert whenever your Google account is accessed from a new machine or a new browser, and the account can be accessed only when you click YES from your connected mobile device. 
Since all your passwords are synced to your Smartphone too, Smart Lock strong recommends using a security lock of pin or password on your Smartphone.
Article By – Harshita C. Jadhav