HOW AN ONLINE CRIME GROUP IS ORGANIZED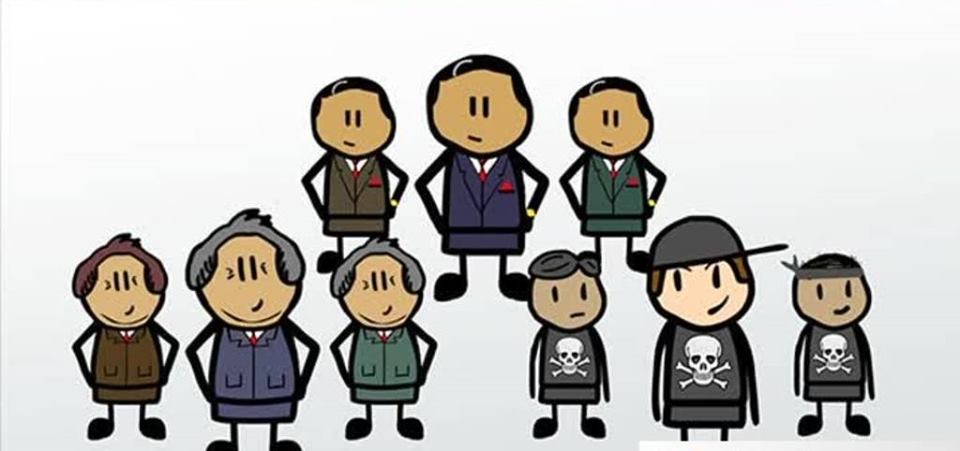 1. TEAM LEADER 
The team leader of an OCG works typically in close contact to the team and orchestrates operations. The leader works with the OCG to stay ahead of local and international law enforcement.
2. CODER
The coders are malware developers who design new or modify existing malware code for newer and mission specific capabilities such as looking specifically for payment systems or industrial safety systems.
3. NETWORK ADMIN
The networking expert works to support the mission in herding bots to form botnets. The aim of the botnets is to deny the victim systems availability via DOS/DDOS attacks.
4. INTRUSION SPECIALIST
The intrusion specialists gains access to key systems and pivots deeper into the network to sustain access over time. They replay and execute malware on target systems, abuse admin tools, and tests tools as needed.
5. DATA MINER
Bulk data of value is often ex filtrated in its raw unstructured form. The data miner extracts the data of value and organizes it in a readable format so that buyers can easily use the stolen data for illicit reasons.
6. MONEY SPECIALIST
Once the data has been sanitized, the money specialist determines how to monetize the stolen data. The value and the method of sale of trade secrets differs from PHI, PII, and other types of sensitive data.
Article By – Harshita C. Jadhav