A unique birthday celebration of Jaivardhan Singh.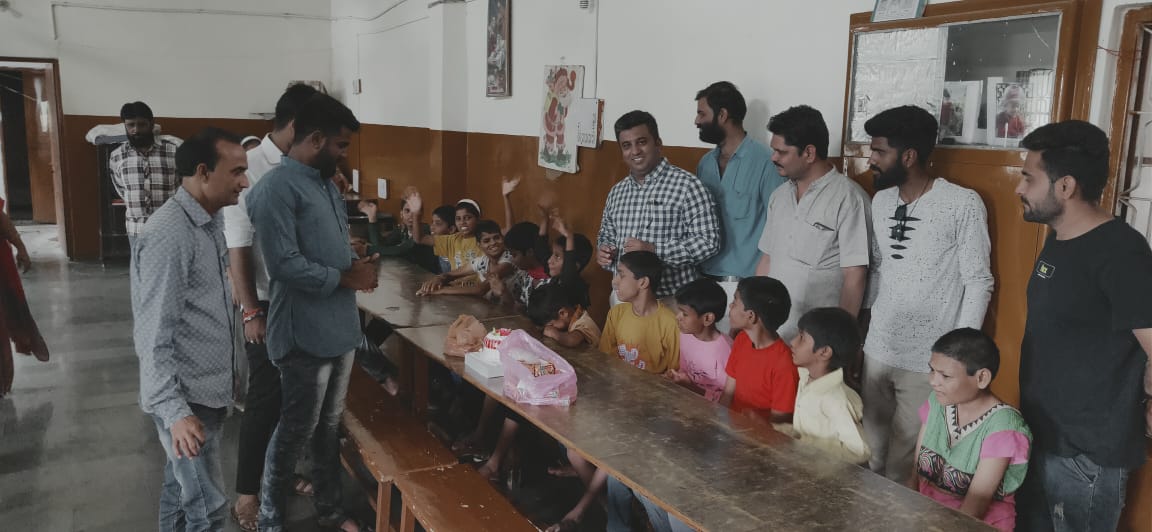 District congress spokesperson and jaivardhan singh follower Ahetesham Siddiqui and his team celebrated Jaiverdhan Singh's birthday with the Special kids @ Prem Pragati School.They have celebrated it by cutting a huge cake for the mentally retarted kids and also distributed the gifts to them.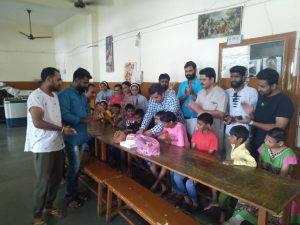 Special Kids also performed birthday wishes via singing and dancing.
Ahetesham siddiqui told us that the purpose behind celebrating in such unique way is because Jaiverdhan Singh is a unique leader in himself. he is also working for the last person in the society.
Jaiverdhan Singh also promised to visit the prem pragati school in his upcoming visits. Pt.Vijay sharma ,Rashid akhtar guddu ,sharik ali amir Student leader Jagmohan verma, and many more congress workers were present in the celebration.