A Guide to know Cyber Laws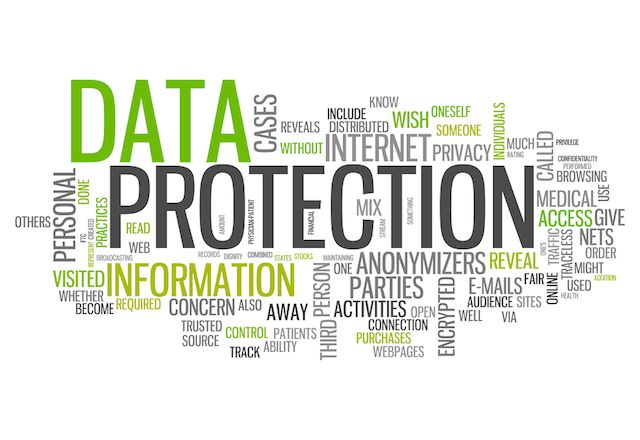 The idea of using the internet to commit crimes isn't new, but the problem continues to grow as people are becoming more dependent on the internet for making purchases and storing personal information. In this guide to Cyber Crime, we're going to give you an overview of Cyber Crime and laws to protect them. Cyber crime is a punishable offense and usually this criminal activity takes place through computer or other networking device. Cyber law can be routed to three important terminologies which cover the legal aspects which are Information Technology Law, Internet Law and Computer Law.
a. Information Technology Law: IT law consists of the legal issues of digital information and amends laws
b. Internet Law or Cyber Law: Internet law covers all the legal aspects of the world wide web usage of Internet.
c. Computer Law: Computer law relates to issues including both Internet law and the patent and copyright aspects of computer technology and software. The Act provides for three distinct offences:
 Section 1 — Unauthorized access to computer material. (Also referred as 'hacking' or 'cracking')
 Section 2 — Unauthorized access with intent to commit or facilitate the commission of further offences. (This means sec. 1 is committed with intend to commit further offence)
 Section 3 — Unauthorized modification of computer material. (Changing the data in computer without permission)
Here is an overview about the guide to cyber laws:
Information Technology Act is the primary law in India that deals with cyber crime and e-commerce. There are laws  that deals with offences and its punishment. For a gist-
 Section 65-66E deals with computer Cyber Crime.
 Section 66F deals with cyber terrorism.
 Section 67 deals with cyber pornography.
 Section 70-73 deals with data security.
Article By- Harshita Jain
Editing By- Jasleen Kaur