A Glimpse Into The Teenager's Life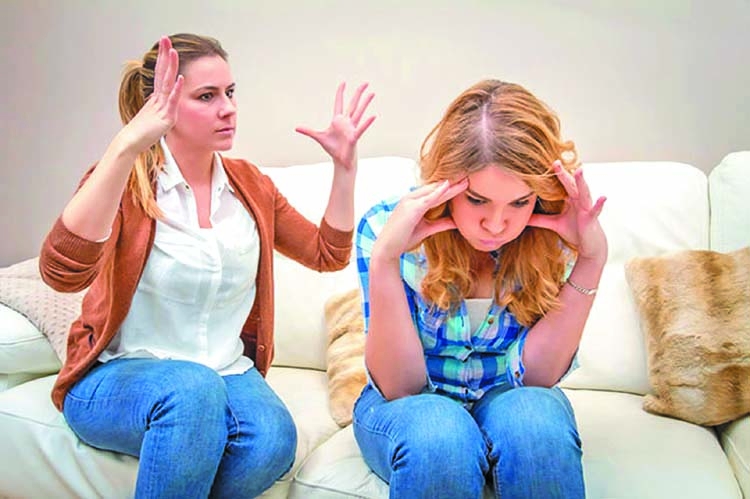 Well as the title suggests, only a glimpse would not be enough to understand the life of a teenager. I guess teenage is the most complex age where youngsters are juggling between studies, fun and of course, not to mention their love life. Their generation is carved out of socio, political and economic influence. This is the time period where teenagers are prone to failures, heartbreaks and what not. Parents mostly witness some hormonal and mental changes in these years. Youngsters are most likely to experience various changes in their physical and mental states. Which is absolutely normal. The most noticeable change which parents or the so called society witness in the teenagers are behavioral changes and what is lacking is the solutions which they tend to figure out but are unable to do so in one's element.
The basic teenager's struggle is between their academic life and relationships. Obviously you cannot stop anybody from loving or liking but maintaining a balance between them can be taught and right guidance can be provided if succumb to the juggle. Teenagers struggling with this imbalance cannot be rationalized with the external factors of social media, generation gap, etc. as this kind of imbalance is something apparently every teenager has went through in his life regardless of any generation.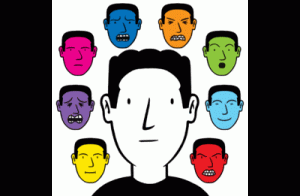 As a parent especially as an Indian parent it becomes very difficult to accept that their child in his teens is involved in a relationship but they need to calm down and not panic because at this time children expect some kind of appreciation, guidance and understanding from their parents and not just bashing over them like anything. It is okay for them to get involve in the relationship. Let them experience the heartbreak also because some lessons are better to be experienced than taught. Parents' support sometimes can make them decide their own limits which they are not supposed to go beyond of at certain age.