38 years old held for child pornographic posts in social media .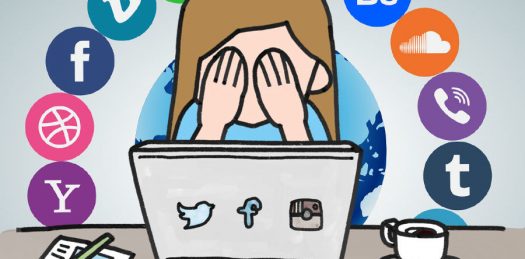 38 years old held for child pornographic posts in social media in Mumbai
By Pallabi Paul:-
Mumbai:The Mumbai City Cyber Police has registered seven cases relating to child pornography and arrested one person.As child pornography is one of the most serious offence in cyber world and is increasing in developing and developed nations on the greed of earning money in short cut way .The Mumbai police has received 1,680 complaint relating to that in the last six months,including 619 complaints from Mumbai city itself.
As IT Amendment Act 2008 punishes and considered child pornography an offence for which punishment in the form of imprisonment for the description of the term minimum up to 3 years and fine is prescribed.
This is the first time city cyber police has registered seven offences for circulating and uploading pornographic content of the children.
The case were registered on the basis of missing cases as analysised by National Center for Missing and Exploited Children US to the National Crime Record Bureau as stated by Deputy Commissioner of Cyber Police,Vishal Thakur.As a pact ,the US would help the Indian agencies identifying those uploading children in child pornography in the social media ,ie in Facebook,WhatsApp YouTube,Twitter etc.
NCMEC National Center for Missing and Exploited Children US monitors search engines,websites as well as the social medias to find out the content relating to child pornography .It shares data to FBI who shares it to the nodal agency.
After searching the platform like Facebook,YouTube,Twitter and WhatsApp the Cyber Police of Mumbai has registered seven cases and arrested a 38 years old man ,namely Hriday Parkash Patel from Central Mumbai.
Hriday Prakash Patel is a habitual offender due to which his Facebook was blocked and he has made another fake account and he used another account to open an account and uploaded child pornographic content in the social media .
Toinews Child pornography news