22 men arrested by Delhi Police for rumour mongering on social media.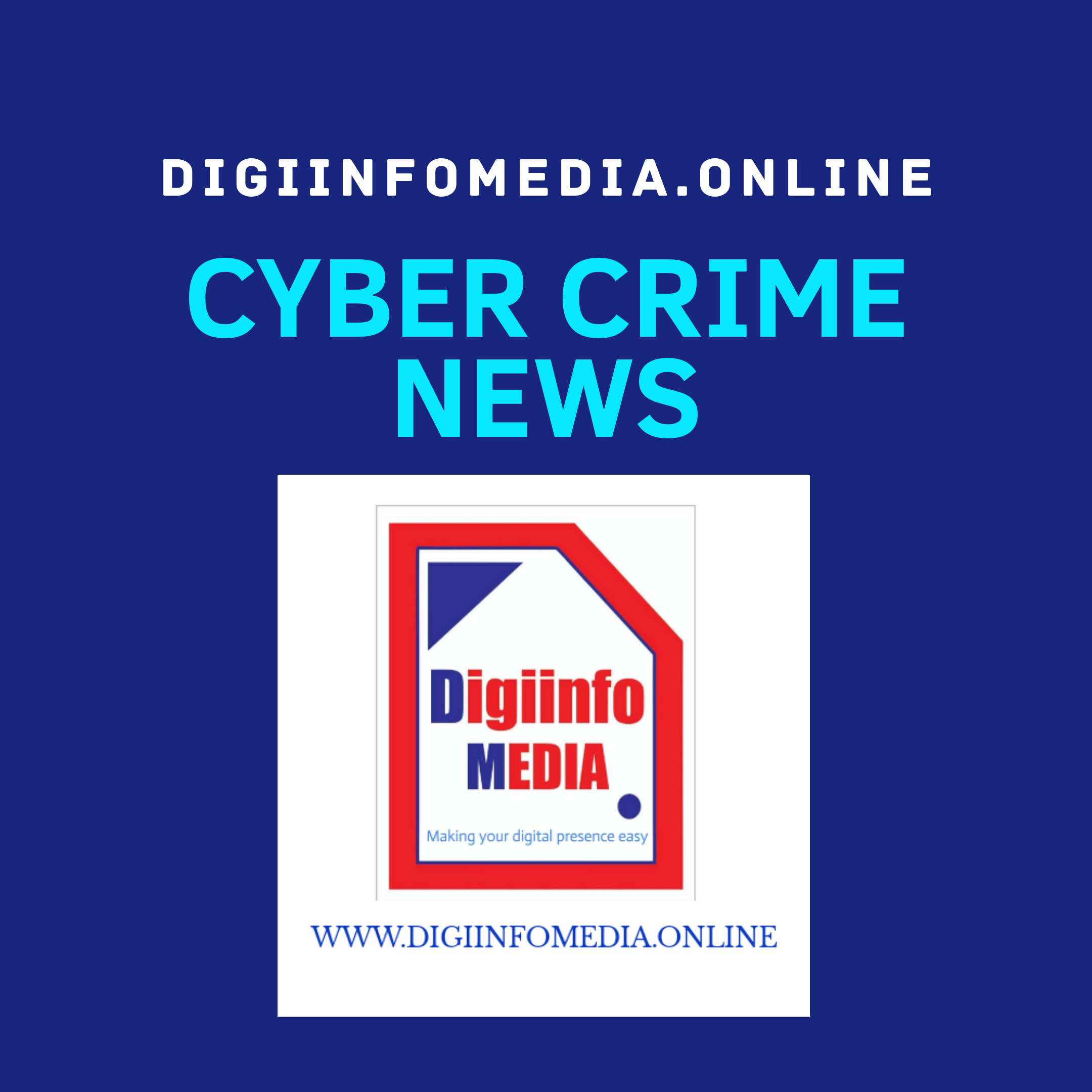 22 men arrested by Delhi Police for rumour mongering on social media
By Pallabi Paul
New Delhi – On 2nd March 2020 a whopping 1880 panic stricken calls were made to the Delhi Police on Sunday evening .Most of the calls came in from West and Southeast Delhi while only 2 calls were made from northest Delhi. A man of 24 years old namely Abhishek Sukla has been arrested on the allegation that he has falsely spreaded information ,that a riot has been started in West Delhi ,Nihar Vihar .
The rumours has created tension among people nearby and people got panic .The spreading of false information of any riot which shaken the society or create chaoes among people I,or disturb people shall be punishable under law Thus Cyber Crime cell traced Abhishek Sukla to his home and later on police arrested him.The accused ,Abhishek has over 10,000 followers on several social media and through the social media he got an opportunity to spread the fake news ,sails police.
The police also stated that he posted the content which create tension among people from his own account and also seized his mobile phone .
Moreover twenty two ,other people have been arrested for allegedly spreading false information or rumours about the violence that it has started from from several parts of South East or West Delhi were promptly shut down by the police.
Due to the rumours ,many people or residents strike themselves inside their house out of fear ,even the Delhi Metro Rail Corporation had also closed down their gates of some stations due to the rumours .But later on it was opened .The rumours surfaced on social media days after four days of relentless violence that has caused several injuries to the innocent people in Delhi's north west.
Delhi police assured that they were closely observing the situation that it doesn't get worse further and taking action severely against those responsible for spreading rumours and also stated not to believe on those rumours ,and calm down Delhi police is monitoring those accounts spreading rumours stated on 1st March 2020.
AAP MLA Atishi had also shut down reports of mobs in some parts of South Delhi and said that she has received messages about the mobs in Govindpuri and Kalkaji from WhatsApp and assured that these are false and sails Police are patrolling the area and will definitely action will be taken against those who will try to spread any kind of false or misleading information to harass people.
Moreover 46 people died and more than 200 people were injured in the four day flare up as armed men went on looting,burning,thrashing spree in Delhi's north east .
And two Special Investigative Teams have been constituted under Crimes Branch ,Delhi Police to probe the violence.
News source –https://www.ndtv.com/delhi-news/delhi-violence-rumours-22-arrested-for-spreading-rumours-about-violence-in-delhi-on-sunday-2188617