Why welcome Kulbhushan Jadhav with fake messages?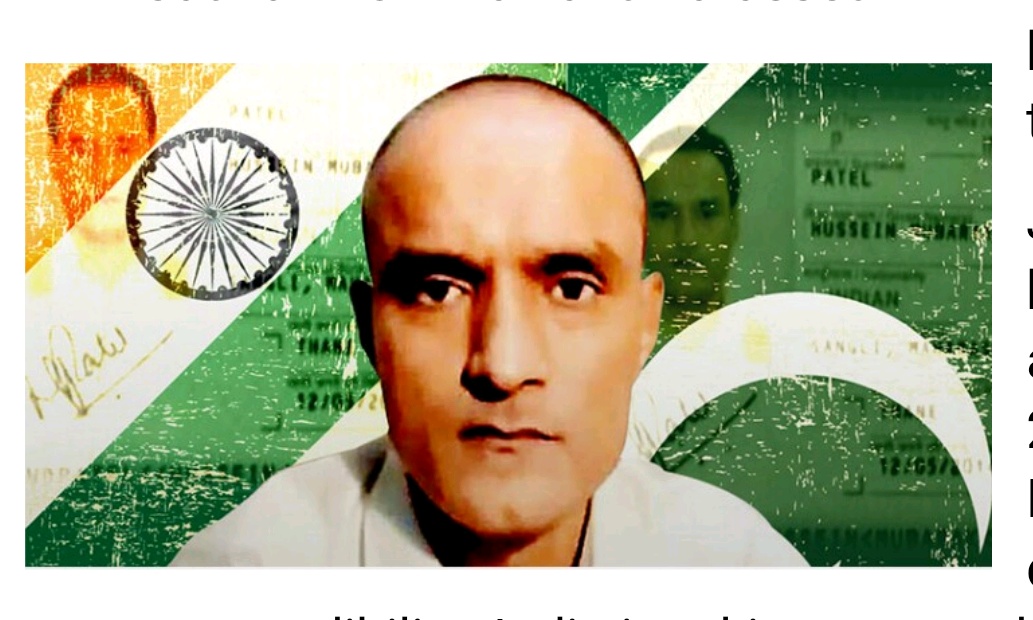 Neermeti Patole :-
A message is being circulated in which India has won the following which Jadhav has been released by the ICJ. Kulbhushan Jadav whi is an Indian National was arrested by Pakistan against the charges of spying. An unofficial press release along with the picture of Kulbhushan Jadhav is getting viral with the caption 'Big Win for India'. Unveiling the truth, ICJ is yet to release the verdict of the Kulbhushan Jadhav case which is supposed to be released on 17th July, 2019. Taking into account the fact, Jadhav is neither returned to India nor has the verdict from ICJ been announced.
As social media especially whatsapp is majorly responsible for spreading fake messages, no difference has been made in this case also. Messages like Jai Hind, Victory of India are being circulated widely. On the other hand PM Narendra Modi is getting credits for this Victory.
This case is in the hands of a senior Supreme Court Lawyer Harish Salve who is representing India in this high profile case. In 2017 Jadhav was sentenced to death by Pakistan Military Court against the serious charges of spying in retaliation to which India stood against the charges and approached the ICJ in May 2017 Jadhav was denied to access to the consular in Pakistan. Pakistan is restrained from prosecuting Jadhav to death until the formal verdict from ICJ. Consul is a government representative who looks after the needs of his own countrymen.
Harish Salve attacked Pakistan for violating Vienna Convention on consular relations. Allegedly Jadhav was arrested on March 3, 2016 in Baluchistan province by Islamabad Military for supplying confidential information after he entered Iran and on the contrary India asserts that Pakistan had kidnapped Jadhav from Iran and harassed him while he was involved in his regular business activities after retiring from Navy.
Jadhav, 48 years old is a resident of Sangli, Maharashtra is a retired Naval Officer who was apprehended on the charges of spying to which India declared the charges to be absurd and unreliable. Well everyone is eagerly waiting for the victorious verdict of the ICJ so that Jadhav can successfully return to his home town and one thing people should definitely consider is that they should not spread any kind of fake messages on any social media. Let him return back to his nation with pride and not fake messages.