What is social security number ?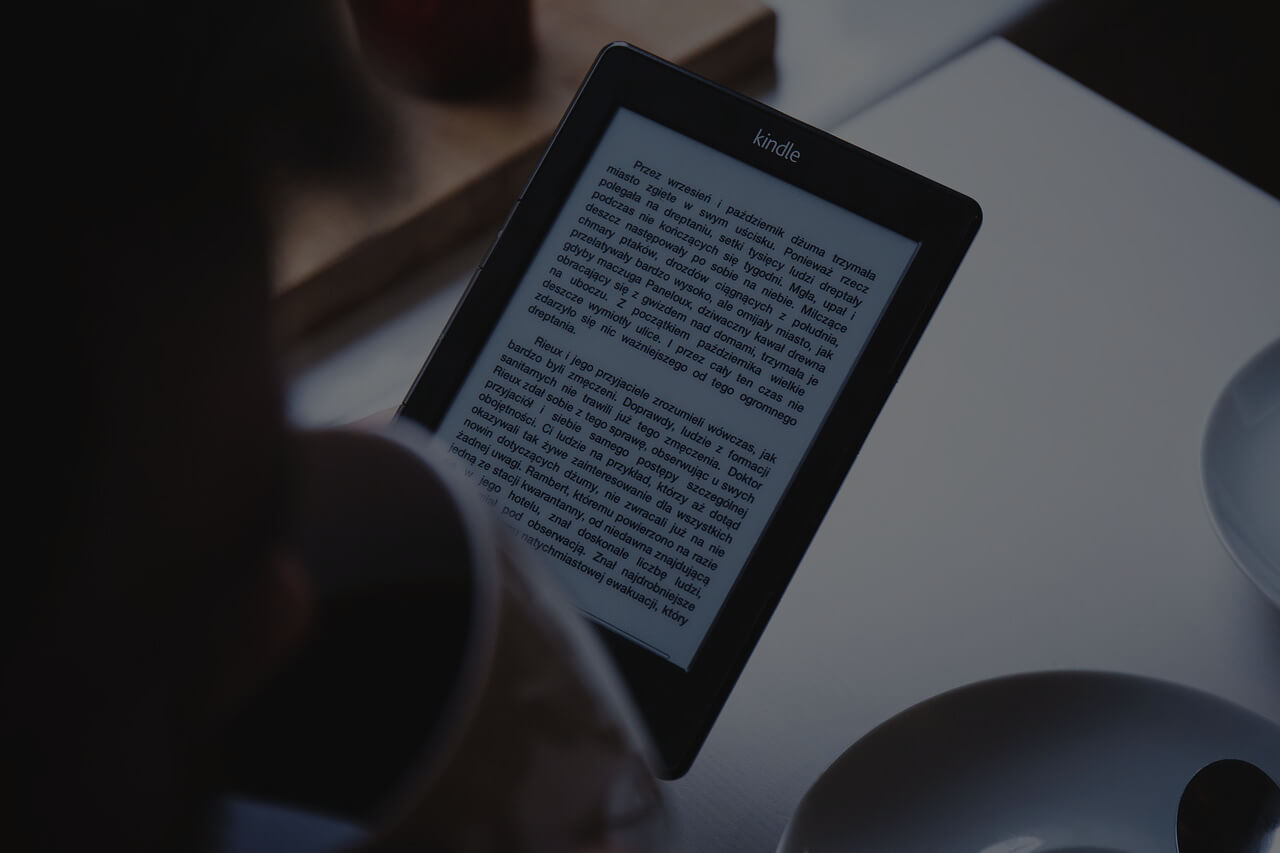 Mahima Gupta :-
A nine-digit Social Security number is the first and continuous connection with Social Security. It helps us identify and accurately record covered wages or self-employment earnings.
A Social Security number is important because you need it to get a job, collect Social Security benefits and get some other government services.
You should keep your Social Security card in a safe place with your other important papers and avoid giving it out unnecessarily.
The Social Security Administration warns that someone could use your number to open credit cards, take loans in your name, and destroy your credit, and it urges anyone with a SSN to keep it private.
The Federal Trade Commission claims identity theft complaints nearly doubled between 2010 and 2015. Last year alone there were 830 security breaches, of all kinds, involving SSNs—one estimate puts the number of exposed numbers at 158 million. In a rapidly changing world, SSNs are just another example of technology outpacing infrastructure.  Almost everything in America is designed to identify people with a single number. But this system exposes people to risk in a world of hackers and identity thieves. No matter how careful we are with our secret number, there are hacks and data breaches into institutions we need and trust that leave us exposed. So far there are no immediate plans to change the system—America is likely to stay dependent on the SSN for some time yet. Changing the system takes planning, creativity, leadership, and the imagination to foresee what's at stake if things don't change. Critics say any kind of top-down identification system would be a security risk and an encroachment on civil rights. But the fact is that the United States already has a universal ID: the unique nine-digit number issued to US citizens and residents by the Social Security Administration, which has turned out to be no less than a gift to identity thieves. While Social Security numbers work pretty well for tracking Social Security, they weren't designed to be secure.