TWO FACTOR AUTHENTICATION IS IMPORTANT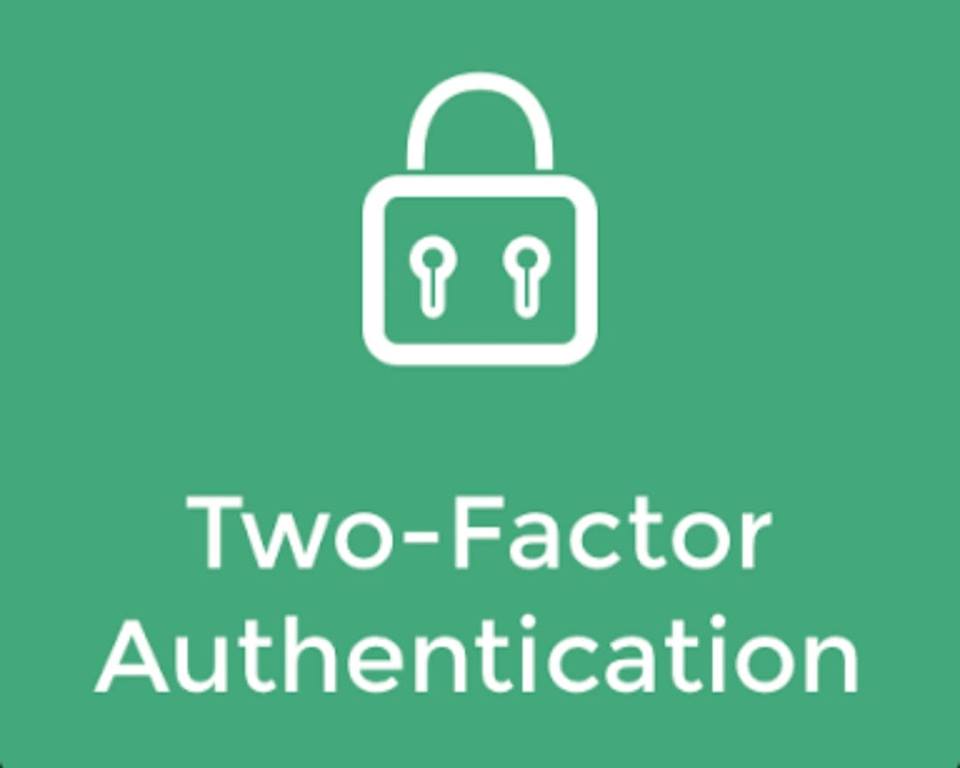 Why is it important? 2FA Or Two Factor Authetification is a two step verification with an extra layer of security that requires not only a username and password but also something that user has on them like a mobile phone. 
The importance of two step verification is that it greatly reduces the risk of credential theft. If someone has your username or password, they would still need to have your device in order to complete the authentification process. Some important accounts to look at are:
1.GMAIL
STEPS ARE AS FOLLOWS:
1. Visit Googles 2 step verification page and click on get started.
2. Enter your Google email and password.
3. Click the start setup button.
4. Add a phone number that Google can send the 6 digit verification code to.
5. Verify your phone number by entering the six digit code Google sent you.
6. Check whether or not to add your current computer as a trusted device.
7. Confirm that you wish to turn on two step verification.
2. FACEBOOK:
STEPS ARE AS FOLLOWS:
Go to your Security and Login settings by clicking in the top right corner of Facebook and clicking Settings > Security and Login. Scroll down to Use two-factor authentification and click Edit. Choose the authetification method you want to add and follow the on-screen instructions.
3. WHATSAPP:
STEPS ARE AS FOLLOWS:
1. Tap "Settings" in the bottom right corner of the screen.
2. Tap account.
3. Tap "Two-Step-Verification.
4. Tap "Enable".
5. Type six digit PIN Code
6. That you'll be able to remember. You'll be asked to enter this code any time you register your phone number with Whatsapp in the future.
7. Type your PIN again to confirm it. When you type the last digit, you should be automatically taken to the next screen.
8. Type your email address. This will be used to reset your PIN if you ever forget it. You can also tap "Skip" if you don't want to enter your email address.
9. Type "Next" in the top-right corner of the screen.
10. If you chose to enter your email address, type it again to confirm it.
4. INSTAGRAM:
STEPS ARE AS FOLLOWS:
1. Click on the options menu icon in the top right corner of your account profile page.
2. Under "Account" click on "Two-Factor Authentication".
3. You'll see a message notifying you that a security code will be sent.
4. A pop up message will ask you to add your phone number. Click on "Add Number ".
5. Enter your phone number and click "Next".
6. A confirmation code will be sent to your phone via SMS. Enter the code in the field asking for it.
5.TWITTER:
STEPS ARE AS FOLLOWS:
1.Tap the profile bubble on the top left of your screen.
2.Tap Settings and privacy.
3.Tap Account.
4.Tap Security.
5.Tap the switch next to Login verification.
6.Tap Confirm.
7.Follow the on-screen instructions.
8.Enter the six digit code that you're sent.
9.Tap Submit.
6.LINKEDIN:
STEPS ARE AS FOLLOWS:
1.Click the Me icon at top of your LinkedIn homepage.
2.Select Settings and Privacy from the dropdown.
3.Under the Login and security section of the Account tab, click Change next to Two Step Verification.
4.Click Turn on to change the status of two-step verification.
5.Once you receive the code sent to your phone, enter it into the box on the device you're using to sign in.
6.Click Verify.
Article By – Harshita C. Jadhav