THE BEST WAY TO FIGHT CYBERCRIME IS WITH PROPER AWARENESS: EXPERTS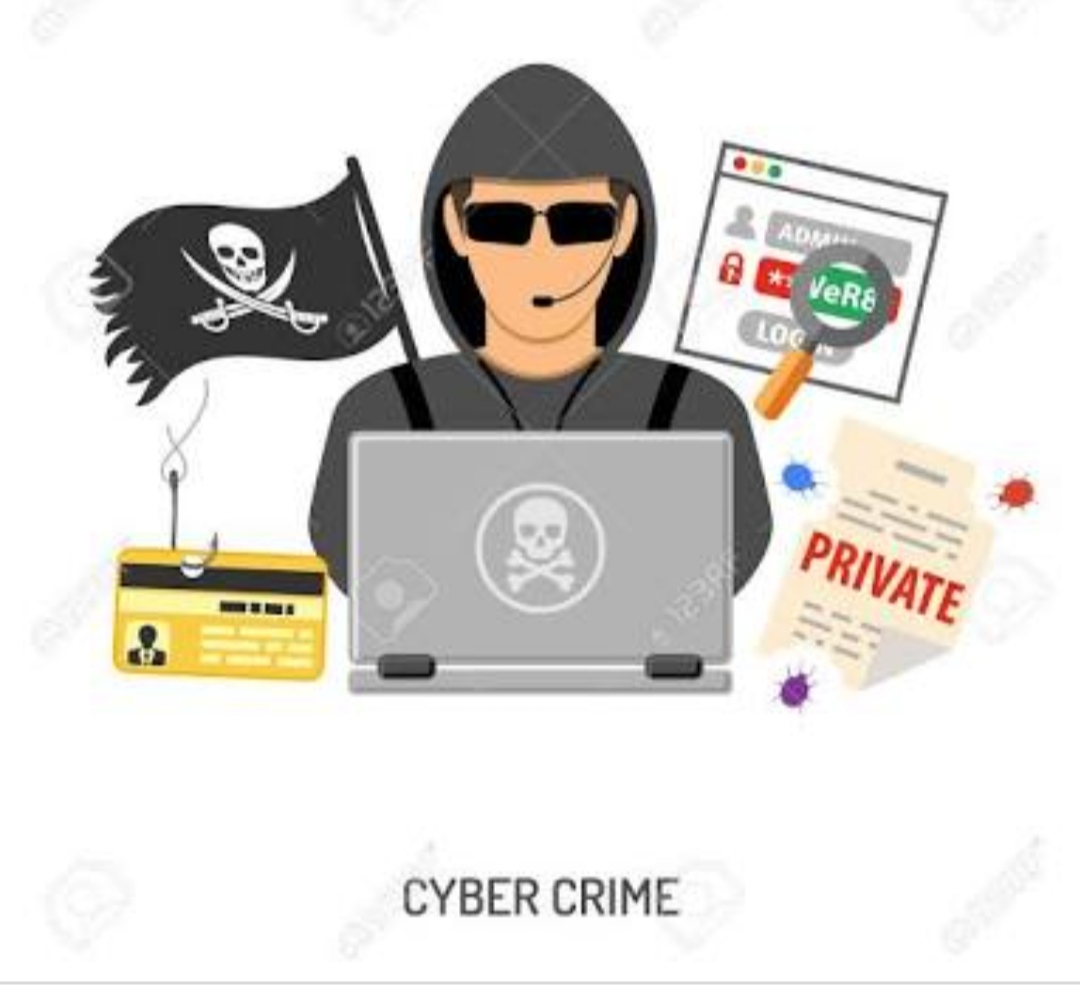 THE BEST WAY TO FIGHT CYBERCRIME IS WITH PROPER AWARENESS: EXPERTS
Charu Priya
A commonly repeated assertion concerning the internet it is that it is rapidly evolving and that cybercriminals are taking every possible advantages of this. The "mantra" that often follows is that this pace of development poses serious problems to lawmakers who must attempt to catch up with these ever evolving phenomena. This is particularly difficult for European Union (EU) policy-makers since EU policy and legislation is, by definition, a combination (often a culmination, sometimes an accumulation) of agendas, proposals, impact assessments and revisions.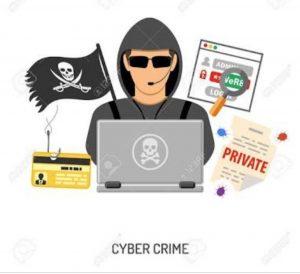 According to the International Telecommunication Union (ITU), the specialised agency for information and communication technologies of the United Nations, in 2013 over 2,7 billion people regularly made use of the internet. This corresponds to almost 40 % of the world's population. The spread of mobile broadband continued to grow, with more than 2 billion subscriptions worldwide by the end of 2013.Footnote1 There is little doubt that the increase in global connectivity is inseparably tied to the development of contemporary cybercrime in its various forms: on-line fraud, on-line child sexual exploitation, attacks against critical infrastructures and information systems, etc.
The enablers of cybercrime are various. First, in relation to the issue of perceived anonymity, individuals are capable of committing crimes in cyberspace that they would not otherwise commit in the physical off-line world. Second, the "commodity" that is offered by internet infrastructures and platforms, including the emergence of on-line social networks, for example, has provided a readily available supply for millions of potential frauds and phishing attacks. Users tend to organise their social networking profiles according to their interests and locations, thereby enabling criminals to target victims in light of their behavioural patterns and backgrounds. Third, the fragmentation at international level and the diversity of national cybercrime legislation and frameworks has had, as a consequence, the germination of a plethora of different international instruments aimed at combating cybercrime being promulgated in the past years. On a European level, it is worth mentioning the 2001 Council of Europe Convention on Cybercrime,Footnote2 the 2007 Council of Europe Convention on the Protection of Children against Sexual Exploitation and Sexual Abuse,Footnote3 the 2011 EU Directive on combating the sexual abuse and sexual exploitation of children and child pornographyFootnote4 and the 2013 EU Directive on attacks against information systems.Footnote5 However, a clear, comprehensive and harmonised framework is still lacking. Finally, another key factor is the "low risk" perception associated with cybercrime. The proportion of cybercrimes detected through investigation remains very low. According to the 2013 Study conducted by the United Nations Office on Drugs and Crime (UNODOC), responding countries estimated that the reporting of cybercrimes to the police by victims was in the range of slightly upwards of 1 per cent.Footnote6
Legal measures certainly play a vital role in combatting cybercrime and should address different areas, ranging from substantive to procedural criminal law, as well as encompassing jurisdictional issues. At any rate, comprehensive policy strategies should also be established. The next sections will focus on three specific categories of policy strategy that could help the fight against cybercrime: prevention through threat assessments, outreach and awareness raising.
Attacks Could Destroy Your Business
As large companies continue to get serious about data security, small businesses are becoming increasingly attractive targets—and the results are often devastating for small business owners.
According to the Kaspersky Lab, the average annual cost of cyber attacks to small and medium-sized businesses was over $200,000 in 2014. Most small businesses don't have that kind of money lying around and, as a result, nearly 60 percent of the small businesses victimized by a cyber attack close permanently within six months of the attack. Many of these businesses put off making necessary improvements to their cyber security protocols until it was too late because they feared the costs would be prohibitive.
10 Ways to Prevent Cyber Attacks
Even if you don't currently have the resources to bring in an outside expert to test your computer systems and make security recommendations, there are simple, economical steps you can take to reduce your risk of falling victim to a costly cyber attack:
1. Train employees in cyber security principles.
2. Install, use and regularly update antivirus and antispyware software on every computer used in your business.
3. Use a firewall for your Internet connection.
4. Download and install software updates for your operating systems and applications as they become available.
5. Make backup copies of important business data and information.
6. Control physical access to your computers and network components.
7. Secure your Wi-Fi networks. If you have a Wi-Fi network for your workplace make sure it is secure and hidden.
8. Require individual user accounts for each employee.
9. Limit employee access to data and information and limit authority to install software.
10. Regularly change passwords.