subsidy scheme has been misused and convicts have been detained under cyber police.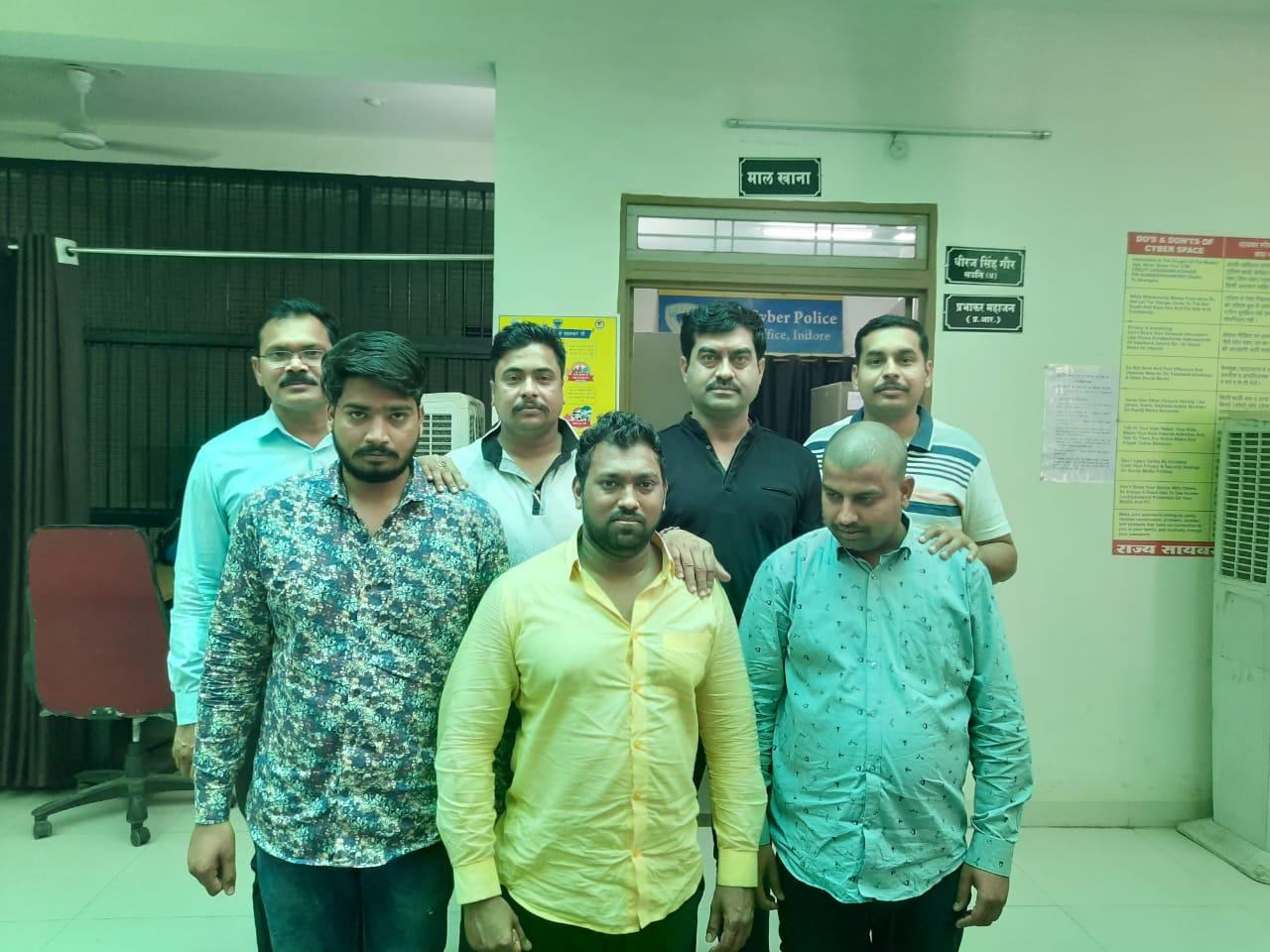 ' Mukhyamantri swarojgar yojna' subsidy scheme has been misused and convicts have been detained under cyber police.
Convicts got documents from the applicant through fraududently
Made fraud rent agreement and official license for the defalcation of subsidy.
TO getting subsidies loan uploaded fraud cotation and invise.
Filled loan file from kiosec centre on the basis of applicant's documents.
Convicts resubmit the amount in the bank instead of subsidy's amount.
Made fraud firms to gives the cotation and invise's bill.
Opens current accounts in fraud firms to taking the amount of loan.
These loans helping for application , kiosec director.
Helps in fraud official license with fraud firms, MCD's agent.
Bank officers will be punished if information gets right.
Scheme has been continuously misused without any reason which is for the unemployment.
Technical resources got also misused.
Mr. shailnder sharma 2716, E-sector,sudama nagar, indore has complaint misused of his documents to open fake account in bank to getting loan. The crime is booked and taken in deliberation under IT ACT clause419, 420, 467, 468, 471, 406, 409, 201, 66-c,66-d.
Convicts made fraud rent agreement and official license to selling RO child water in the name of victim shailender sharma. Shalender sharma was unaware from the incident. Convicts have seven lakh's subsidy in their fake account for the selling of RO child water. File has been reached in application's bank account after being forwarded from DIC. Fraud cotation(spare avatar singh) given to the loan officer in the name of shailender sharma. Convict transferred 5 lakh to their account from the applicant's account and done a FD. When that amount has been 7 lakh they submit invise from the fake name and got DD of 7 lakh rupees. Convict submit money in their friend's account (vishal dangi) who has account from the name avatar spare center and then they get cash money from vishal. convicts paid of loan's money of FD in another thirteen months. Convicts have distributed money among them. Cyber police investigation is on work they are searching how many frauds they have done.
DESCRIPTION OF CONVICTS-
Pintu kajre son of gourishankar kajre resident of 34, K A scheme no. 71, gumasta nagar near power house , indore(MP).
Sonu pawar son of munnalal pawar resident of 328, prajapat nagar , footi kothi , near tony memorial school, indore(MP).
Mahesh dubey son of suresh dubey resident of 56/3 maali mohalla, MOG line , indore(MP).