Small and Medium Enterprises:How To Ward-Off Cyber Frauds
With the number of incidents of cyber crime on a record-breaking hike, every single person is at risk of becoming a target to online frauds. They set up expansive networks, waiting to lure people in and con them. They're on the lookout for quick money, be it a tiny amount, or a humongous sum. Hence, it would probably be imprudent to think that only large corporates need to ensure their security systems are well in check to avoid being duped. Curently, small and medium sized enterprises (SMEs) for short, are at a similar, if not greater, threat of being swindled.
---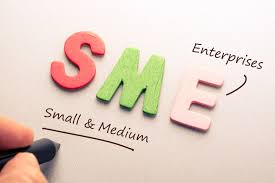 According to a survey, SMEs constitute about 58% of the total cyber crime targets. Consequently, it doesn't really come as a surprise that experts are advising these companies to ponder well over their cyber security. The focus is on these small firms, since more often than not, corporate giants already have good security solutions in place to ward off cons. However, since SMEs are often lacking in these respects, here is a list of some of the best systems on the market.
---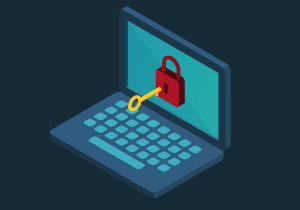 Seqrite End Point Security
This provides a one-step, fully integrated security solution, and is an amalgamation of advanced tech. This includes Anti-Ransomware, Behavioural Detection, and Advanced DNA Scan. These keep cyber thugs at bay, and protect the network from sophisticated cyber crimes.
Telr Secure
With it's new feature, the Telr Payment Gateway monitors transactions in real-time, and also runs a proprietary algorithm to flag-off fraudulent transactions. This prevents chargebacks and helps maintain company goodwill. The firm can also extend this benefit to its clients, hence increasing their trust and the trade.
Cloudflare
Acts as a website shield, and protects if against malicious attacks, including SQL threats, DoS (Denial of Service), etc. In other words, it takes care of security vulnerabilities.
Xirrus WiFi Inspector
This grants more authority and central control over network functioning. The system checks unauthorized WiFi access, and protects online data and maintains security. 
Lookout Mobile Security
This network provides the company access over Mobile and Tablet networks in addition to PCs. This preempts security vulnerabilities, and protects crucial data which may be stored on mobile devices. 
---
These are just a few of the most popular out of the many security systems available on the market. And it is advised that companies would do better to figure out which system works best for them.