RISING CYBERCRIME DURING LOCKDOWN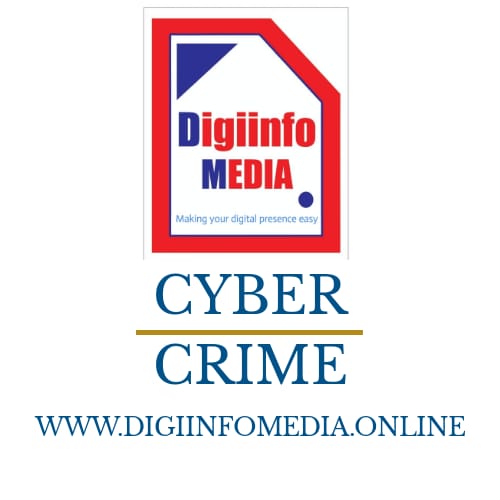 RISING CYBERCRIME DURING LOCKDOWN
BY AARUSHI AGARWAL:-
RANCHI: Police issued an advisory to people of the state, to remain alert about the online hackers and frauds especially because of this lockdown, hackers are taking advantage of this lockdown to commit numerous frauds.
On Friday 17th April 2020, two men were arrested for siphoning Rs 53 lakhs by duping several people through fake websites of the prime minister's relief fund to fight the coronavirus.
In another case, a senior lawyer from the city received a call from his bank asking if he had done any transactions recently. When he denied, the bank recommended blocking his card immediately since someone was trying to do a certain transaction from his bank. The lawyer informed the cyber cell about the illegal transaction attempt.
A Kokar resident got a call and was told that he won Rs 25 lakhs as and the caller then further asked if he wanted to encash it. Sandip Kalia, a former bank employee said that one should never pay attention to such messages because the bank usually calls the customer to carry out a transaction like these.
IG Navin Kumar said that the cyber cell had already informed people that people might create fake websites about COVID 19 to get access to your bank account and would want to siphon some money from the account. Even the police department informed the same.
.