PERQUISITES FOR DIGITAL WORLD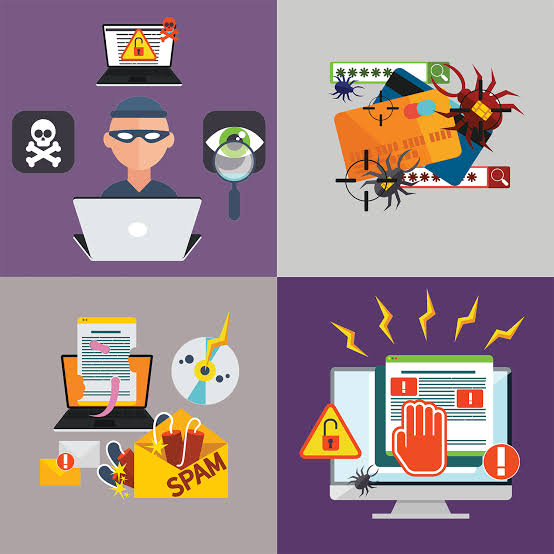 Cyber Crime
Be Aware, Be Safe
1. Sim Card Fraud
• Be careful when you receive a call from any unknown number. Hackers these days are stealing your savings by the way of sim swapping.
• The target is informed that the call is from a customer care centre wherein the users are told that there exists a network problem and asked to press 1. As soon as the user does that, his s gets swapped. Beware of such calls!!
• If you face any problem, contact the customer care number immediately.
2. ATM Card Fraud
• Never give your ATM card to anyone nor take any one's help in matters related to your ATM card.
• Always hide the PIN by your palm whenever you use an ATM booth to withdraw money.
• Never let any unknown person enter the ATM booth while you are withdrawing money.
• Make sure you use only those ATM booths that has a security guard outside it.
3. Debit/Credit Card Swap Fraud
• Use the card swapping machine by your self instead of allowing others to do that for you.
• Take maximum care while using your card at Petrol pumps, shopping malls and hotels
• Beware of hidden cameras and skimmers while using the card swap machine
• Never swipe your card in any device other than the card swap machine.
4. Biometric Fraud
• Cyber criminals are cloning your thumb impressions to steal money from your account via AEPS.
• Never share your thumb impression on any document for unknown reasons.
• Be careful while using your thumb impressions to withdraw money from the custom care centers using Aadhaar payments.
• Don't scan your thumb again and again even if it's for the purpose of Pan card, Aadhaar card or Rashan card.
5. UPI Fraud PAYTM, PHONEPAY, GOOGLE PAY Fraud
• Never open an unknown UPI link on your mobile.
• Do not forward any message or link to any random person.
• Never scan any unknown QR code.
• Never put your UPI pin on any unknown UPI link.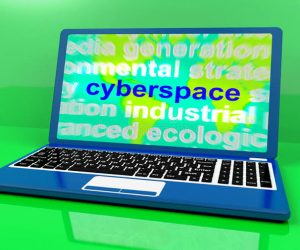 6. Phone call Banking Fraud
• Don't fall for traps like "Your Account/ATM service has been called off, if you wish to continue the services then please stay on the call.
• Don't share your account details on the phone for the sake of bonus points, reward points, cashbacks etc.
• Don't share your OTP with anyone.
• Never install the support apps like Teamweaver, anydesk etc.
7. Policy, Chit Fund, Lottery and Job Related Frauds
• Ensure the truth and complete information before applying or undergoing a bank transaction for any phone, newspaper or magazine advertisement.
• Do not open the job offer link which you haven't applied for.
• Do not make any bank deposits for the purpose of seeking jobs or lotteries.
• Never fall for pocket flattering schemes like double you money in a week.
• Do not transfer a penny in an unknown bank account or e-wallet in the influence of getting a mobile tower planted or insurance policy.
8. Online Shopping and Selling Frauds
• Shop only from verified apps and links.
• Refrain from making any payments for online shopping without checking the product purchased.
• Do not share your personal data such as Aadhar card or Pan Card online for any reason.
9. Social Media related crimes
• Refrain from share your personal and daily life information on your social media handles.
• Share and forward the information and messages after making sure that they are correct.
• Do not accept the friend requests from unknown person.
• Never share your passwords with anyone
• Do not open your Social media Ids from unknown or public mobile phones or desktops.
• Refrain from liking, sharing or posting comments on any sort of offensive, inflammatory or fake posts.
10. Mobile/computer/email Hacking
• Use updated antivirus and firewall software.
• Keep changing your passwords regularly and do not repeat those.
• Do not use your mobile phone/ computer via public wi-fi hotspots.