Lockdown for 21 days ,536 COVID-19 positive cases.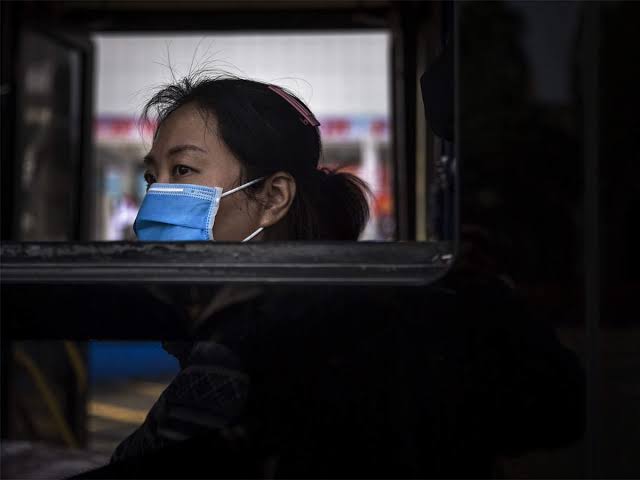 India has been lockdown for another 21 days due to coronavirus, 536 COVID-19 positive cases.
Pooja Gaur :-
COVID-19 spreading more quickly in india, 536 cases has been found positive. Government is doing everything to prevent noble coronavirus. PM modi said if we don't follow the rules of lockdown so, india will go back 21 years. Modi said essential items will be provide and 'DON'T PANIC' we will fight together to this nobel coronvirus. Buses, flights, trains, rikshaws and private vehicles are shut till 14th april.
Essential items like ration, Fruits, groceries, dairy and milk booths, meat and fish, animal fodder these shops shall be open. Banks, ATMS, insurance offices, petrol pump(CNG,LPG,PNG), disaster management, electricity, water, sanitation, telecommunication, internet and broadcasting service, hospitals, chemist, dispensaries, nursing home these services will be also provided. Print and electronic media feel free to coverage lockdown's report.
WHO(world health organization) has declared coronavirus pandemic. 21 day lockdown is happening in india first time trains has not shut at this level earlier it's a big loss for our economy. Modi was happy people well followed guidelines of 22nd march janta curfew modi has hope will also fpllow 21 days lockdown too. People are following government's guidelines very carefully. Lockdown's main purpose is to maintain social distancing.
It's a main sign to stop spreading coronavirus. America, china, Russia, italy has also lockdown to watching these countries condition modi has lockdown india before it spreads on large level and to making healthier india.
Source – https://news.abplive.com/videos/news/india-coronavirus-positive-cases-in-india-rise-to-536-1181756