Laws governing E-commerce in India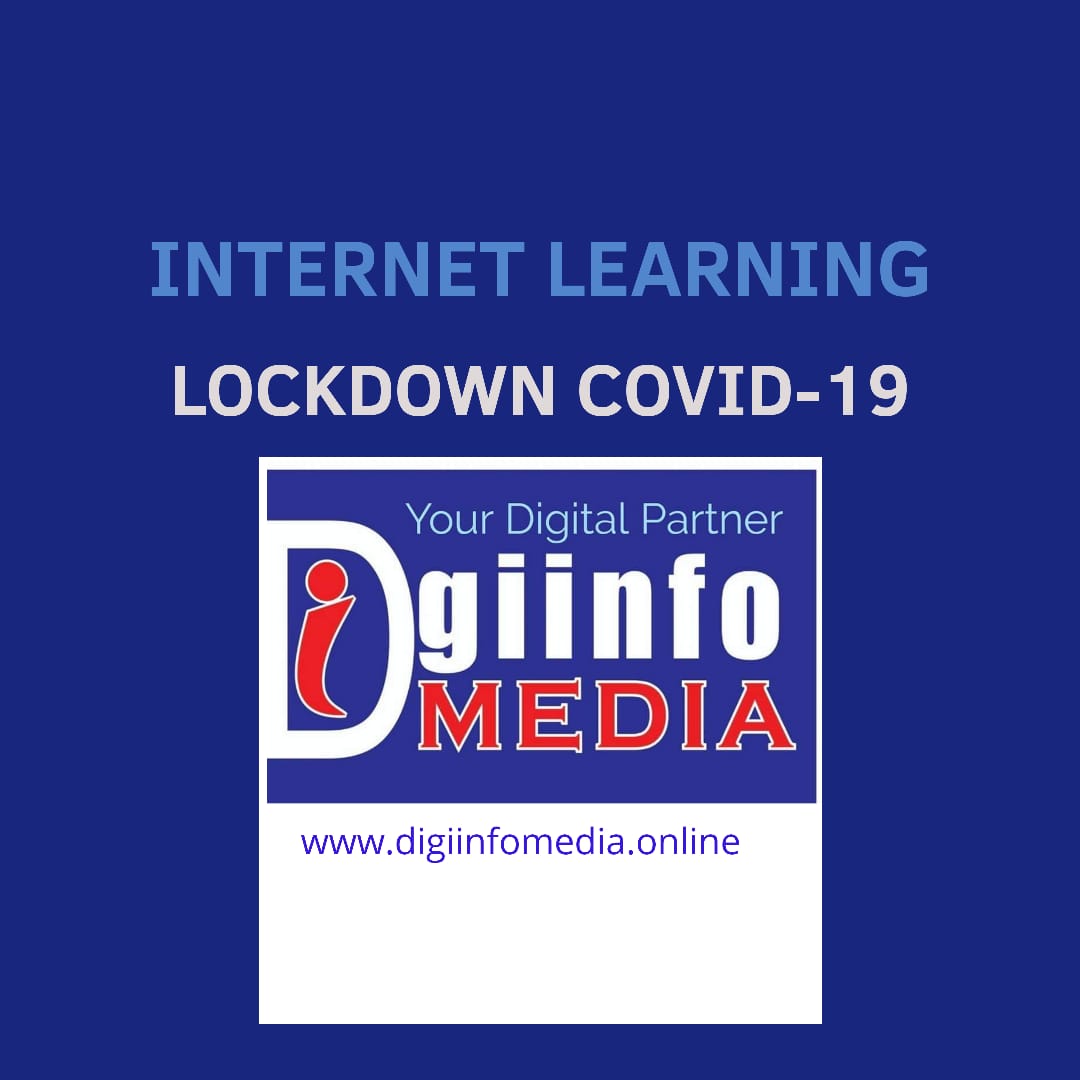 Laws governing E-commerce in India
By Shreya Deb:-
Today e-commerce has become an integral part of everyday life. Accessibility to e-commerce platforms is not a privilege but rather a necessity for most people, particularly in the urban areas. There are alternative e-commerce platforms available (instead of the traditional physical platforms) for almost every aspect of our lives, starting from purchasing of everyday household items to online brokage.
Today the number of internet users in the world is close to 3 billion. Out of this, India has a total of 259.14 Million internet and broadband subscribers. This penetration of internet coupled with the increasing confidence of the internet users to purchase online, has led to an enormous growth in the e-commerce space, with an increasing number of customers registering on e-commerce websites and purchasing products through the use of mobile phones. It is not surprising, therefore, that India is in a prime position for the growth and development of the e-commerce sector. In particular, e-commerce presents one of the greatest opportunities in the retail sector since it provides a dramatic change from brick and mortar establishments to virtual shops which could operate for a fraction of the cost.
What is E-commerce?
Though there exists no standard definition for the term e-commerce, it is generally used in the sense of denoting a method of conducting business through electronic means rather than through conventional physical means. Such electronic means include 'click & buy' methods using computers as well as 'm-commerce' which make use of various mobile devices or smart phones. This term takes into account not just the act of purchasing goods and /or availing services through an online platform but also all other activities which are associated with any transaction such as:
Delivery,
Payment facilitation,
Supply chain and service management.
E-commerce has defied the traditional structure of businesses trading with consumers bringing to the fore various business models which has empowered consumers.
Laws governing E-commerce:
The Information Technology Act, 2000:
The IT Act is the principal legislation governing and regulating the use of the internet in India. The IT Act governs online conduct and related aspects of e-commerce and recognises electronically concluded contracts, cybercrimes, internet surveillance and intermediary liability. Specific laws, such as the Payment and Settlement Systems Act 2007, regulate payment system operators and payment intermediaries, including in the e-commerce space.
The Reserve Bank of India (RBI) issues regulations from time to time that regulate the use of payment instruments (eg, gift cards, e-wallets, credit cards and debit cards) for facilitating e-commerce and mobile commerce. In March 2016, the Department of Industrial Policy and Promotion (DIPP), Ministry of Commerce and Industry of the government of India issued guidelines on foreign direct investment (FDI) in e-commerce, which were subsequently replaced and revised by Press Note of December 2018 (PN2) issued by the DIPP in December, 2018.
The introduction of PN2 is a significant development as it provides clarity to the existing FDI framework concerning the e-commerce sector. Certain key highlights of the PN2 are:
~a marketplace entity is now expressly restricted from exercising 'control' over the inventory of a seller;
~a marketplace entity is 'deemed' to have exercised control over the inventory of a seller, if more than 25 per cent of the purchases of such seller are from such marketplace entity or its group companies;
~cashbacks provided by group companies of a marketplace entity to the buyers is required to be fair and non-discriminatory; and
~a marketplace entity cannot mandate any seller to sell any product exclusively on its platform only.
a seller entity that has equity participation from a marketplace entity (having FDI), or its group company, or whose inventory is controlled by a marketplace entity, or its group company, is not permitted to sell products on such platform run by such marketplace entity.
Jurisdiction:
In any dispute, one of the primary issues that a court determines is whether or not the said court has jurisdiction to try the dispute; a court must have both subject-matter jurisdiction (i.e. jurisdiction over the parties involved in the dispute) and territorial jurisdiction. The increased use of the internet has led to a virtual world which is not possible to be restricted in terms of traditional concepts of territory; this has led to complications in determining jurisdiction. According to the traditional rules of jurisdiction determination, the courts in a country have jurisdiction over individuals who are within the country and/or to the transactions and events that occur within the natural borders of the nation.
Therefore, in e-commerce transactions, if a business derives customers from a particular country as a result of their website, it may be required to defend any litigation that may result in that country. As a result, any content placed on an e-commerce platform should be reviewed for compliance with the laws of any jurisdiction where an organization wishes to market, promote or sell its products or services as it may run the risk of being sued in any jurisdiction where the goods are bought or where the services are availed of. Jurisprudence in India with respect to issues relating to jurisdiction and enforcement issues in e-commerce is still nascent. In general, a lot of local statutes provide for a 'long arm jurisdiction' whereby the operation of such local laws has extra-territorial application if an act or omission has resulted in some illegal or prejudicial effect within the territory of the country.
The IT Act under Section 1(2) of the IT Act read along with Section 75 of the IT Act provides that:
the Act shall extend to the whole of India and, save as otherwise provided under the Act, it shall apply also to any or contravention thereunder committed outside India by any person and
the Act shall apply to any offence or contravention committed outside India by any person if the act or conduct constituting the offence or contravention involves a computer, computer system or computer network located in India.
The rapid pace of growth of the e-commerce industry is not only indicative of the increasing receptiveness of the public but has also brought to the fore the issues that the legal system of the country has been faced with. From the initial years when internet was a new phenomenon to recent times where internet has become a basic necessity for every household in most metropolitan cities, the e-commerce industry has come a long way. The legal system has constantly tried to catch up especially with the enactment of the various rules under the IT Act to deal with a host of issues emerging from the use of internet. Moreover, the IP issues in e-commerce transactions have taken a new form with users finding loopholes to not only easily duplicate material but also mislead other users. Hence, much more is needed to effectively regulate the tangled web.