Laws for cyber crime in India.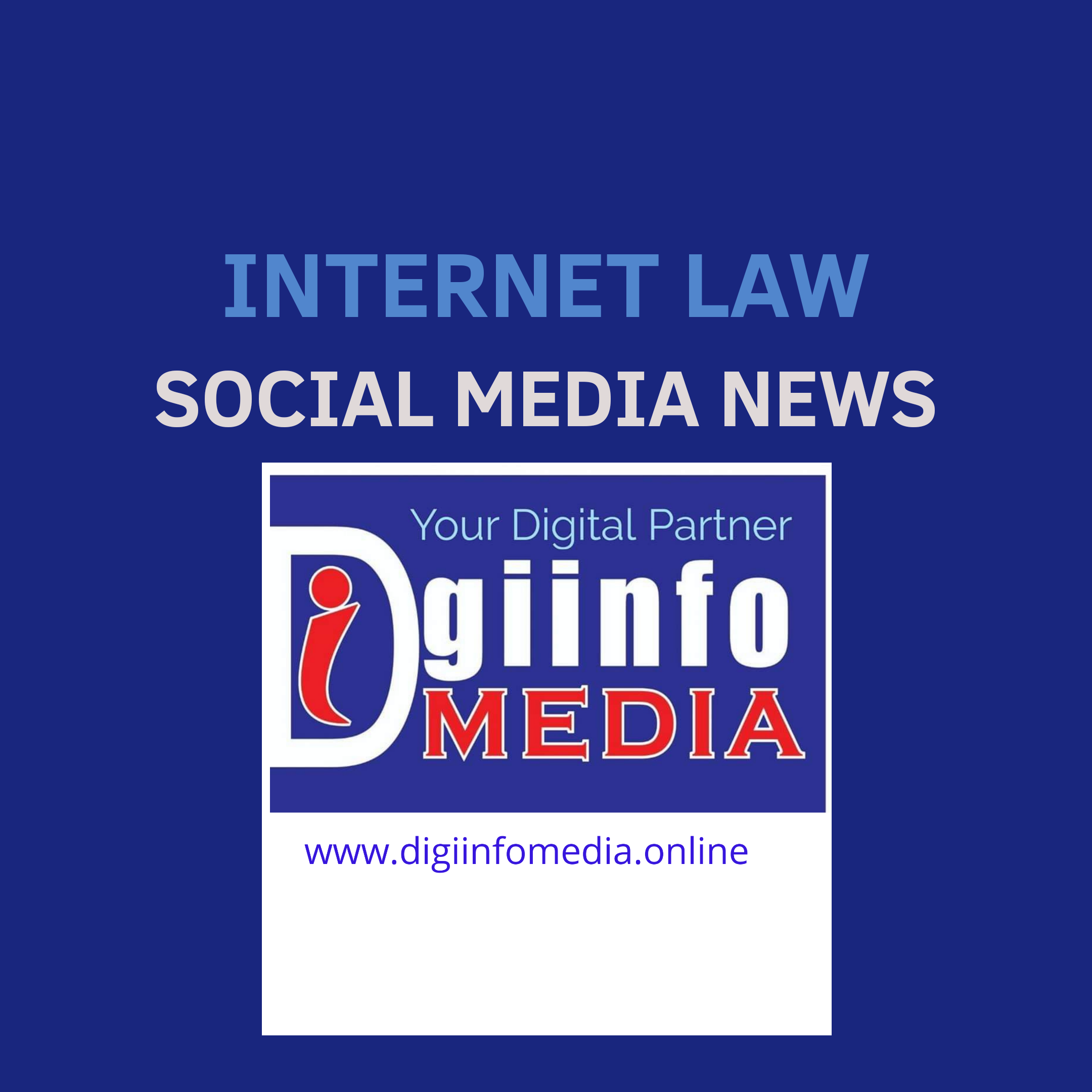 Laws for cyber crime in India
By Shiya Patidar:-
In the present scenario, with technological development and advancement cyber crimes has been evolving rapidly in 21st century. In order, to deal with these number of cases, certain strict action against it is required. Government has enacted laws regarding the issues of cybercrimes in India. These laws for cybercrime protects citizens from dispensing sensitive information to a stranger online. Every action and reaction in cyberspace has some legal and cyber legal angles.
The Information Technology Act, 2000 passed by the parliament of India in may 2000 had aimed to curb cyber crimes and to provide a legal framework for e-commerce transactions. It also defines cyber crimes and prescribe penalties for them. The act essentially deals with the following issues:-
Legal recognition of electronic documents
Legal recognition of digital signatures
Offenses and contraventions
Justice dispensation systems for cyber crimes.
The original act contained 94 sections, divided into 13 chapters and 4 schedules. The law apply to the whole of India. Later, the act was amended on 22 December 2008 due to the extensive debates, and different reviews i.e. IT Amendment Act 2008. It introduced section 66A which penalized sending offensive messages. It also introduced section 69, which gave authorities the power of monitoring any information through any computer resource. Let us look into some common cyber crime issues and there penalties and offences prescribed in IT Act 2000(amended 2008):-
Harassment via fake public profile on social networking site
A fake profile of a person is created on a social networking site with the correct address, residential information or contact details but he/she is labelled as prostitute. This leads to harassment of the victim.
Provision Applicable: Sections 66A, 67 of IT Act.
Online hate community
Online hate community is created, forcing a religious group to act objectionable remarks against a country.
Provision Applicable: Section 66A of IT Act.
Email Account Hacking
If victim's email account is hacked and obscene emails are sent to people in victim's address book.
Provisions Applicable: Sections 43, 66, 66A, 66C, 67, 67A and 67B of IT Act.
Credit card fraud
Unsuspecting Victims would use infected computers to make online transactions.
Provisions Applicable: Sections 43, 66, 66C, and 66D of IT Act.
Web defacement
The homepage of a website is replaced with a pornographic page. Government sites generally face these on symbolic days.
Provisions Applicable: Sections 43 and 66 of IT Act and Sections 66F, 67 and 70 of IT Act also apply in some cases.
Introducing viruses, worms, backdoors
All of the above are some sort of malicious programs which are used to destroy or gain access to some electronic information.
Provisions Applicable: Sections 43, 66, and 66A of IT Act.
Cyber Terrorism
Many terrorists use virtual and physical storage media for hiding information and record their illegal business.
Provisions Applicable: Sections 69 of IT Act.
Online sale of illegal articles
Sale of drugs, weapons and wildlife is facilitated by the internet.
Provisions Applicable:
Conventional laws and section 69 of IT Act.
Cyber Pornography
Among the largest businesses on internet, pornography may not be illegal in many countries, but child pornography is.
Provisions Applicable: Sections 67, 67A and 67B of the IT Act.
Phishing and Email scams
Phishing involves fraudulently acquiring sensitive information through a site as a trusted entity. (Eg. Passwords, credit card information etc).
Provisions Applicable: Sections 66, 66A and 66D of IT Act.