IS INCOGNITO REALLY PRIVATE?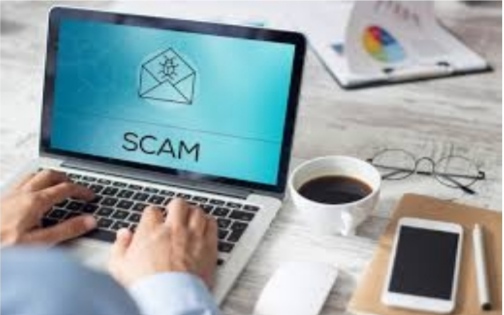 Is Incognito Really Private?
Many of us may have used incognito tab or the private tab in their phones or laptops or computers to surf something without creating any history and cache or anonymously. But have you found that is that really incognito tab is private? What if companies spy on you to see what are you searching for or what is the thing which is so much private that you are surfing it in private tab. According to me no one thinks of this, they just simply think that our browser keeps our data safe and no one is going to see them what they were searching on the private tab.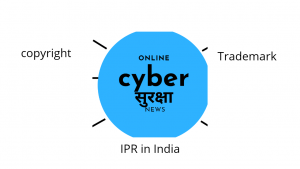 The Truth of Incognito Tab: –
Incognito tab is the most trusted tab of times and majority of people trust it and surf the sensitive things on the private tab as they have created the private section. But the actual thing happens is, companies, internet provider as well as browser it self spies you and keep all the logs of your private searches in it. I am not saying that every phone companies do that so, because there is a recent article where there was a blame on a famous mobile brand "MI" that they leak or creates the log of there personal data. However, company rejected that blame but still many people report the issue that their private tab searched data is being recoded somewhere.
Every mobile manufacturer tries to take complete data of the user as this is the part of there business because as they will get the data, they can sell them as well as they create the ads of their interest. As simple as that if you search for something in your private tab, notice that after 2-3 hours later you may see the ad regarding to your search. It the simplest task you can do to see whether your search is anonymous or not.
Google Chrome is the most used browser, as it is a google product but still not perfect, as google itself reported that chrome has some issue due to which they are giving some money as apologise. The lawsuit seeks at least $5 billion from Google and its parent company, Alphabet, according to Reuters. The complaint says the proposed class may include "millions" of Google users and is looking for damages of at least $5,000 for each individual.
Google said it disputes the claims and plans to defend itself vigorously against them. "Google tracks and collects consumer browsing history and other web activity data no matter what safeguards consumers undertake to protect their data privacy," reads the complaint. The search giant surreptitiously collects data through Google Analytics, Google Ad Manager, website plug-ins and other applications, including mobile apps, according to the complaint. Google faces a proposed class action lawsuit that accuses the tech giant of invading people's privacy and tracking internet use even when browsers are set to "private" mode. The suit, filed Tuesday in the US District Court for the Northern District of California, alleges that Google violates wiretapping and privacy laws by continuing to "intercept, track, and collect communications" even when people use Chrome's incognito mode and other private web browser modes.
So, I think you have understood you should be beware of searching something sensitive on incognito tab also.
Where We Should Search: –
A majority of people asked me this, that is we can't search on the private tab or the incognito tab then where we should we search because searching the sensitive may be important to us, so there is a method or you can say way that will secure you from this data leak an all and also from the hackers. As if there is problem then it has a solution too. So, the solution is to use of VPN or PROXY. VPN stands for Virtual Private Network, and proxy is also similar and works like VPN only, what does VPN do right? So, VPN provides a variety of servers to which we can connect and secure us, as we enables VPN it asks us to connect to a country server , you can connect to any country you wish to and secure your self from data leak as well as from the hacker, for example: –
If you connect to the USA server and uses incognito tab then, your server is changed now and the data which should be send on the Indian servers will not be send to them as connection to the servers is broken. And as I said hackers also cannot penetrate you.
Many VPN's are available in the market some are paid and some are free
Paid VPN's like Vypr VPN, Express VPN, etc.
Free VPN's like Proton VPN, Hola VPN, etc.
Must use VPN when you surf on the internet it is very Important.
BY: – ANUBHAV GOEL