Insurance policy-next target for fraudsters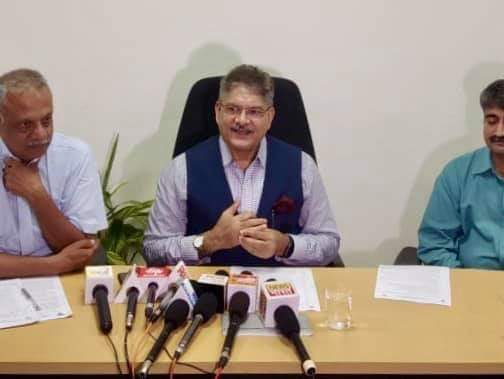 Criminals who had cheated a senior citizen, in the name of fake Insurance policy are now under the custody of State Cyber Cell, Indore.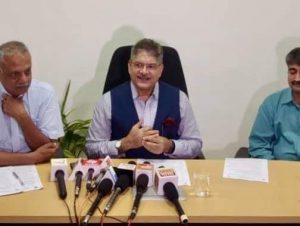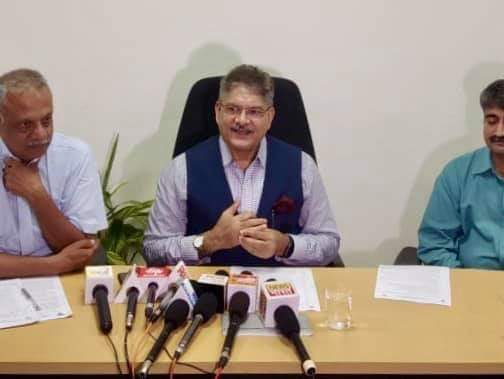 • 39 lakh rupees were looted from complainant Mathews by claiming to bring alive the old policy.
• The call centers that spread rumors about insurance policy are operated from Delhi NCR (Noida, Ghaziabad, Shahdara)
• Data of Insurance holders is provided to the fraudsters through the medium of ex-staff and Business Development Managers.
• In the past, the group of gangsters have done jobs in different private insurance companies.
• Shahshikanta, one of the fraudsters is a 12th pass person. He hailed from Chennai. Currently, he worked from Delhi and created mishaps.
• Along with his other two colleagues, Shashikanta had started cheating the senior citizen in the name of policy from the year 2016.
• Almost 2 crores got collected in the bank account of Shashikanta from the year 2016 to 2018 through 400 transactions.
• Saurabh Goyal, another person arrested with Shashikanta used to provide a facility of creating fraud through the medium of POS in this money transfer firm.
• Lapsed insurance policies are the main targets of such cheating cases.
• In the fraud of Rs 39 lakh, the accused utilized 63 mobile numbers and 22 bank accounts to create a chaos.
Mr. Purushottam Sharma, Special Director General of Police, State Cyber Cell told that the complaints of looting through insurance policies was coming from all parts of Madhya Pradesh. In order to work on these serious cases, SIT was formed under the guidance of Rajesh Gupta,
Additional SP which was initiated by Jitendra Singh, Police Officer, Cyber Cell, Indore.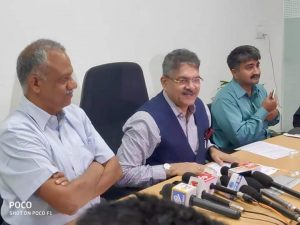 One of the groups was sent to Delhi. The SIT was successful in arresting Saurabh Goyal. In the process of interrogating Goyal, police came to know that Shashikanta was the mastermind behind this gamble and is functioning all these crimes from Delhi. SIT, then carried a raid on the areas in which Shashikanta was performing all the corrupt activities. After a detailed investigation which lasted till a week, SIT finally caught Shashikanta.
In this way, State Cyber Cell was effective in catching hold of these unethical persons. The Cyber Cell advised the citizens to be careful and not get trapped into these activities. They suggested that people should not trust any stranger which claims to be his own insurance company. The police instructed that one should not believe in the phone calls made by the fraudsters that claim to give loans and verify accordingly.
Article By Nirmeeti
Editing By Mahima Gupta