Indian men jailed in UK for payment fraud .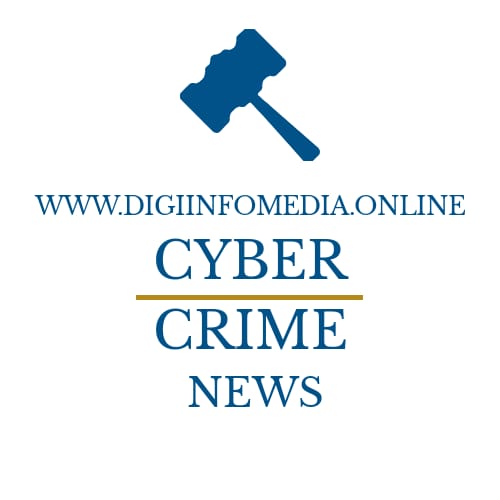 Indian men jailed for 5 years in UK for payment diversion fraud.
By Pallabi Paul
Satish Kotinadhuni ,a Indian citizen was convicted and jailed for offence relating to 10 million payment diversion fraud along with 4 others which was stealing log in details of individuals and companies and spoofing them to pay mule bank accounts .
The mule bank accounts are actually controlled by fraudsters instead of real and legitimate holder.The account were sourced from dishonest person who are prepared to sell on their own account for the fee whilst of knowing that it would be used for fraudulent purposes.
Scotland yard stated Satish who was 44 years old was arrested at his home address in East London on June 6,2019 and charged with offence relating to conspiracy to commit fraud and conspiracy to convert criminal property there in U.K.He was sentenced at Southwark Crown Court for 5 years for offence of conspiracy to commit fraud and 6 years for conspiracy to convert crime property.The others who were involved in the case three Nigerians and one German citizen.
Satish Kotinadhuni was described as mule herder who procure hundreds of other people's bank account for use in fraud.
The police said officials of other separate economic crime unit identified 235 other frauds committed from 2014 to 2019.
The main method employed was use of malware to steal the log in credentials of email account belonging to businesses and private individuals worldwide.This would allow the fraudster to monitor the chosen email account for high value financial transactions.