Hotel Manager destroys image of a woman by editing her photo.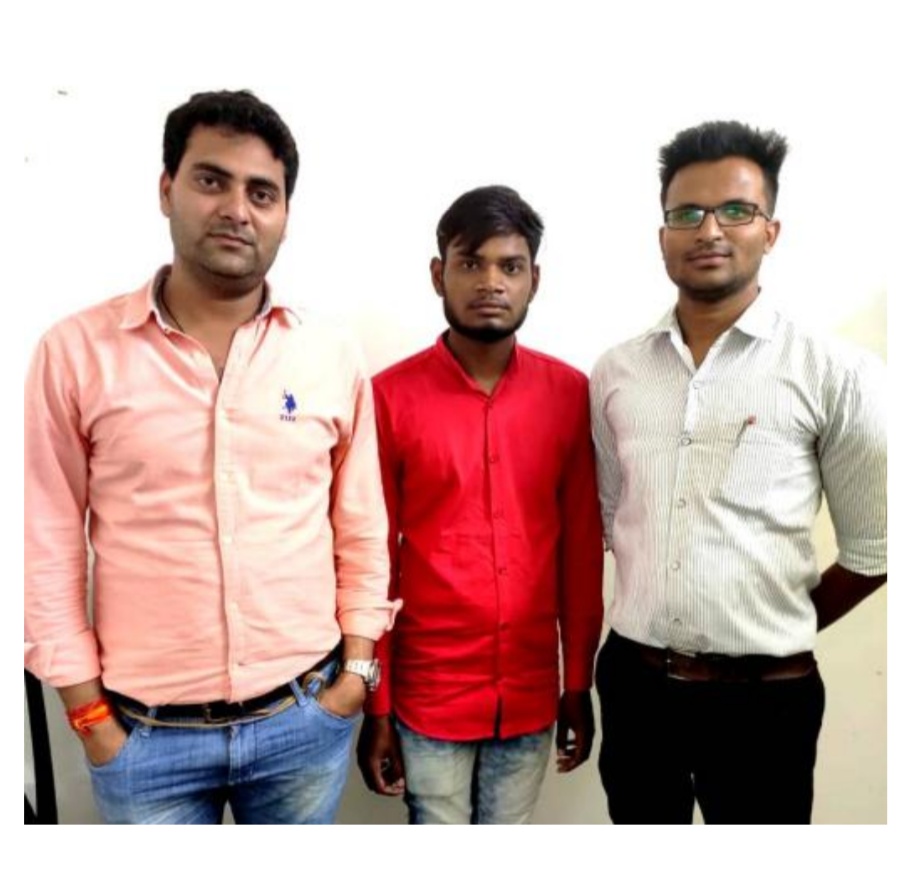 Is Image Editor a real cause to worry?
State Cyber Police, Jabalpur arrested a hotel manager in the crime of causing harm to the reputation of an applicant by editing her photo and sharing it on social media.
A fake Facebook Id was created with an intention to destroy image of that applicant.
A dangerous tool i.e. social media was used as a catalyst.
Image of an applicant Diya Barman (changed name) was exploited.
Accused has morphed his photo along with the applicant's image in a single frame.
Charged person had used 'Image Editor', a photo editing application for this crime.
He also tagged many friends and relatives in this image.
Mr. Purushottam Shrama, Special Director General of Police (Cyber) and Mr. Rajesh Gupta, Additional SP took quick steps to solve the matter as soon as possible. According to the demonstrations given by the police, complainant Diya Barman who resided at Jabalpur had registered a case in State Cyber Police claiming that her photo was shared through a fake Facebook Id and used for wrong purpose.
Inspector Vipin Tamrakar told that the accused Prashant Dube committed this crime with a motive to take revenge and cause harm to the status of the applicant. The criminal used to live in Panchavati Bhedaghat. The suspected hotel manager confessed that he already knew the concerned applicant and was interested in being a friend with her. Due to this wish, he used to call her many times and had even sent a friend request on Facebook. But the woman neither accepted his friend request nor responded to his calls.
He didn't stopped there, but a feeling of anger and revenge took over him and started to message her constantly. The accused finally decided to do something risky and edited her photo and shared it via Facebook to damage her image in the society. He used the most crucial and popular tool named 'Social Media' for a very wrong purpose. By seeing the intricacies of this case, the Cyber Police advised not to indulge in this illegal practice of exchanging photos for incorrect intention. They also stated not to use abusive language and not to be friends with strangers on social media that can lead to such crimes. Thus they concluded that Image Editor should be used in a proper manner and expressed concern over the application.
Information of the criminal:
Name- Prashant Dube
Age- 20 years
Father's Name- Rammilan Dube
Residence-Bhedaghat, Jabalpur, Madhya Pradesh
Occupation- Hotel Manager
Editing by Nirmeeti Patole