How to be safe from criminals of social media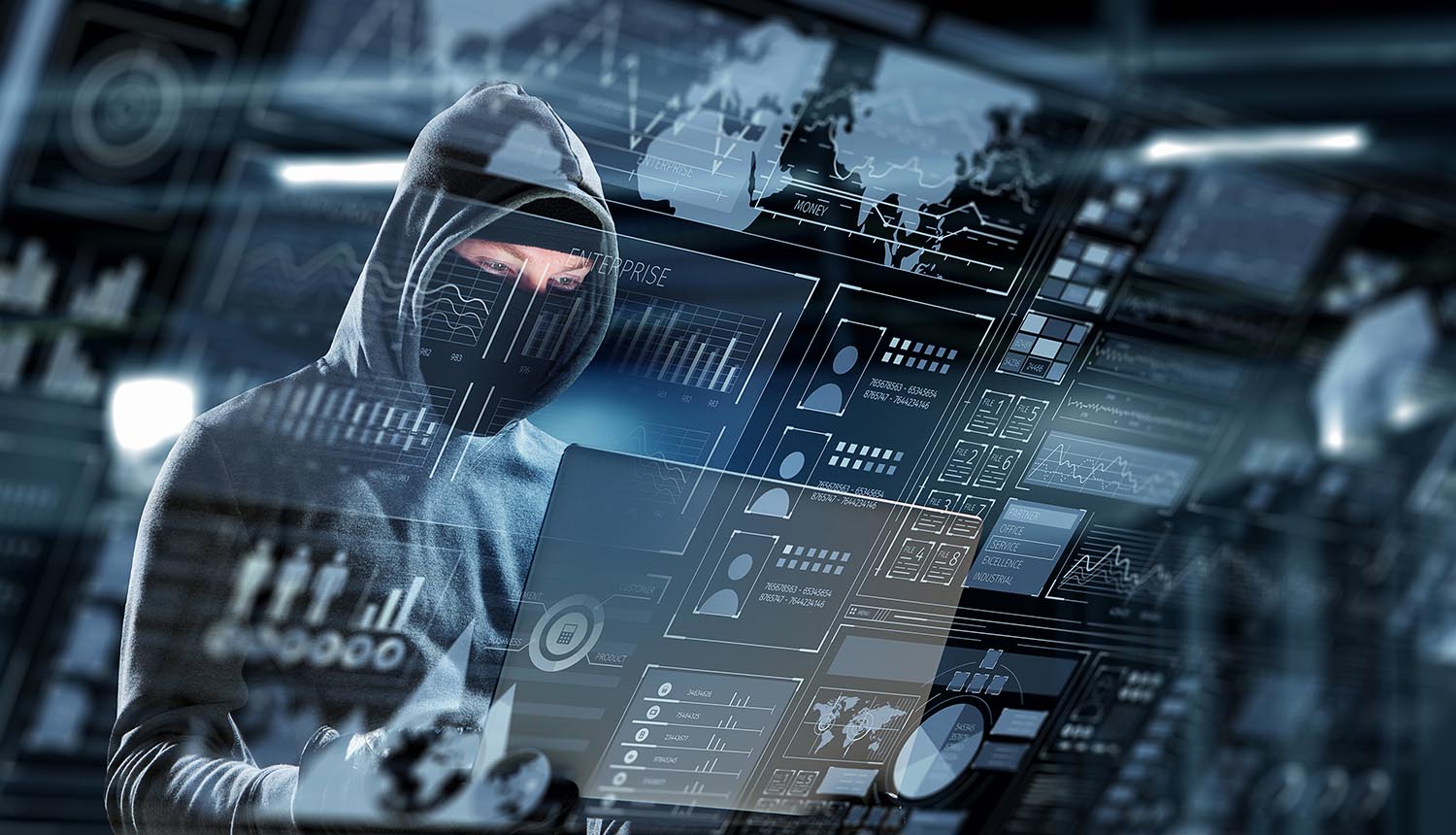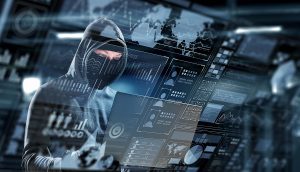 In the current era, social media is playing a crucial role in providing a light to the criminals so as to give a green signal to their crime without the fear of getting their identities disclosed. There are huge numbers of cases registered where the prime source of crime is the social media only.here the question arises 'How to be safe from criminals of social media' ?
There was a case of Meerut hotel where a minor girl was raped. The accused and the victim met on a social site (Facebook) where the accused convince her to meet him. She was a resident of some another city. She got convinced and came to Meerut without informing anyone, not even her parents. The accused took her to a hotel where she was gang raped by him and his friends for days.
Similar to this there are many crimes being conducted through this social platform. One should play safe while operating any of these sites by not disclosing one's identity as well as personal details. Nowadays people update their check-ins and check-outs every second informing and alarming the criminals to perform their crimes. Supposedly you have updated your status that you are in Goa and therefore, your home is locked and there's nobody. Criminals can plan a robbery. And this actually happens. Many cases have been registered in this.
Therefore, never update your activities so as a precaution of getting being stalked and being a victim of crime. Don't update your personal pictures as these can be misused in some pornography things or any other illicit activities. Never trust any person on social media without getting some verification done as social media is a great platform to hide one's identity. Always shop from trusted and verified sites rather than shopping and paying advanced payments on sites which are not verified. People run behind the low prices and mostly get stuck between these fraudulent companies. Therefore, concluding this, an individual's safety is in his own hand and we can only aware them of it. Precautions must be taken while using any virtual site. And this is how to be safe from criminals of social media.
Article By Shefali Garg
Editing By Mahima Gupta