How to be a better Author at Digi Info Media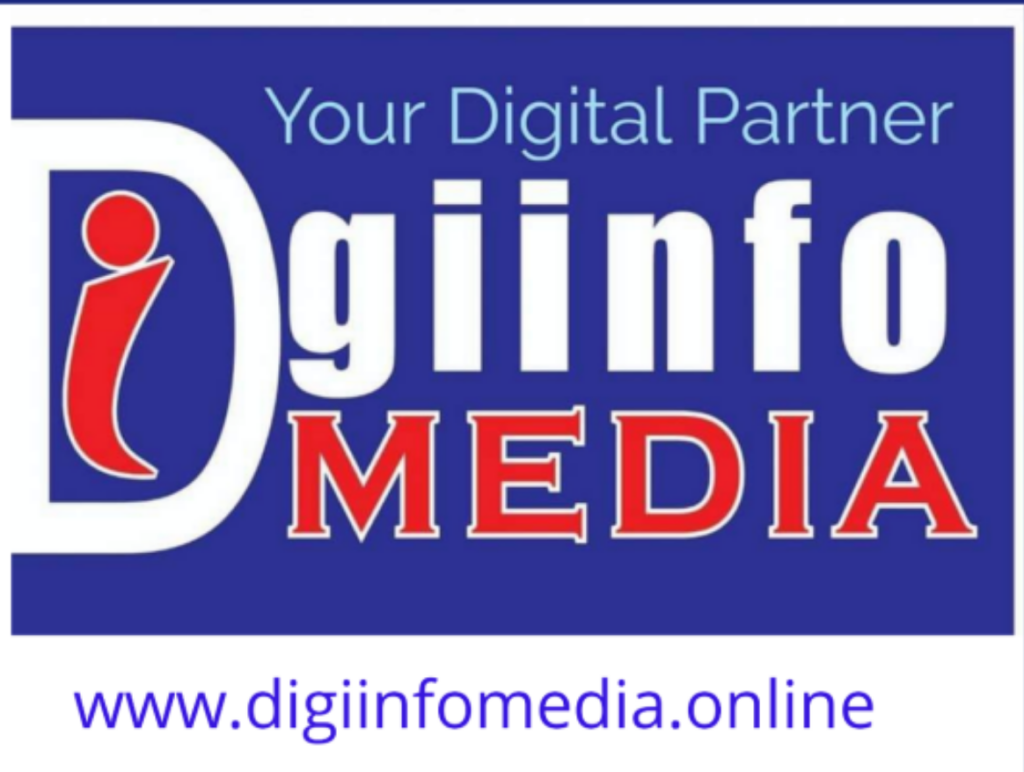 Blogging: An art you can master with just practise
Why is it so difficult to always garner good reviews for an article on a website?
Are you finding it tiresome to edit your article even though it has good content?
Is WordPress too complex to work on?
Before continuing to read the article, you can check out WordPress' own set of videos on https://wordpress.tv/
WordPress TV offers video lessons and tutorials that help both beginners and experienced WordPress users. There are videos that are relatively short. You can watch some videos to understand WordPress in the most detailed way.
With just a few changes to your style of blogging, you can be a more professional Author at Digi Info Media. Try out these few tips and follow these steps.. your article will be as good as everyone else's!
First of all, choose a topic you are well aware about, have already made points in the form of a Quick Draft. So, make quick points in case it is a news you are covering.
1. Creating a Draft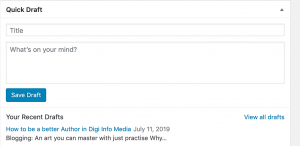 Make most use of the internet in terms of data or information collection, images or even links to certain videos related to the news. For example, if I were to add a screenshot of the steps to add images, it would be as follows-
2.Inserting any media- image, video or even a link to another page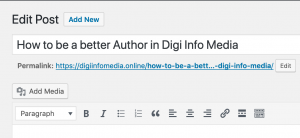 3. Choosing what to insert into your article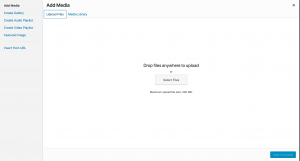 4. Make sure to give the image a caption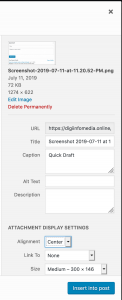 5. After inserting image, edit it. You can change its alignment on the page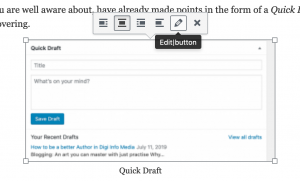 Now that you know how to begin writing your article/report and add media to make your work more interesting, you can learn how to format text.
Editing your text
Changing the Font Size, Italics, Bold and even adding quotations will help readers concentrate on the most important parts.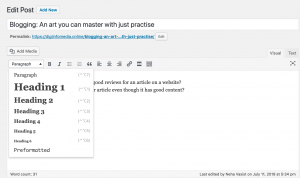 Different Font Sizes- Heading 1,2,3 and so on help you organise your work into paragraphs and even emphasise on headlines.
Adding Bullet Lists when you list out some items help your article look less cluttered.
Additional checkpoints
Add tags to help viewers on the internet access your article easier and for your article to appear amidst others based on the same topic.
Make sure to add a featured image that accompanies the title of your article

Categorise your article to which topic it belongs to. This will help your article appear at the right place on the website.
Write a snippet for your article that will be seen below the title of the article. It will be a micro description of your article.
Add a keyphrase that is related to both your Title and the content of Article that will make your article appear on Google or any search engine when the particular keyphrase is searched.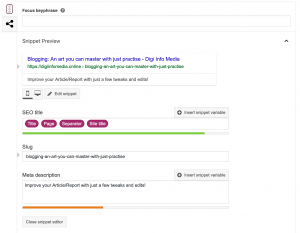 Do check the SEO Analysis that gives you a certain idea of how your article can be improved in all aspects. It is a complete analysis of the media, links and content of your article. It is like an expert that appreciates the good in your article and indicates the mistakes made in it.
Check the readability of your article so as to make it easier for a reader- be it with short sentences, less complex words and so on.
Make sure you save the draft everytime you wish to pause. It will prevent loss of all your hardwork in case there are issues with the internet.
Click on the preview button. See how your article would look when someone on the internet sees it. Go back to your article and make necessary changes afterward.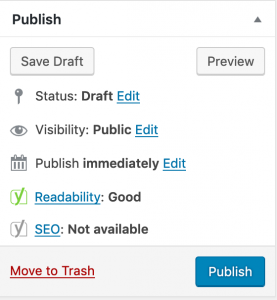 Lastly, when you write the article, research as well as possible. Include references to other websites that you read to collect information or that gave you a better explanation for the topic.
Read your article one last time before publishing it. It must be appealing to the eyes of a reader starting from the Title, featured image, snippet and ofcourse, the entire content!
It should make the reader just double-click on your article.
Your article is an expression of your thoughts. Make sure it is clear and legibile, it shouldn't make the reader confused or clueless.
Go ahead, create wonders with the skill you have within you!