Historical Sites In Indore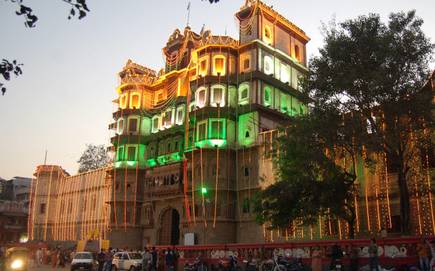 Ours is a country full of cultural diversity, and an extremely rich history. Each city has a story to tell, and cities in Madhya Pradesh are no different. There's a plethora of Historical Sites in Indore, so let's delve into them.
Sheesh Mahal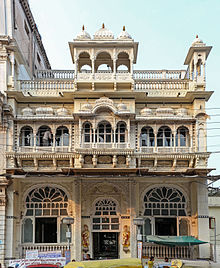 Now this one honestly needs no introduction. Located on Hukumchand Marg, this exemplary structure was the former residence of Seth Hukumchand. It exemplifies the magnificent, ages old, Jain architecture. Located close by is the Seth Hukumchand Ghantaghar, another tourist hotspot.
Lal Bagh Palace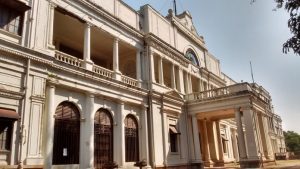 Lal Bagh Palace is quite a famous tourist spot. The Palace was constructed in the 19th century, and today, functions as a museum.
Rajwada Palace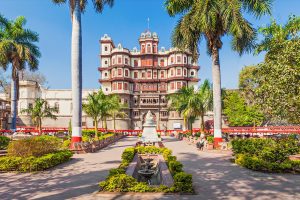 This magnificent palace was constructed by the Holkars of the Maratha Empire, some 200 years ago. It is an excellent example of Royal grandeur and architecture.
Krishnapura Chattris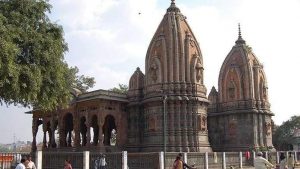 Close to Rajwada, these are three Chattris close to Indore. The structures were built by the Holkars as cenotaphs to house the remains of the dynasty's rulers, leading to them also being known as the Holkar Chhatris.
Phooti Kothi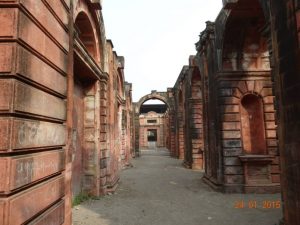 This is yet another example of the architecture during the Holkar period. However, unlike other sites, this palace couldn't be completed, and lacks walls and roofs. Hence the name, Footi Kothi. Today, locals consider it to be haunted. Ready for a spook?