Has There Been Any Change in the Percentage of Cyber Crime?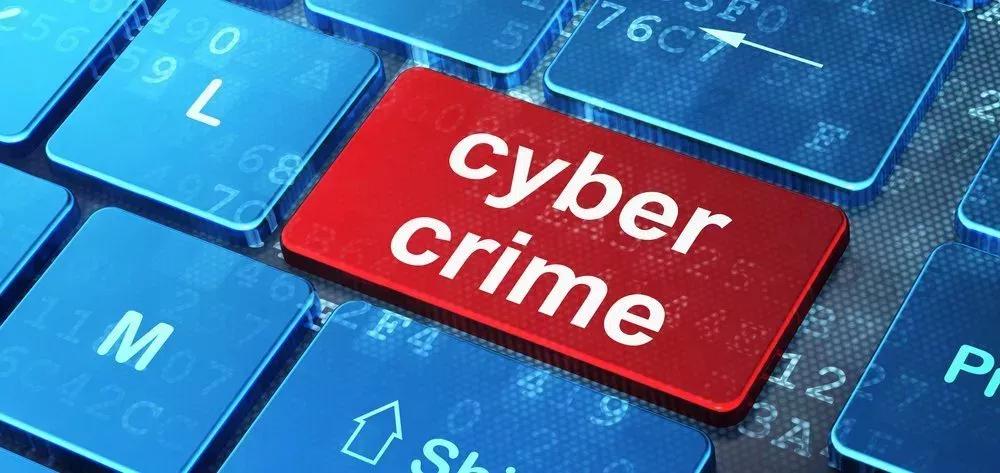 Yes, there has been a great change in the percentage of cyber crime. As the technology is advancing day-by-day and people are consistently becoming addicted to it, more cyber cases are getting registered. People are using the social media to satisfy themselves. And in order to fulfill their sexual needs, people are using the social media platform. There was a news item which I read few days back in which there was a famous actress who uploaded a screenshot of her account in which a random man was asking her for 'phone sex'. Although cyber team was informed about the same but this action happened because this was a highlighting case. There are many cases which are not being registered because people are unaware of the cyber cells and therefore, they are trapped by these frauds.
People are becoming expert day-by-day and therefore, sometimes it becomes so difficult to track them. Since, the concept of 'digital India' has been introduced, everything is happening digitally giving a free platform to hackers to become more expert and to hack the accounts. Everything is linked to the bank account of the person because of which a hacker can hack his entire life in minutes leaving him with nothing.
There was a famous case of 'yahoo' in which different group of hackers had compromised a billion yahoo accounts with their names, DOB, Email addresses, passwords and telephone numbers. There was another case of Marriott International in which they announced that cyber thieves had stolen data on approximately 500 million customers (stealing their personal information). Therefore, I think the percentage have increased to an extent and needs to be balanced by taking serious actions and awareness so that no people thinks of suicide or anything like that. Defamation through any media is a serious crime and people should not be set free. It is important to be aware today then to feel depressing tomorrow.
Article By- Shefali Garg
Editing By- Jasleen Kaur