Gwalior Cyber Police Arrested the Accused Who Made the Fake Facebook Id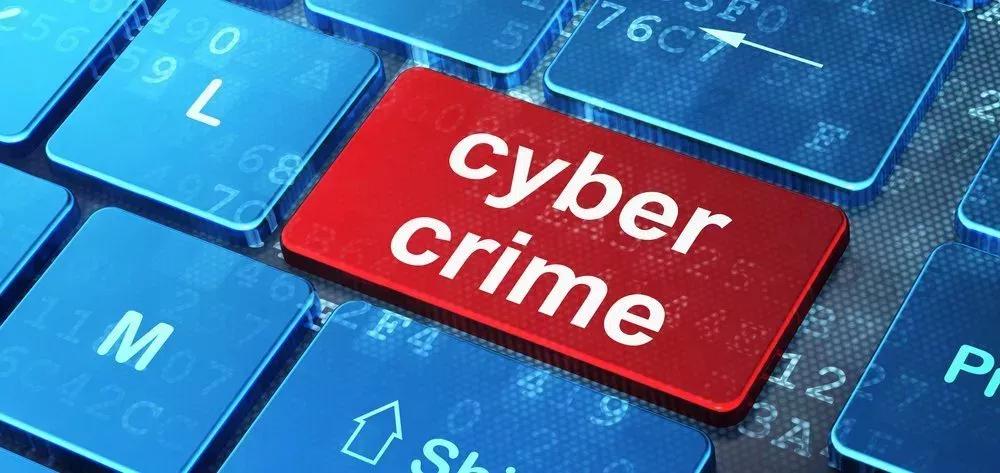 Gwalior Cyber Police arrested the accused who made the fake Facebook id and circulated the scurrilous pictures to his friends. The purpose of the fake Facebook id was to defame the complainant in the society.
In the recent follow up of the directions provided in order for the immediate disposal of the crime though Special Superintendent of Police, Mr. Purushottam Sharma and Additional Director General of Police, Mr. Rajesh Gupta, Superintendent of Police, State Cyber Police Zone, Gwalior Mr. Sudhir Aggrawal said that the complainant is a resident of Gwalior. In relation to the fake id of the complainant which was made to defame him, a complaint application was submitted to the office.
Initially the fake id of the complainant was deactivated and after the deactivation, the accused was identifies based on the evidence. The accused Pramod Sharma, who is also a resident of Gwalior was imposed of the charges under IPC section 66d, 67a of the Information Technology Act.
After the thorough investigation on the basis of the evidence received, the accused was arrested today, that is 17th July 2019. The accused endeavored to escape from the grasp of State Cyber Police Gwalior but did not succeed. Such criminals after attempting criminal actions wrongly assume to never get caught but unaware are these criminals that it is impossible to escape from the grasp of State Cyber Police.