GOA: CYBER CRIME CELL BUSTS ONLINE RACKET OPERATING FROM RAJASTHAN, ARRESTS 2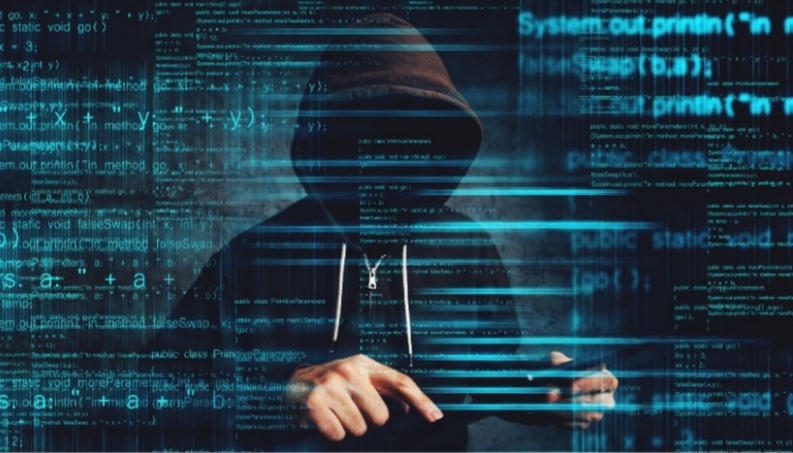 Goa: Cyber crime cell busts online racket operating from Rajasthan, arrests 2
By- Ananya Yadav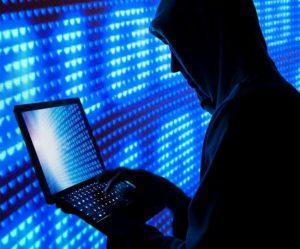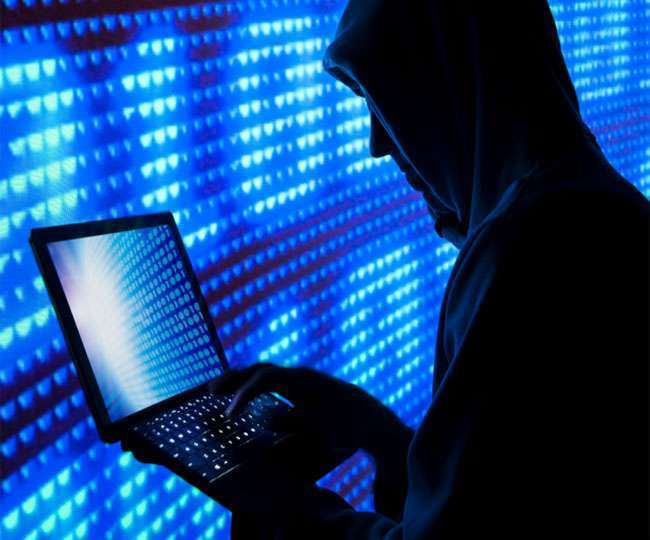 The cyber crime cell (CCC) of Goa police to bust an online racket operating from Rajasthan and arrested two persons who allegedly cheated a woman from Mapusa of around Rs 12 lakh on the pretext of updating her ATM cum debit card. Crime branch superintendent of police (SP) Shobit Saxena said that the cyber crime police station arrested Lakhvinder Singh, 26 and Darshan Singh, 43, residents of Anupgarh, a town in Rajasthan bordering Pakistan in a case of online vishing- a practice where fraudulent phone calls are made to customers while posing as bank officials.
The word 'vishing' is a combination of 'voice' and 'phishing'. Phishing is the practice of using deception to get you to reveal personal, sensitive, or confidential information. However, instead of using email, regular phone calls, or fake websites like phishers do, vishers use an internet telephone service (VoIP) Impersonating a person or legitimate business to scam people isn't a new thing. Vishing is simply a new twist on an old routine. In fact, vishing has been around almost as long as internet phone service. Using a combination of scare tactics and emotional manipulation, they try to trick people into giving up their information. These vishers even create fake Caller ID profiles (called 'Caller ID spoofing') which make the phone numbers seem legitimate. The goal of vishing is simple: steal your money, your identity, or both.
Vishing banking scams are a vishing attack that involves a call from someone who says they're from your bank or some other financial organization. They may tell you that there is a problem with your account or with a payment from your account. They might ask you to transfer money to a different account to correct the problem. However, all they're doing is taking your money.
Saxena mentioned that the CCC team has recovered bank ATM cards, bank pass books, SIM cards and mobile phones as well as other documents from the accused. On June 18 the lady filed a complaint with the cyber crime station about receiving a call to update her bank debit cards. Over the call, the accused got her to share her banking details including the ATM/debit card details as well as her internet banking information. After securing all the details, Rs 12,76,610 was transferred from her bank account into other accounts.
The cyber crime team is investigating to trace and arrest other accused. The case is being supervised by SP cyber crime and PI cyber crime Rajesh Job, along with PSI cyber crime. The cyber crime team issued an advisory to the public not to share any banking details over the phone, email or messages. It is advised that in such fraudulent cases, people should visit their nearest bank branch and also inform the cyber crime team. As a safety measure, the team advises verifying the bank's customer care number through search engines like Google or to get the number directly from the bank's website. There have been cases when fraudsters have posted their own numbers as that of the bank's customer care number, and tricked callers to share their banking details through phishing (via emails), vishing (phone calls) or smishing (through SMS).
Examples of some other vishing scams include things like:
• Unsolicited offers for credit and loans
• Exaggerated investment opportunities
• Charitable requests for urgent causes
• Extended car warranty scams
Tips for spotting and avoiding voice scams
• The caller claims to represent the IRS, Medicare, or the Social Security Administration. Unless you've requested contact, none of these federal agencies will ever initiate contact with you by email, text messages, or social media channels to request personal or financial information. In fact, be skeptical of anyone who calls you with an offer.
• There's a frantic sense of urgency. Scammers will try to tap into your sense of fear, using threats of arrest warrants and problems with your account. If you get one of these phone calls, remain calm and never give out your own information. Hang up and do your own investigation.
• The caller asks for your information. They may ask you to confirm your name, address, birth date, Social Security number, bank account info, and other identifying details. To trick you into thinking they're legit, they may even have some of this info on hand. The goal is to get the remaining info that they don't have yet.